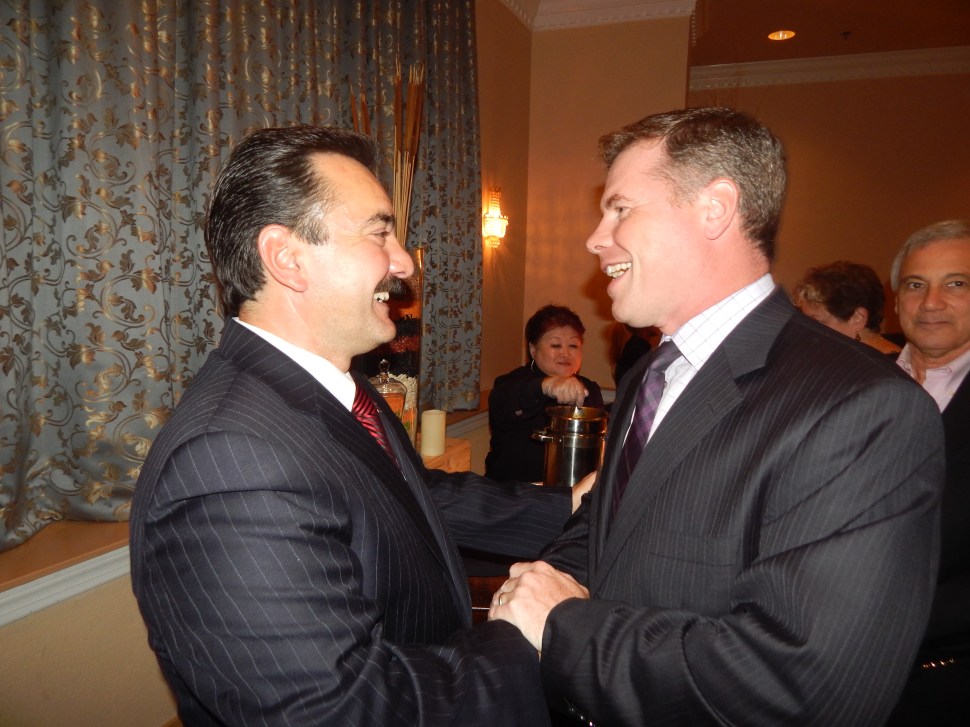 The Assembly Democrats on Thursday will take another crack at overriding Gov. Chris Christie's vetoes of legislation to require notification of local law enforcement before expungement of mental health records of prospective firearms purchasers and enhance protections for victims of domestic violence by requiring attackers to surrender their firearms while domestic violence restraining orders are in effect.
Two weeks ago, the Dems came up three votes short of the override.They noted that it took senate President Steve Sweeney (D-3) two tries to enact an override, and now they're trying to get on an even plain with their upper chamber colleagues.
In addition tot he gun safety bill, Assembly Majority Spokesman Tom Hester, Jr. said the governing body will consider, among other bills, legislation to enhance child welfare worker safety, improve Alzheimer's care, shorten the expungement waiting period, extend whistleblower protections for government workers, protect veterans from foreclosure, keep liquid nicotine away from children, establish temporary mortgage relief for Sandy victims, improve rail safety, combat lottery winnings fraud, ban foothold animals traps, require a daily recess period for young school children and oppose the Christie administration's attempt to repeal greenhouse gas rules.