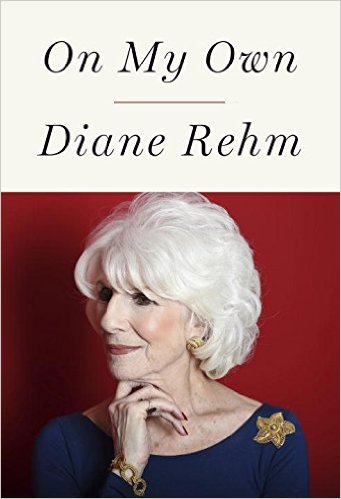 Diane Rehm will retire from her eponymous public radio talk show, NPR announced today.
"We are committed to finding a successor who will honor Diane's legacy and the qualities listeners treasure about her show – civil discourse and deep conversations about the issues of the day with listeners as part of the conversation – while also reflecting changing audience needs and habits," J.J. Yore, the general manager of WAMU, said in a statement.
Ms. Rehm, whose popular, award winning show is produced by NPR member station WAMU in Washington D.C., will stay on through the 2016  presidential election, and an exact date for her departure has not yet been named.
Ms. Rehm has been a long time WAMU on-air presence. She started as a volunteer at the radio station in 1973 and took over as a host in 1979. Her mid-day show, which was called Kaleidoscope, was renamed The Diane Rehm Show in 1984.
The blend of interviews with public interviews and listener call-ins has a loyal fanbase and, according to NPR, is one of the top shows on the network with 2.4 million weekly listeners.
What's next for Ms. Rehm? The 79-year-old host is considering options such as a speaker series and a new show or podcast, according to Mr. Yore. Oh, and she has a memoir, aptly named On My Own and slated for a February publication, to promote.