While the PR Power List focuses on New York agencies, the industry is thriving outside of the city as well. With that in mind, we present a demographic sampling of notable agencies in regions throughout the United States.
West
Davies Public Affairs, Santa Barbara
Whatever you think of their clients, mostly real estate, mining, natural resources and energy giants,there's no denying Davies' influence in what it calls "positive conversion"—mainly, overcoming opposition to clients' plans.
Blast, Santa Barbara
Gannett, BlogHer, PubNative and an impressive roster of digital/media clients
Karbo Communications, San Francisco
Forward-thinking, digital-minded firm with clients from Apple (AAPL) to Uniqlo.
Landis Communications, Inc., San Francisco
Powerful track record for big consumer brands, and a solid LGBT practice.
Blaze PR, Los Angeles
Major player in destinations, food/beverage and luxury, in the U.S. and worldwide.
Miller PR, Los Angeles
They've got an effusive endorsement from client Gene Simmons.  
Central
Motion PR, Chicago
Very smart 10-year-old agency with a meaty local/national client roster. There's a focus on entertainment (Ringling Bros., Disney on Ice, Medieval Times), non-profits (Susan B. Komen Foundation, Salvation Army) and retail (Simon outlet malls).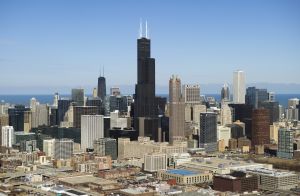 Henson Consulting, Chicago:
They rep city institutions like Navy Pier and Giordano's Pizza.
Pierpont Communications, Houston
Big, solid agency with major healthcare, non-profit, public-sector clients.
The PR Boutique, Houston, Austin and San Antonio
Celebrity clients from George Clooney to Zac Posen- and nonprofits and healthcare, too.
Spong PR, Minneapolis
Quarter-century-old agency with vast track record with national brands from GNC to H & R Block to American Standard.
Maccabee, Minneapolis
Smart multichannel campaigns for international brands from General Mills to Cirque de Soleil.
Southeast
French West Vaughan, Raleigh-Durham
The Southeast's largest independent PR firm is a powerhouse generalist firm with clients local (Asheville Savings Bank, City of Raleigh Public Utilities) and global (Melitta Coffee, Wrangler).
Roar Media, Miami
Ralph Lauren, American Airlines, Home Depot and a website available in Spanish.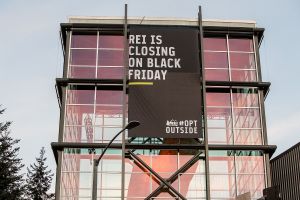 Duffey Communications, Atlanta
They convinced REI customers to #OptOutside on Black Friday.
Geiger PR, Tallahassee
They've publicized just about every vacation spot in the South.
Hope Beckham, Atlanta
They made sure the Titanic exhibition didn't sink when it toured the country.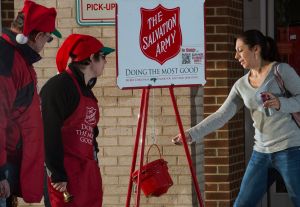 Hodges Partnership, Richmond
Their team has worked everywhere from the FBI to the Salvation Army.
Northeast
Beckerman PR, Hackensack
Major real estate, construction and banking clients statewide and beyond.  With its acquisition of SF's Antenna PR this year, Beckerman's also diving into tech in a big way.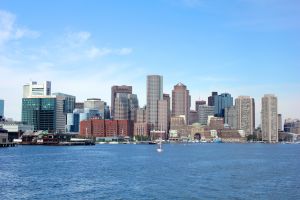 Rasky Baerlein, Boston
Serious muscle behind big public affairs and legislative campaigns.
Eric Mower Associates, Syracuse
Mower's now nationwide, with nine office and giant consumer brands like Dixie, Ford and Bosch.
MCS Healthcare Public Relations, Bedminster, NJ
All they've focused on for 30 years is healthcare.  They're now category leaders.
Sullivan & LeShane, Hartford
Calling themselves "Connecticut's PR firm" is no boast; they work with government agencies as well as corporates.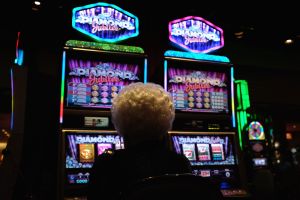 Cashman + Katz, Glastonbury, CT
They use their eight-pronged "octagration" approach to rep everything from casinos  to colleges.