Saying goodbye is never easy to do. That rings especially true when the parting of ways requires coming to terms with the end of a fashionable era.
For some fashion designers, 2015 was a big year; Gucci dominated the scene, Alexander Wang and Phillip Lim celebrated a decade in the biz and both Raf Simons and Alber Elbaz decamped from their roles at Dior and Lanvin, respectively.
However, there were 6 brands that had a rather bleak year. From being folded into a main line, like Kate Spade Saturday and Marc by Marc Jacobs or just closing for good, as Jonathan Saunders did, we pay homage to these defunct brands. And while they might be gone, they certainly won't be forgotten.
Jonathan Saunders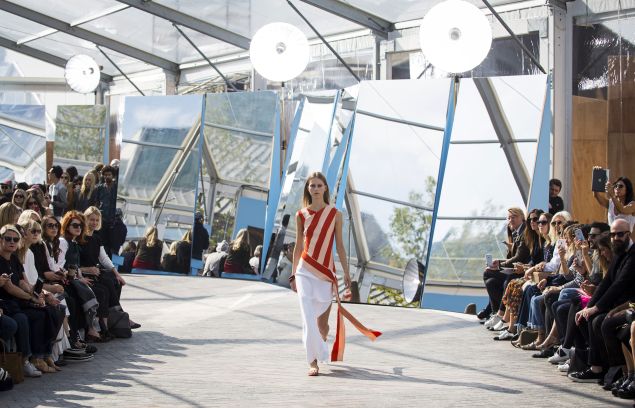 Started: 2003
Shuttered: December 2015
Why We'll Miss It: With a faithful base of fans that included Michelle Obama and Sienna Miller, Mr. Saunders' designs were polished, colorful and ideal for the modern woman.
Reed Krakoff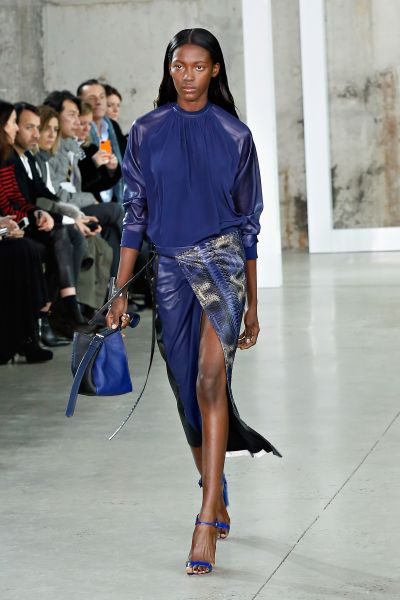 Started: October 2009
Shuttered: March 2015
Why We'll Miss It: From covetable leather bags to simply refined dresses, Reed Krakoff made a name for himself during his tenure at Coach and extended his design prowess into a namesake line. We'd be remiss not to mention the boutiques he designed, which were as much art instillations as they were shopping destinations. Expect to see Mr. Krakoff's designs carried on through a Kohl's range.
Band of Outsiders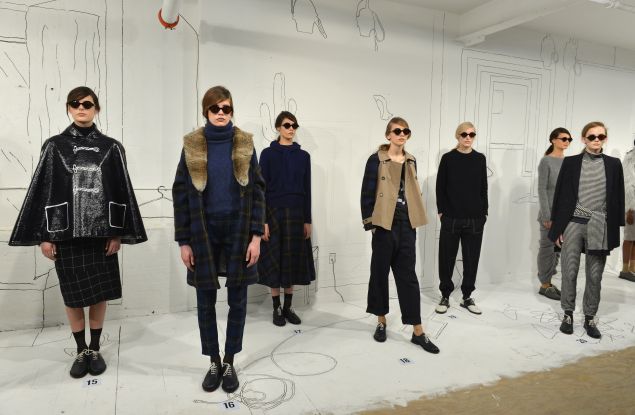 Started: January 2004
Shuttered: May 2015
Why We'll Miss It: The pinnacle of nerdy chic, Scott Sternberg was the heart and soul of Band of Outsiders, which outfitted both men and women in threads that were smart rather than sexy. Although the Band isn't completely kaput, without its founder, it might as well be.
Marc by Marc Jacobs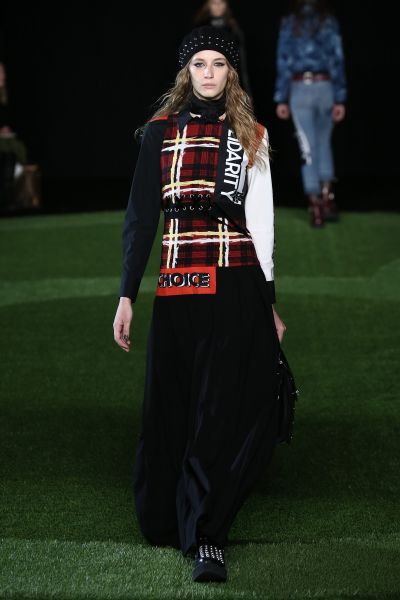 Started: 2001
Shuttered: March 2015
Why We'll Miss It: The little sister line to Marc Jacobs' eponymous range had just come under the creative direction of Luella Bartley and Katie Hillier and hit its stride with clothing that was playful, but not juvenile. Luckily, the defunct brand will be merged into the main range, so it's not going away for good.
Honor
Started: 2010
Shuttered: May 2015
Why We'll Miss It: While Honor's founder Giovanna Randall will continue to produce bridal and custom orders, she has put her ready-to-wear range on an indefinite hiatus. That means no more fashion shows set in an enchanted forest or ethereal gowns in vibrant hues.
Kate Spade Saturday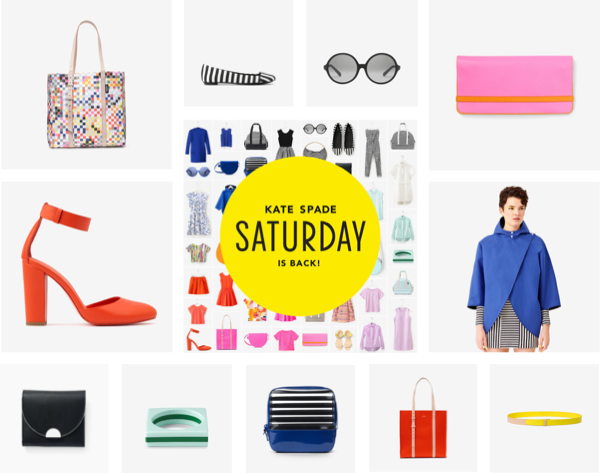 Started: March 2013
Shuttered: March 2015
Why We'll Miss It: Adorably kitschy, bright and surprisingly affordable, the sister brand to Kate Spade New York was an easy go-to for cheeky home goods and quirky gifts. Similarly to Marc by Marc, this line was absorbed into Kate Spade.