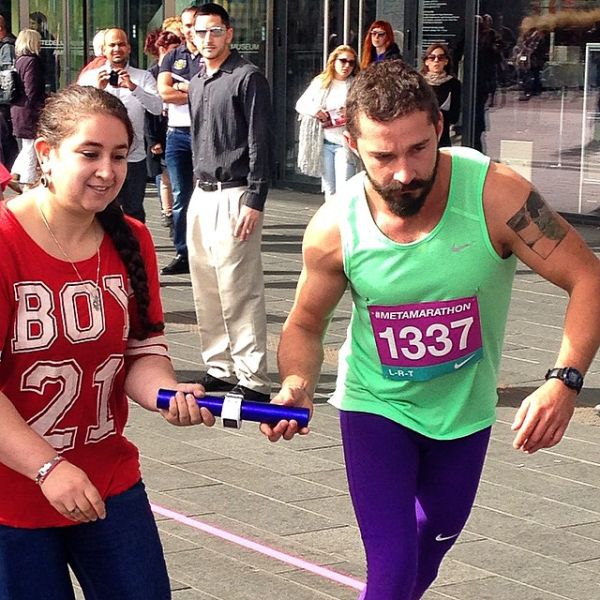 Actor and performance artist Shia LaBeouf is at it again. Mr. LaBeouf just wrapped his marathon movie screening series in New York, #ALLMYMOVIES. Now, he and his collective (Luke Turner and Nastja Säde Rönkkö) will be in Liverpool at Fact Gallery taking calls from the public for the project #TOUCHMYSOUL.
Vice chairman of Forbes, Christopher Forbes, will sell his collection of nearly 3,000 works French second empire art next year at an auction in Fontainebleau. Among the items for sale will be sketches by Edgar Degas and Gustave Doré, and the total value of the sale is estimated between $3.3-4.4 million.
A 1542 portrait of Henry VIII attributed to the workshop of Hans Holbein the Younger sold for £821,000 ($1.2 million) with premium at Sotheby's London's Old Master evening sale.
Archaeologists may have found the long-lost tomb of Ottoman ruler Suleiman the Magnificent in Hungary. So far, a dig at the site has uncovered a mosque, a monastery and wall fragments that match historical drawings. Historians believe that the tomb may contain the heart of Suleiman, whose body was buried separately in Istanbul.