Partners in work and love, Andrew Deming and Rachel Gant are yielding beautiful designs. First came bags, then small housewares and jewelry. Now the couple has added furniture to their repertoire. "We see our work as a labor of love," said Mr. Deming, co-founder of Yield.
The designer and strategist explained their draw to the name because of its agricultural associations. "Yield is the harvest of the fruit of your labor," he explained. "We spend a lot of time 'sowing' by developing relationships with the makers and craftspeople who produce our products. The end results are the yield."  The pair, who currently reside in Florida, met while studying at California College of the Arts in San Francisco. After dating only a little over a year they started Yield. "We had ideas we wanted to realize and as scary as it was, we felt building a company and the risk involved would only seem harder over time. So we took the leap," said Mr. Deming.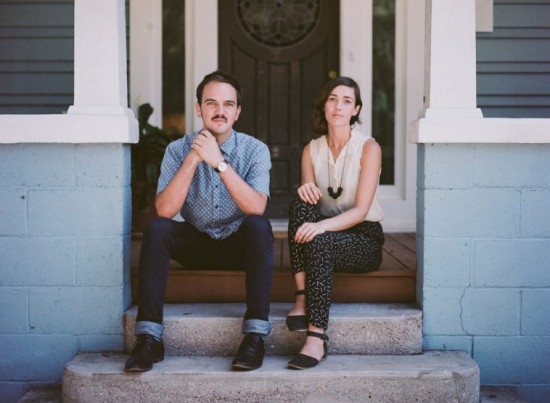 Their collection comes together organically too. "The ideas for most of our products tend to emerge from frustrating or fruitless searching for something we want for ourselves but either can't find, or can't find at the level of quality that we desire."  Their designs, which include natural materials like copper, can be found on their e-commerce site Yielddesign.co which was built using Squarespace.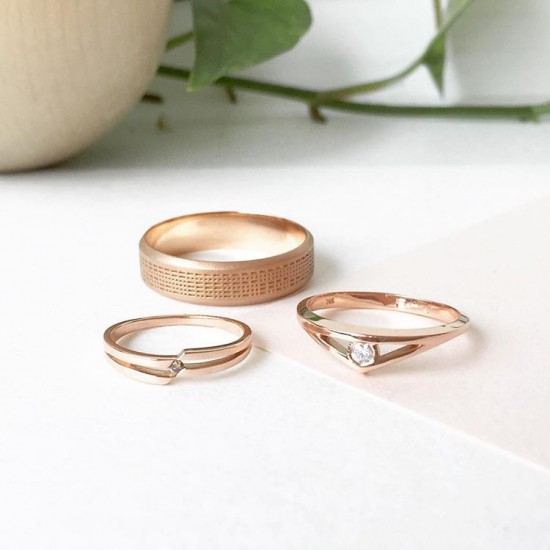 Mr. Deming and Ms. Gant re-imagined their site at the end of last year. "We had built our previous site out internally and even though we were pretty invested in it, we decided we needed to make a switch," explained Mr. Deming. The duo reimagined their brand's online experience using Squarespace.  "We were really won over by the beautiful aesthetic options, simple backend and built-in metrics," he added.
As far as what it's like to maintain an e-commerce site, Mr. Deming said, "It's a core, valuable part of our business as it is a key entry point into our brand and the work we do. It can be challenging to adequately portray our wide variety of product types and materials on our website, but we are always seeking to improve that communication and to break down the divide between viewing something online and in person." The secret? "Photography is key," he said.
What's up next for the brand? "Going into next year, we'll be introducing more larger scale furniture pieces and a widely expanded collection of our Endswell rings featuring pieces from outside designers and architects."  Keep up with all of Yield's latest designs and collections through Instagram.  Visit Yield.co to shop their Squarespace site and to start building or reimagining your own site, visit squarespace.com and save 10% by entering offer code OBSERVER.
For more on our Site Spotlight Series, click here to meet the chef behind the deliciously popular Sunday Suppers Brand and here to see Kate Zimmerman's beautiful photography.
Observer Content Studio is a one-stop, full-service, in-house creative agency connecting brands to a national, affluent audience. Our team of dedicated Content Studio editors flex proven expertise in tailored, multimedia storytelling, developing sponsored articles, videos, interactive ad units, social media campaigns, events and more. The end result? Deeply compelling custom content that resonates with readers who matter. For more information, contact sales@observer.com