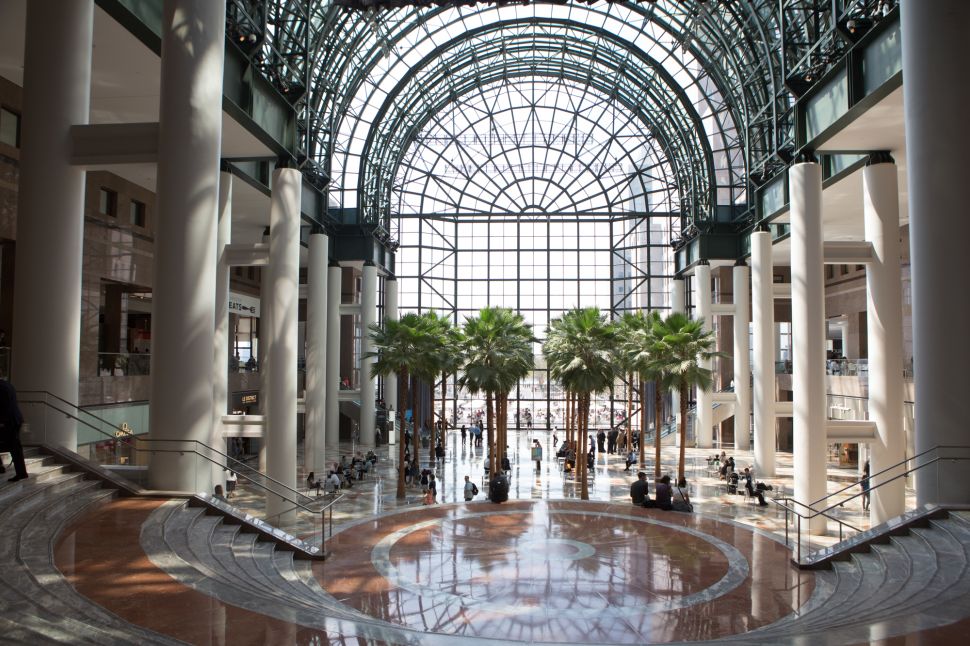 Saks Fifth Avenue is following suit. Come spring 2017 the, the luxury retail empire will follow in the footsteps of uptown mainstays like Bergdorf Goodman and Ralph Lauren by offering a standalone men's shopping destination. The only difference? The 16,750 square foot store will set up shop at Brookfield Place in the Financial District. The burgeoning downtown hub is also home to a handful of other luxury brands like Hermès and Ermenegildo Zegna, but the Saks Fifth Avenue Men's store is slated to be the crown jewel of menswear shopping.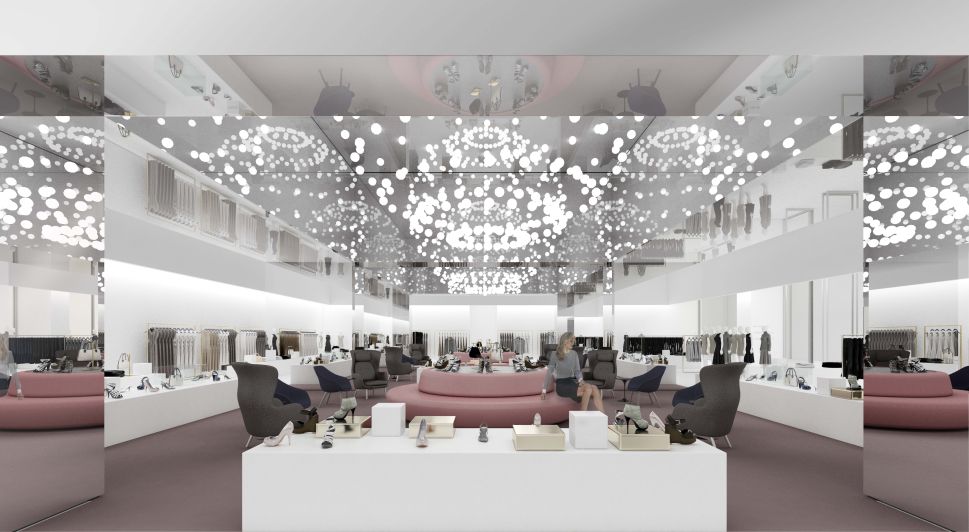 "Building a free-standing Saks Fifth Avenue Men's Store at the crossroads of the U.S. Financial Market and New York City's burgeoning downtown fits perfectly with our vision to expand our leadership position in the luxury space," Saks Fifth Avenue's President Marc Metrick said in a release. "We look forward to creating a tailored experience for our customers in a dedicated environment, filled with authoritative merchandising assortments."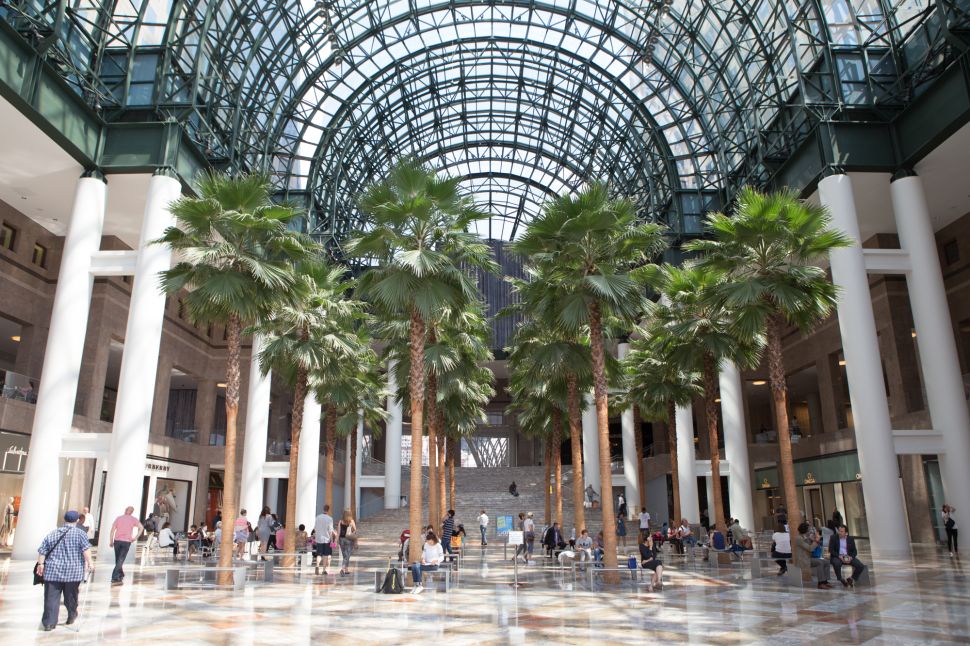 The space will be tailored indeed. In addition to bespoke tailoring and personal shopping, all men's ready-to-wear categories will be represented with a focus on "modern fashion." Like any happy marriage, it will play second fiddle to the 85,000 square foot Saks Fifth Avenue women's location, slated to anchor the northern end of Brookfield Place, when it opens in Summer 2016.