51. LaunchSquad
This energetic firm may not yet have reached brand-name status, but with a client list that includes Facebook, iHeartRadio, StubHub and several "unicorns," it's well on its way. And with projected revenue growth of 30 percent this year, LaunchSquad's NYC footprint should keep expanding.
52. Blue Medium
Art people need PR, too—especially in a ferociously competitive global market. As the Observer noted in its August profile, Blue Medium founder John Melick has nailed it, with clients from Gagosian and SITE Santa Fe to the Rubin Foundation, Walker Art Center and the Davidoff Art Initiative. A newish expansion into design and architecture's heating up, too, which means Melick might soon muscle into real estate PR turf.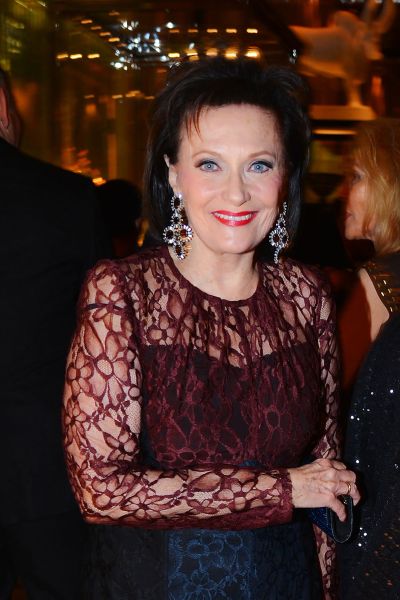 53. Marina Maher Communications
At first glance MMC seems like a conventional lifestyle and beauty firm, with well-known clients like Head & Shoulders and Venus. But the firm has excelled by marketing to audiences others haven't thought of—when MMC realized that women, who make up half of all NFL viewers, were an untapped market during game broadcasts, it helped CoverGirl mount a commercial campaign that was a smashing success.
54. Kwittken
Kwittken's niche is smart/sexy, and it's parlayed just-edgy-enough positioning into a lure for big clients like Pantone, American Express, FreshDirect, Sharp Electronics, Uniqlo and Target. Under founder Aaron Kwittken and creative head Jason Schlossberg, the firm gets high marks from clients and competitors for braininess—and an effortless ability to shift between client categories. Kwittken also just launched a shop-within-a-shop, KFF, to handle food and hospitality clients.
55. Cohn & Wolfe
It's not the sexiest agency, but Cohn & Wolfe sure had a hot year, with 45 new clients and a 10 percent revenue bump through its NYC office. The firm launched smart campaigns for giant consumer brands like Irish Spring, Colgate, Valvoline and Footaction in 2015, and hung onto longtime clients Merck, GlaxoSmithKline and—for the 31st year—J.M. Smucker.
56. Nancy J. Friedman PR
Asbury Park's long-delayed redevelopment could have become a punch line, but Ms. Friedman and her team parlayed it into one of the year's big real estate stories. Ms. Friedman, who's launched more hotels than you'll probably stay in, continues to work with uber-hotelier Sean MacPherson and destinations like Savannah, Ga., D.C., and Jackson Hole, Wyoming. And this year, she took on the Herculean task of rehabbing a flabby Canyon Ranch.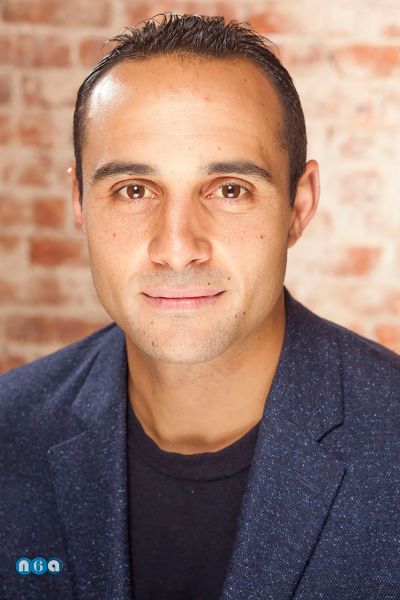 57. N6a
Matt Rizzetta's tech-focused agency keeps growing, but still feels scrappy—which is why it keeps winning business from clients like Routehappy, The Daily Meal and Chinese market research firm Bomoda.  Mr. Rizzetta's relentless about promoting the firm, but also promoting his people; not many agencies send releases about their employee of the month. And year-over-year revenue is up 55 percent. Keep an eye on them.
58. Lou Hammond & Associates
Now entering its fourth decade, Hammond's a giant in destination PR, with a powerful presence in hotels/resorts and even economic development. The massive Montreal Jazz Festival has been a longtime client, and the firm's steadily branched into real estate, consumer products and museums. Bonus:  Hammond's offices look like no other firm's, with ornate period furniture from Ms. Hammond's own collection (see page 50).
59. The Door
It is slammin' this year, with a 40 percent revenue bump, new clients like the NY and South Beach Wine & Food festivals and expansion into tech (parking app Luxe), events (BlazerCon) and media (Hearst Design Group).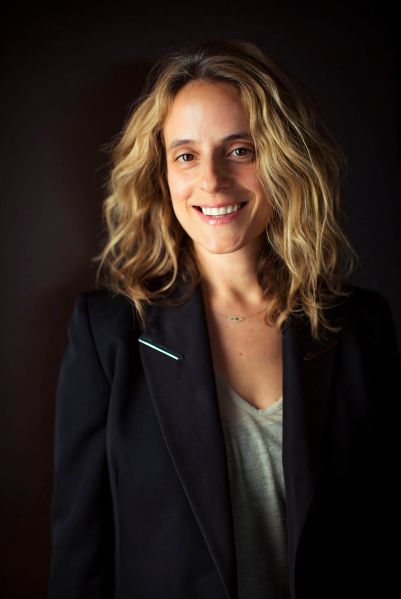 60. Michelle Lehmann Communications
Headline grabbers like Danny Meyer, Eli Zabar and JJ Johnson rely on Michelle Lehmann and her team—which doubled in size this year—to keep things cooking. Lehmann also hangs with the cool kids; Counter Culture Coffee, Bon Appetit "Best" The White Hart, Craig Kanarick's startup MOUTH and Caribbean hotspot Miss Lily's are all clients.