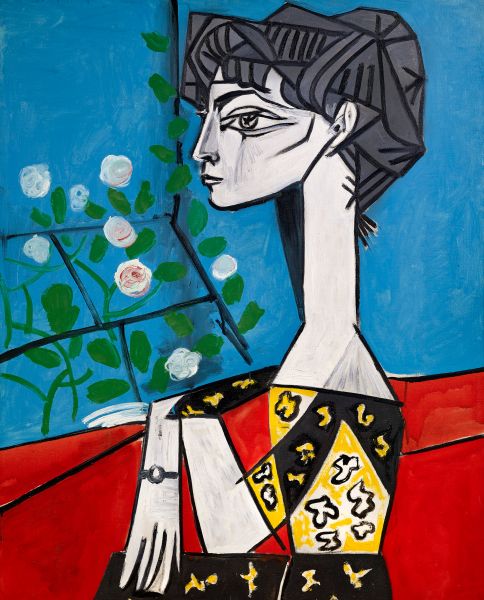 This year, thousands of art shows again took place in New York City, and a handful were either exceptionally interesting, or worth writing interestingly about, or both. Here's a look back at some of the 2015 highlights:
David Ebony muses on the muses behind Cézanne and Picasso masterworks at the Met and Pace, respectively—and explains the curiously angular Mrs. Cezanne.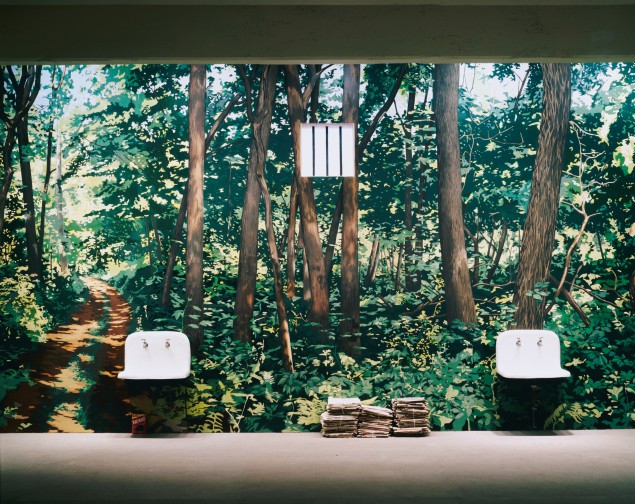 Walter Robinson, on the occasion of Robert Gober's MoMA retrospective, wrote on the sexuality of the sculptor's work and how his art became synonymous with the AIDS crisis.
Linda Yablonsky discussed the emotional power—the "grief and tenderness"—of Robert Gober at MoMA.
Ryan Steadman discussed the Yale MFA class of 1986—John Currin, Sean Landers, and Richard Phillips—as a way of getting into their classmate's Lisa Yuskavage's foray into male subjects at David Zwirner Gallery.
Alexandra Peers offered an appreciation of a single-sculpture show of Bruce Nauman at Gagosian Park Avenue.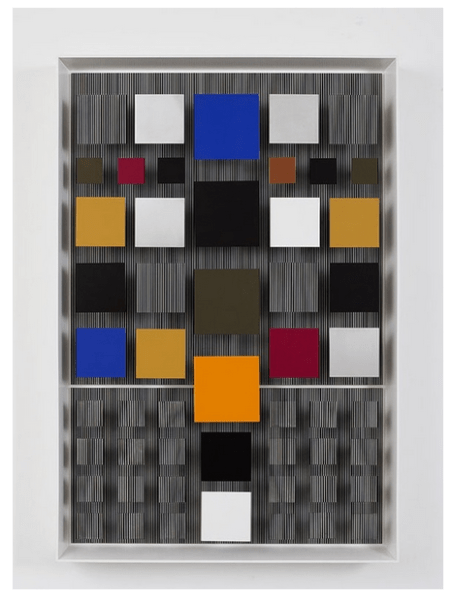 Ryan Steadman explored the forgotten brilliance of Jesús Rafael Soto at Perrotin.
Walter Robinson on the dark American promise of the new Whitney Museum. 
Piri Halasz reconsidered the 1895 painting by Frederic Lord Leighton, Flaming June, as "high camp and high art"   at the Frick.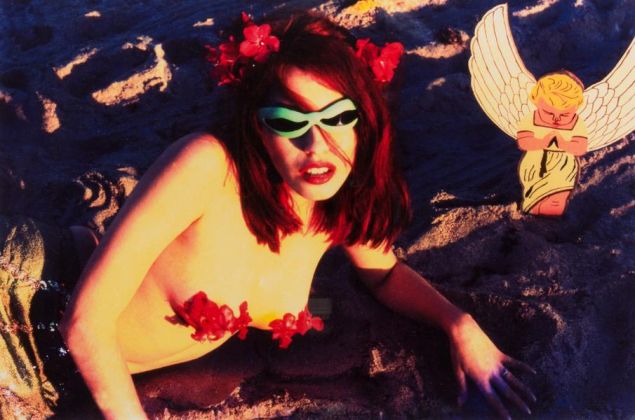 Ryan Steadman praised the timely weirdness of the What Nerve! exhibition at Matthew Marks.
Piri Halasz extolled the virtues of abstract Painter Stanley Whitney at the Studio Museum in Harlem.
Walter Robinson talked perceptively, even brilliantly, about how Communism coopted the brilliance of the Russian avant garde in the early 20th century, courtesy of "The Power of Pictures" show at the Jewish Museum.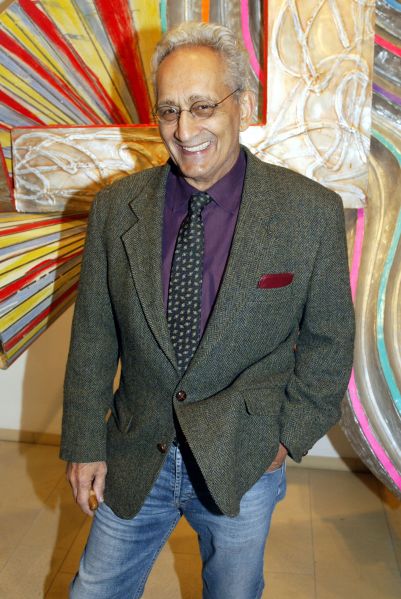 David Ebony sussed out the sprawling Frank Stella show at the new Whitney Museum.