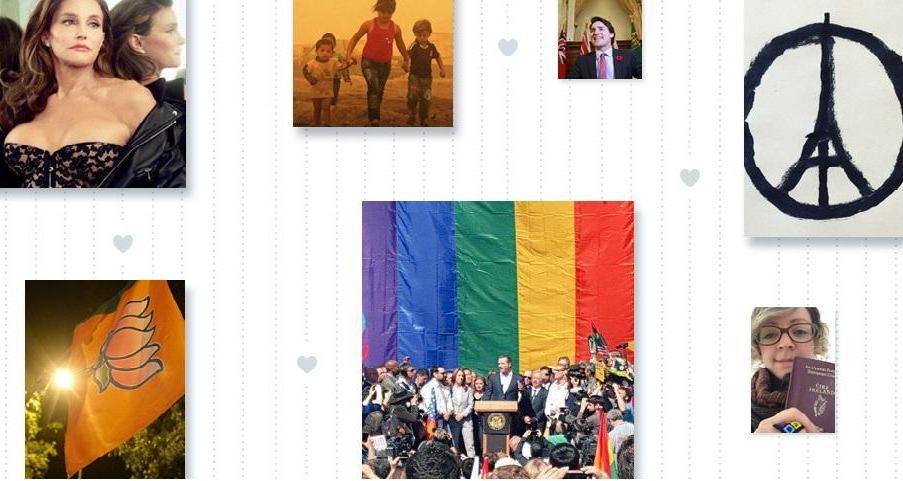 As 2015 comes to a close, companies are taking a look at the year in data. Spotify recently announced the year's most streamed songs and artists, and Pandora launched a new channel that plays the site's 100 most thumbed-up songs of 2015.
Now, the microcosm of the world that is Twitter is doing the same. The company announced the most influential topics tweeted about throughout the year to take a look at what shook the globe in 2015. Twitter looked at the volume of conversation, global resonance and impact of the year's events to determine which were the most influential. While most are serious in nature, that can't be said for all—the infamous  "dress" debate, for example, created enough buzz to rank its Twitter influence alongside terrorism in Paris and the national legalization of same-sex marriage in the U.S.
In no particular order, here are the biggest events on Twitter in 2015:
1.  #BlackLivesMatter
This phrase started as a hashtag and has come to represent a movement. It was tweeted nine million times in 2015 and now serves as a unifying message for discussion surrounding the #BaltimoreProtests and other events involving police and black citizens, such as  #Ferguson and #Charleston.
2. #IStandWithAhmed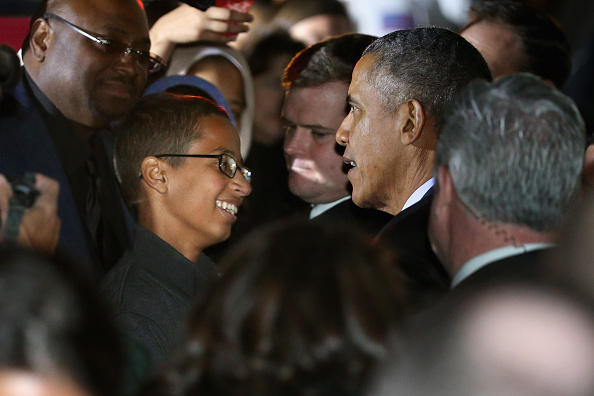 After 14-year-old Ahmed Mohammed was detained and handcuffed at his Texas school for bringing in his homemade digital clock (thought to be a bomb), Twitter rallied around him. In less than six hours, the hashtag #IStandWithAhmed sparked a global conversation of more than 370,000 Tweets. President Barack Obama and Mark Zuckerberg were among the many notable people to speak out.
3. Caitlyn Jenner
Bruce Jenner's public transition to Caitlyn was a hot topic in itself, and when the Twitterverse met Caitlyn in June, she amassed more than one million followers in just four hours, breaking the record previously held by @POTUS.
4. Gay marriage
Twitter was home to a massive celebration around gay rights this year. After the U.S. made same-sex marriage legal nationwide in June, Twitter rejoiced with the hashtag #LoveWins and a rainbow heart emoji that was automatically added each time the hashtag was used. The hashtag #HomeToVote also became hugely popular when Irish citizen expats shared their experience returning home to vote in the gay marriage referendum on May 21.
5. Terrorism in Paris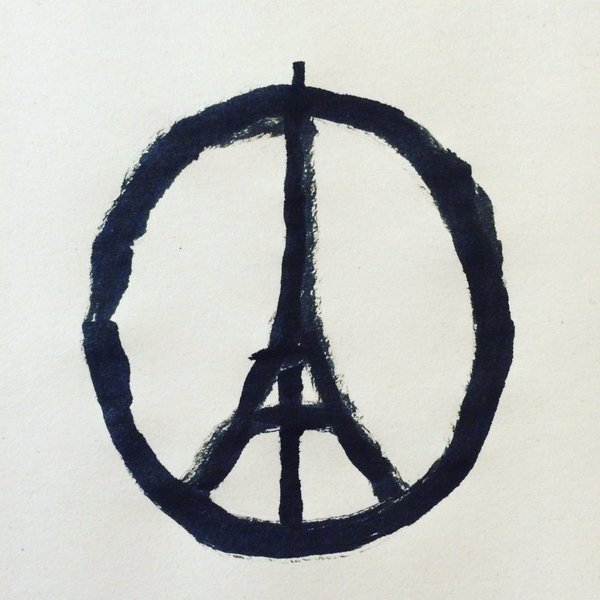 Paris faced multiple acts of terrorism in 2015, and during both events, the world turned to Twitter (and also Facebook) to show their support. Following the January attack on the satirical French magazine Charlie Hebdo, #JeSuisCharlie began trending. And after the recent act of terrorism by ISIS that killed 130 in Paris, the hashtag #PrayForParis along with Jean Julien's "Peace for Paris" illustration took over Twitter.
6. #TheDress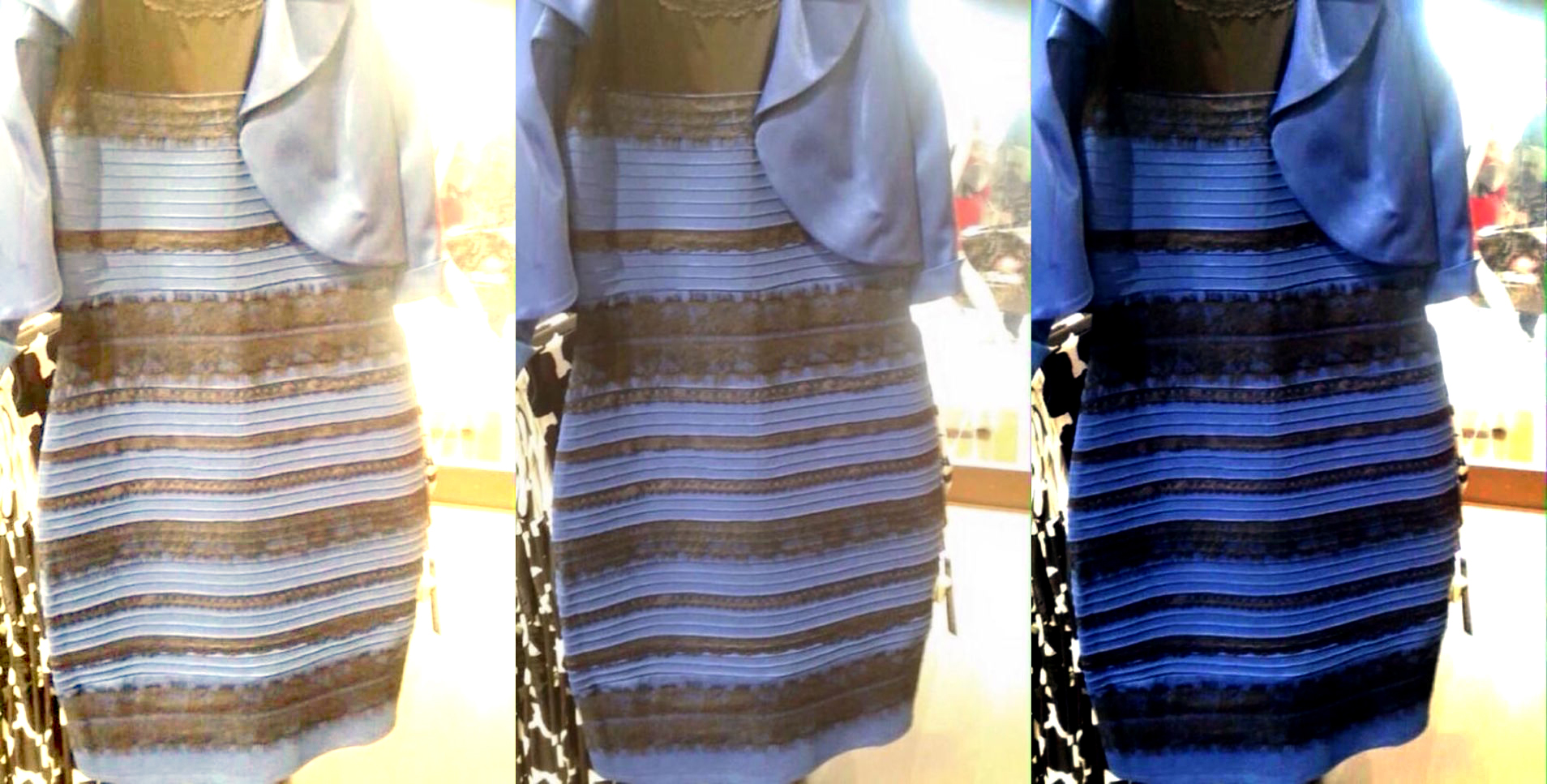 The Internet lost its mind for about 24 hours when a photo of a dress that somehow appeared to be both white and gold and blue and black surfaced online. As people marveled at the viral dress and debated #BlueAndBlack or#WhiteAndGold, the dress sparked a global conversation, with more than 4.4M Tweets on February 26 and 27.
7. Pluto Flyby
There was no Twitter when NASA's New Horizon left Earth in 2006, but it was around when the spacecraft finally passed Pluto on July 14. In that one day, the event and historical photo captured by the spacecraft generated more than one million tweets. There were also a plethora of Pluto memes, which went where no meme has gone before.
8. Women's World Cup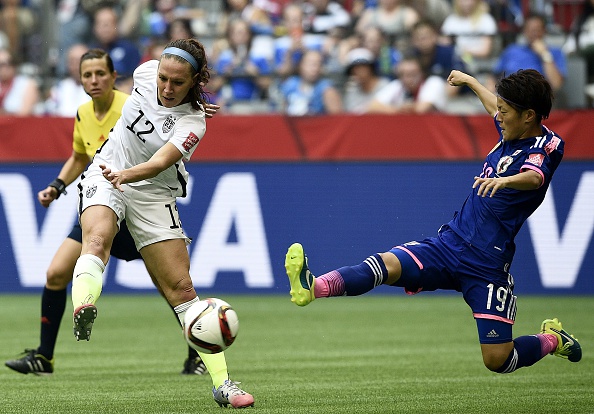 Tweets about #FIFAWWC and the tournament's winner, the U.S., were viewed 9 billion times from June 6 to July 5, making the tournament one of the largest global sporting events of the year.
9. #RefugeesWelcome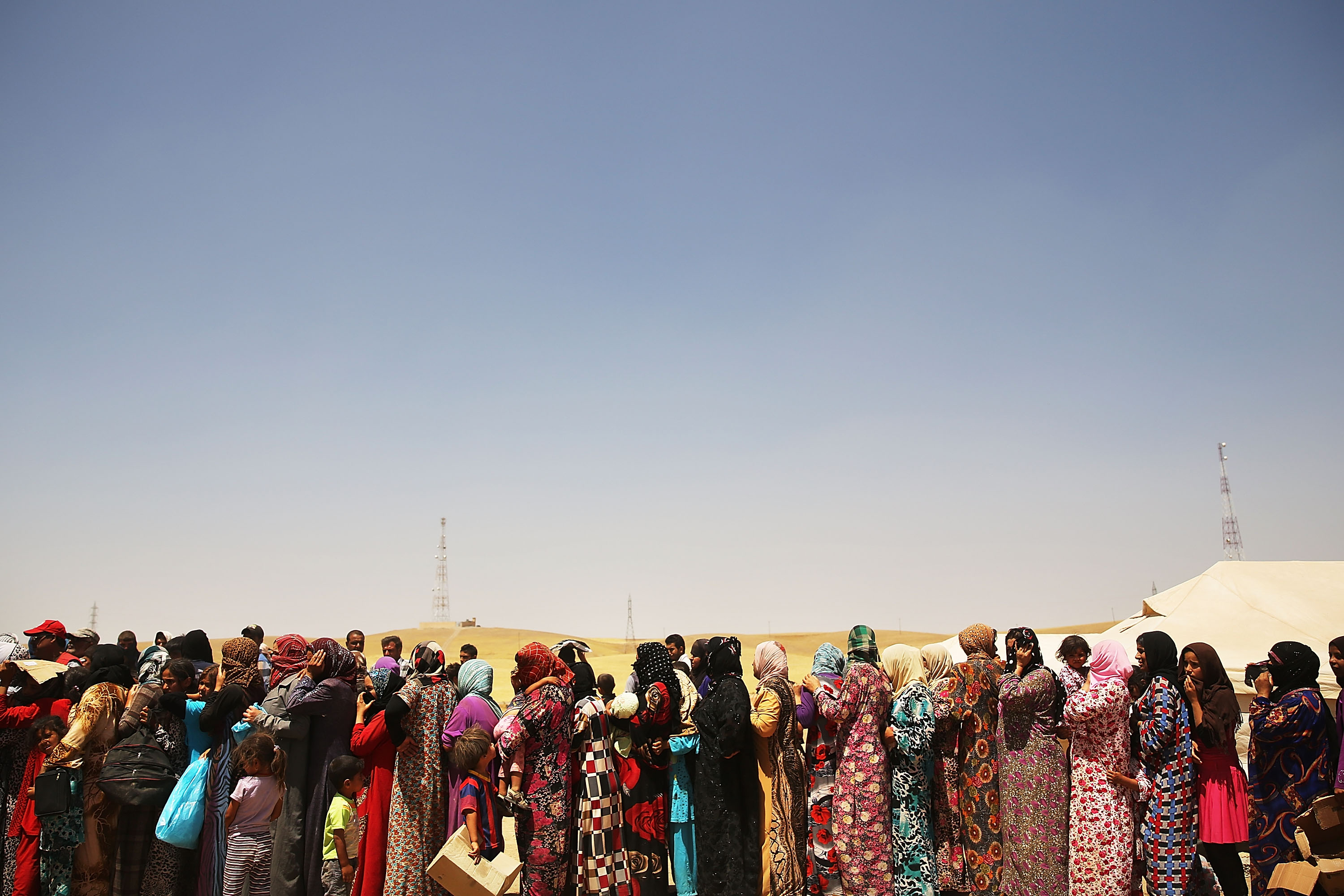 While thousands of refugees flee the Middle East and Africa, residents of the countries where they're seeking asylum have tweeted their support with #RefugeesWelcome. Others from around the world have used the hashtag to call on European countries to grant the refugees entrance.
10. National elections in Argentina, Canada, Singapore, India and the UK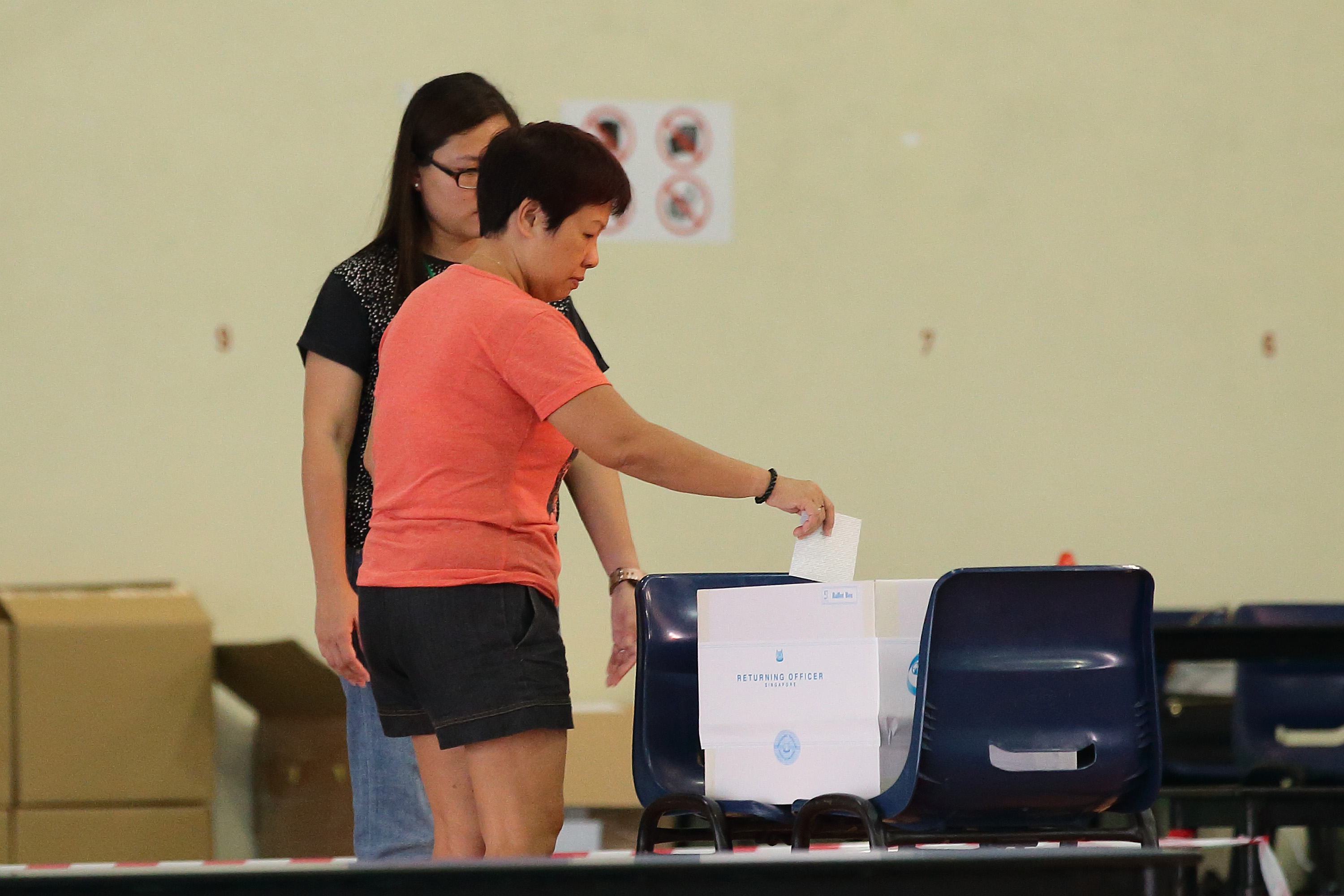 Discussion around major elections rocked Twitter, which has become a place for voters to partake in public discourse.