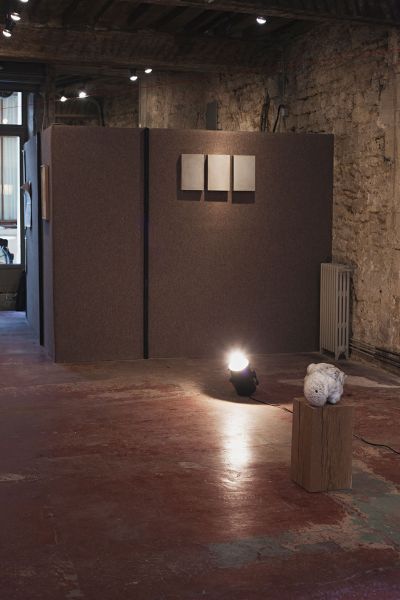 Friends of mine in Paris have built this unique project: Cercle de La Horla, an art gallery that offers its visitors a moment outside of reality. The space is in a beautiful old print shop on Rue du Vertbois in Paris, and most of the artists (including the acclaimed Pierre Huygues) are under 30 years old. Several times a week they organize philosophical talks, seated dinners, clarinet or cello concerts, poetry readings…
Walking into the gallery is like entering a time capsule, to a time where cell phones and cameras don't exist and where things are experienced in the moment, for intimate contemplation and the pure sake of art.
This post is from Observer Short List—an email of three favorite things from people you want to know. Sign up to receive OSL here.