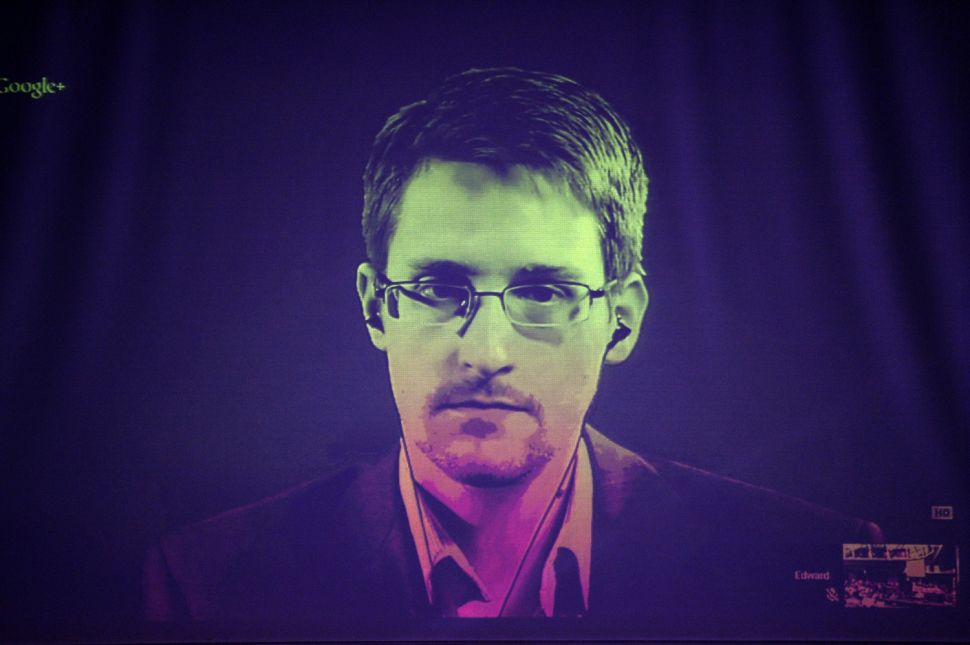 There's nothing anyone in the government can do about people who want to privately encrypt their communications. We recently showed readers how to encrypt their emails. There's no law or corporate policy that can let authorities easily crack that home cooked encryption.
The recent chatter about encryption online concerns the code third party services (like Facebook and Gmail) use to protect those of us (pretty much all of us) that don't bother to encrypt communications ourselves. Some of those services, such as Apple's iMessage, are engineered in such a way that the product's maker couldn't encrypt the message if they wanted to. Law enforcement would like these companies to build back doors into all their products that would allow the government to read these communications.
While the White House has said it will not to seek authority from Congress to demand such a back door, the Obama administration has said that it will work with major companies to seek voluntary back door access. A petition posted to the White House website asking that the administration take no action of any kind to undermine encryption has received over 104,000 signatures. Earlier this week, the White House asked the public to weigh in with public comment on encryption, in advance of a meeting with the petition's authors.
The petition was promoted from the website SaveCrypto.org, starting at the end of September, and shows endorsements from groups like BoingBoing, DropBox and the Electronic Frontier Foundation.
The effort got a big boost after Edward Snowden tweeted his support for the petition:
Supporters of encryption argue that any back door is an open invitation to hackers and dangerous criminals, who will find a way to get through it, to blackmail users of the Internet, or worse. Supporters of a law enforcement back door argue that organized crime and terrorists use these sites to communicate, but with access to the communications, the government would be able to disrupt them.