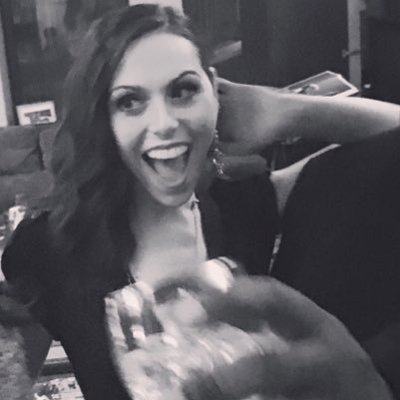 Actress Natalie Walker has been causing a stir on social media by writing Yelp reviews for all the places she went on dates—but with a twist. Rather than rating the quality of the restaurant or theater itself, she's rating the quality of her date there:
Thanks to Ms. Walker's burgeoning Internet fame, a Yelp representative got wise to her scheme and removed all her original reviews:
But the story doesn't stop there. To her credit, Ms. Walker kept posting on Yelp, now in disguise:
That didn't work either, and led to another email from the mysterious Pam:
At this point Ms. Walker started openly flirting with Pam, just to make things interesting:
All the while, Ms. Walker has continued her Yelp reviews, now in a new disguise:
Ms. Walker told the Observer that she drew on childhood chutzpah in her responses to Pam.
"I was definitely ready to admit defeat, but then I remembered how often I weaseled my way out of trouble using humor and cheekiness in the days of my remote youth," Ms. Walker said in an email.
With the new romantic angle, however, Ms. Walker admitted that the Yelp affair was taking on the air of Greek tragedy.
"I tried to imagine Pam as my mom and respond to her that way," Ms. Walker said. "I suppose now that I am pursuing Pam for a date, this all points to something very alarming and Oedipal."