BESbswyBESbswyBESbswyBESbswyBESbswyBESbswyBESbswyBESbswyBESbswyBESbswyBESbswyBESbswyBESbswyBESbswyBESbswyBESbswyBESbswyBESbswyBESbswyBESbswyBESbswyBESbswyBESbswyBESbswy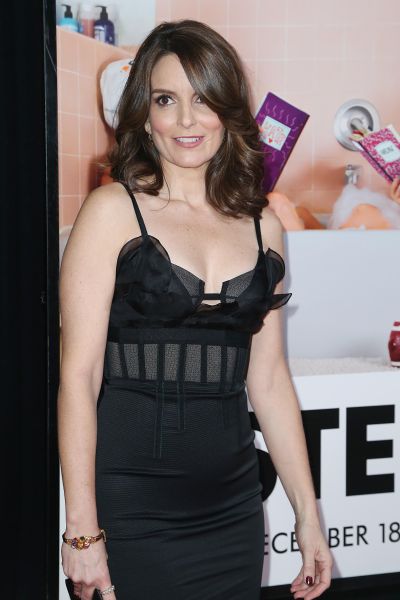 Liz Lemon will not be leaving the building.
Former SNL head writer, actress, author and all-around hilarious human Tina Fey and her husband, Jeff Richmond, have purchased a 10-room, four-bedroom, four-and-a-half-bath apartment in 300 West End Avenue. Their new pad, which, per public record, was purchased from the Poskitt Del. Trust FBO Vanessa A. Cumming, is ever-so-conveniently located directly above the (pretty much identical) four-bedroom, four-and-a-half-bath apartment they already own in the building. We're confident that Ms. Fey will have far more luck than her 30 Rock alter ego Liz Lemon did when attempting to convert her own West Side duplex on the show.
Proving just how lucrative great comedic timing is, Ms. Fey and Mr. Richmond paid $9.51 million for the unit—quite a bit more than the $7.5 million listing price from Douglas Elliman's Rosalie Liebman. While the hefty price seems largely to be borne of a desire to create a mega-duplex, their new unit in the prewar co-op is hardly shabby, and includes two wood-burning fireplaces, 22 new windows, and a private elevator landing. We think even Regina George would be a fan of this. Very fetch, indeed.
It's also pretty much a polar opposite move to that of Ms. Fey's 30 Rock co-star Alec Baldwin, who has been quite vocal about his desire to rid himself of his own New York real estate, and has already started selling off his collection of apartments at the Devonshire House at 28 East 10th Street. We guess the former colleagues will have to agree to disagree on this one.