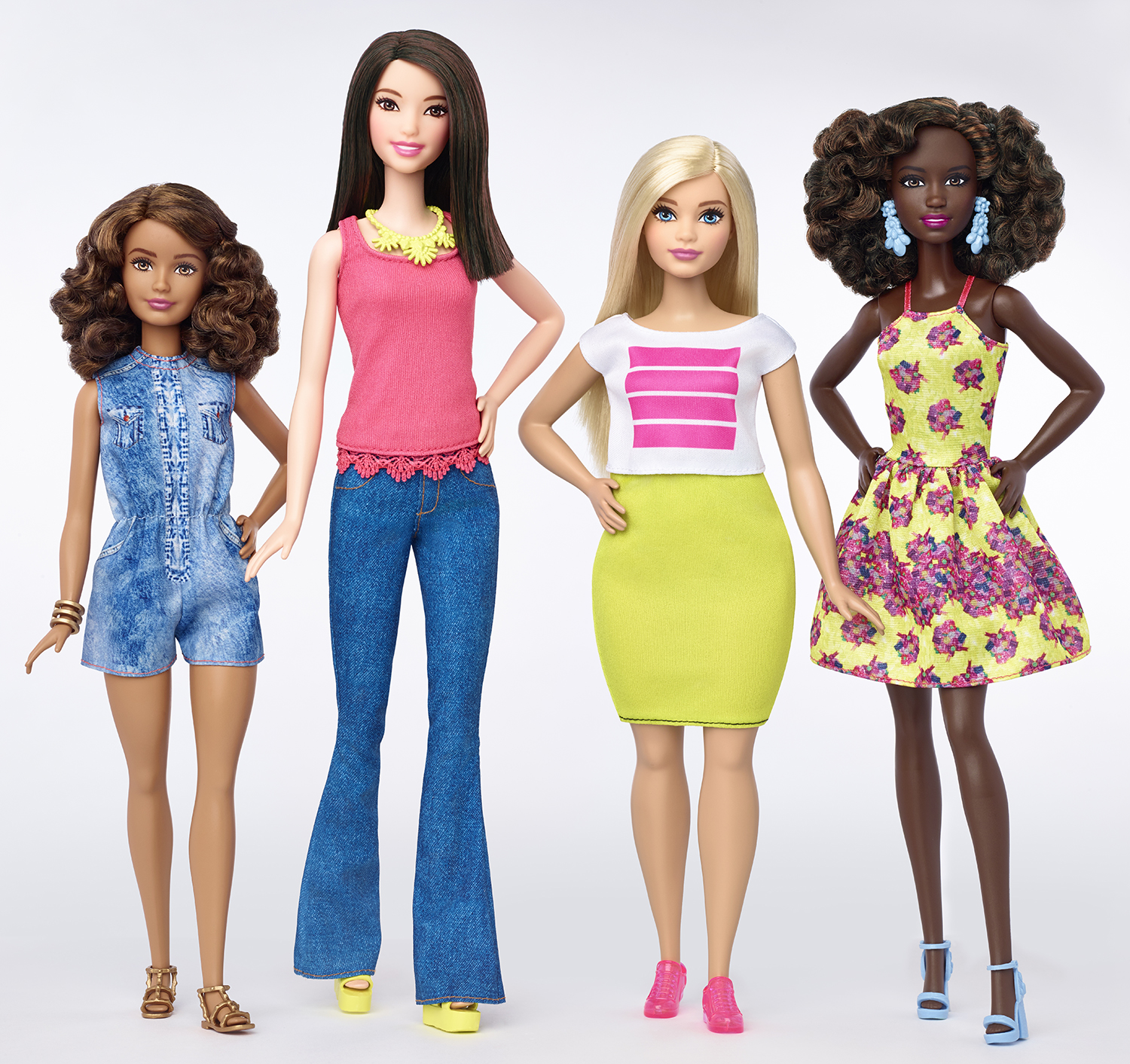 Barbie is finally evolving; instead of the one-size-fits-all doll she's always been, there will now be tall, curvy and petite options. Mattel announced the expansion of its Fashionistas line, which will offer more skin tone, hair style and outfit options. The new dolls are supposed to resonate with more girls, giving them options to reflect their own identities.
Other dolls have been introduced in the past few years to focus on the perceived lack of options. The Lammily doll was recently introduced to rounds of internet applause; Lammily was made using real human proportions and came with accessories including freckles and boo boos. American Girl Dolls have continued to grow in popularity as more young children create dolls in their image with the "Truly Me" collection, promising "a unique friend for every girl." Although the new dolls don't have the same political and historical stories they used to, they still give young girls options, instead of a single look. 
Now, Barbie is attempting to get into the real girl game, albeit a bit too late. While Barbie will always be a classic, one has to wonder if their latest collection will be successful, or if they've been passed over for doll lines that were quicker to adapt. The collection will be available in Spring 2016 is available for preorder now. The topic is already trending on Twitter with the hashtag #Barbie, instead of the suggested hashtag #thedollevolves.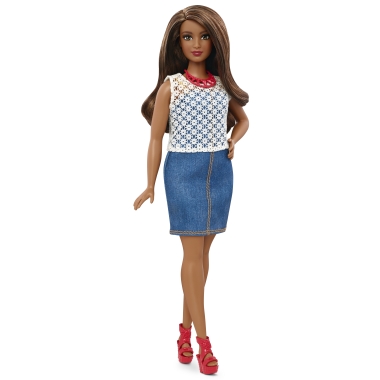 The new 2016 Barbie Fashionistas doll line will include four body types, seven skin tones, 22 eye colors, 24 hairstyles and of course, outfits and accessories. Most importantly, the line includes a flat foot instead of the usual heel ready Barbie. After 55 years, Barbie, the ultimate doll, is evolving; but is it a decade too late?