HADDON TOWNSHIP – Gearing up for the deciding push of a campaign that has seen the 24 year-old former IBM consultant take one of South Jersey's most established candidates, Alex Law readied his volunteers for five final months of canvassing Wednesday night at his campaign headquarters.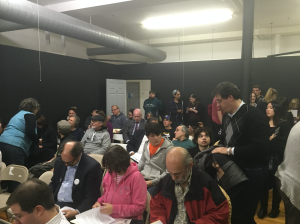 "We don't win, we don't change New Jersey, unless there's accountability," said Law to the group of about 50 volunteers. "The goal is: If each of you can get between 30 and 40 percent of the people you talk to five times to come out and vote, we win on that alone."
Law is mounting his campaign against U.S. Representative Donald Norcross, the congressman for New Jersey's first district and brother of South Jersey power broker George Norcross III. His camp expects that hitting that five-time goal with enough registered Democrats will lead to the 50 to 100 votes he needs for a primary win against Norcross in June.
"We joke about the 20,000 doors we knocked on, about 10,000 of them were home and we only had six people say they liked Norcross. One was George's lawyer," Law told the crowd.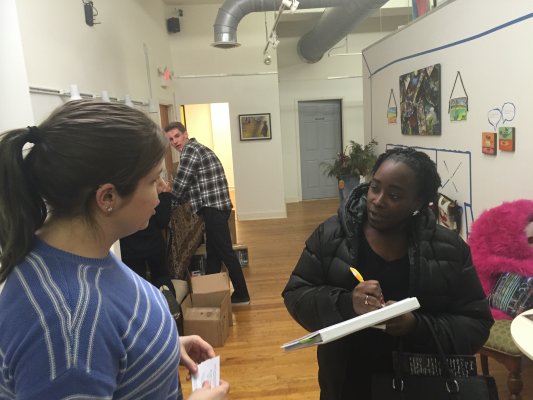 Law has drawn attention for the audacity of his campaign against Norcross on social media, where progressives across South Jersey have flocked to see more about a home-grown candidate who supports Senator Bernie Sanders (I-VT). His campaign's presence on platforms like Facebook, Reddit and Twitter has dovetailed with his billing as New Jersey's sole congressional candidate to endorse Sanders, bringing in a crowd in Haddon Township that went against the trend of a graying electorate in New Jersey.
"I met him at a Bernie Sanders event in Collingswood," said supporter and GMO Free New Jersey board member Barbara Thomas. "This is the first time that I've been really excited about a political candidate for Congress. He's fresh, he's excited going in."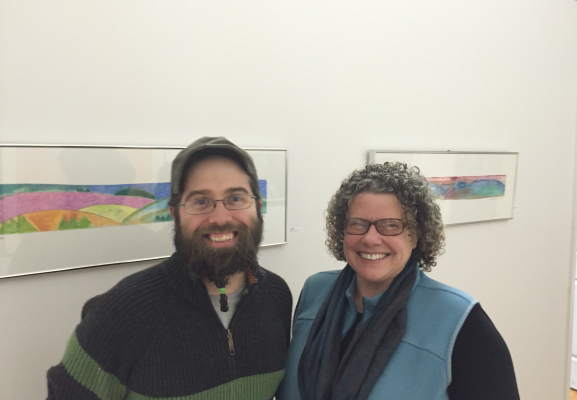 With Assemblyman John Wisniewski (D-19) announcing that his own endorsement for Sanders did not extend to Law earlier in the day, volunteer Tim O'neill of the Progressive Democrats of America said that endorsements from state-level politicians would not count for much with him.
"I'd rather see the more progressive congressmen endorse him rather than the state people," said O'Neill. "They're bought and sold. The Norcrosses already have South Jersey, George has extended his reach in North Jersey. He's got the state house pretty well tied down."