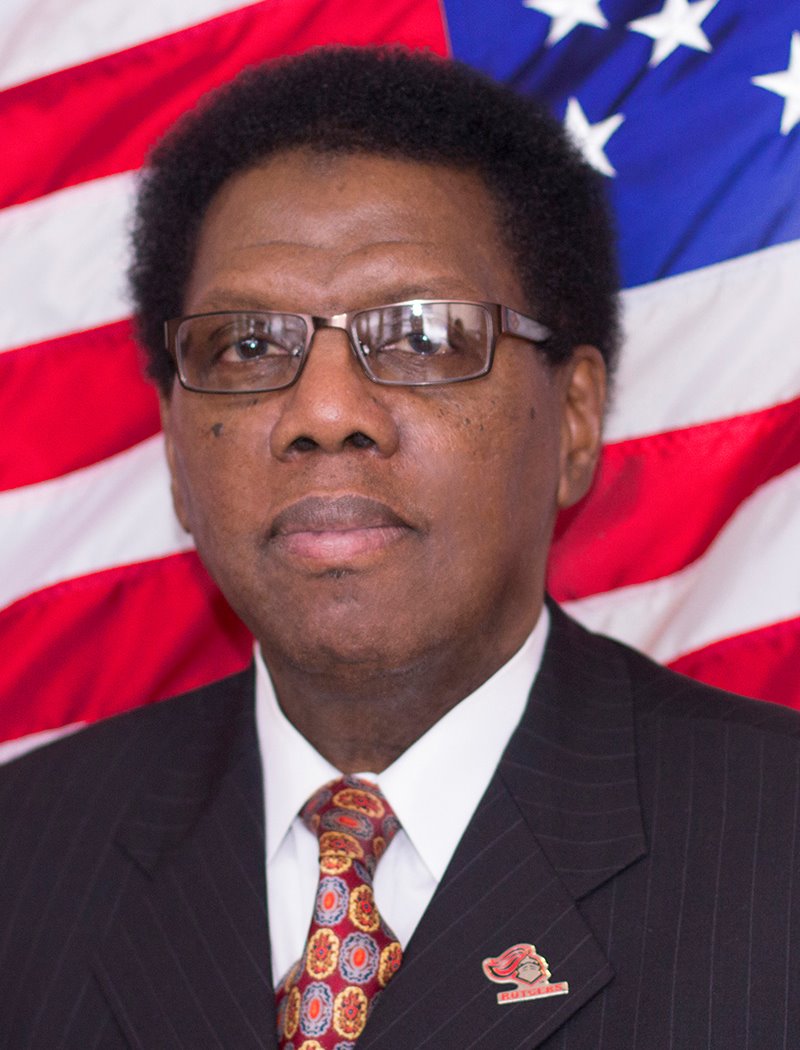 An Open Letter to NJ Senate President Stephen Sweeney, Senator Paul Sarlo, and Senator Kevin O'Toole
Dear Senator Sweeney, Senator Sarlo, and Senator O'Toole
Your recent proposal to takeover Atlantic City government has left me perplexed, disappointed, and discouraged. As a newly elected council person in Atlantic City, I feel strongly that we need to have the opportunity to address Atlantic City's various problems. While I do not discount the many things you have done for Atlantic City, I must state my adamant disagreement with your proposal to disenfranchise the citizens of Atlantic City. While your sincerity to address our fiscal concerns is admirable, your solutions leave much to be desired.
As an elected official, and public servant, you share my desire to serve your constituents. I would ask that you respectfully give Atlantic City government the same opportunity.
Responding to your case of frustration, let me indicate to you, that the citizens of the 3rd ward and I, live daily with the same frustrations. As we move forward with our response to your proposal, please remember that our concern is for the betterment of Atlantic City.
While some observers might question the success of past takeovers, I would focus on the question of fairness, equity, and precedent for the removal of duly elected municipal officials.  It is my sincere hope, that after hearing from Atlantic City elected officials, community, civic, and social leaders, you will entertain a change of mind.
Additionally, you should be aware of the entire history of casino gambling in Atlantic City as Atlantic City has contributed hundreds of millions of tax dollars without receiving money in return. Now that Atlantic City is in need of help as a member of the New Jersey family, we are asking to be responded to, the same way we contributed too.
In conclusion, let me state that our common goal should have us engaging in mutually respectful and beneficial dialogue that will result in Atlantic City's solvency and sovereignty.
Yours truly, Kaleem Shabazz, 3rd Ward Councilman