Print and the Internet have been littered with advice columns since the beginning, but today brings something new to the world of personal guidance. More pithy than Twitter, more eye catching than Instagram, Cat Frazier has launched Ask Cat, a Tumblr for advice, where she delivers her verdict on your texted questions in the form of an animated GIF.
According to an email from her publisher, Useless Text, Ms. Frazier's partner in the project, the new site just went live today. It already has 11 questions and answers up. Here's how the site describes it:
Ask Cat is an advice column for the smartphone age. Messy roommates driving you crazy? Anxious about coming out to your family? Not sure where you fit in in school? Or not feeling comfortable in your own body?  Text 510-962-9372 for advice, and an animated gif, from Cat! (If your question is answered all personal information will be kept strictly confidential.)
Currently, the site breaks its advice down into categories like sexuality, relationships, crisis, roommates and dilemma.
Here are examples of the sort of advice the Oakland based artist has given so far: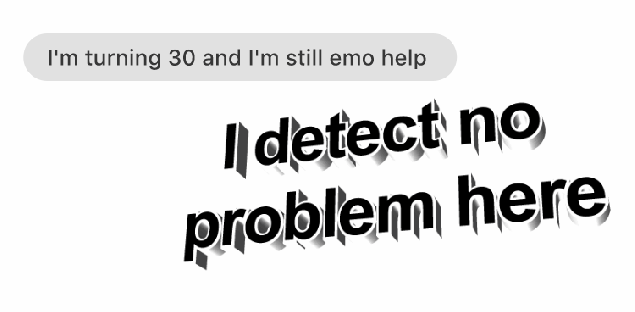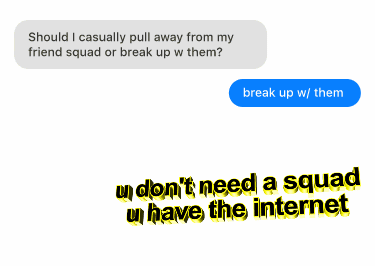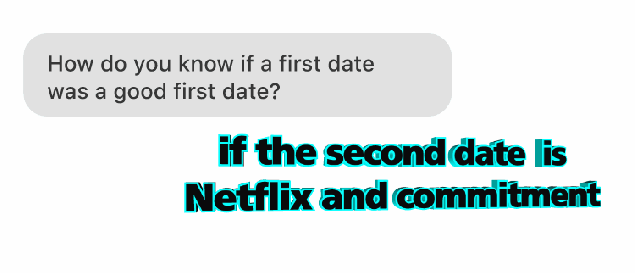 And if you're really feeling down, remember: