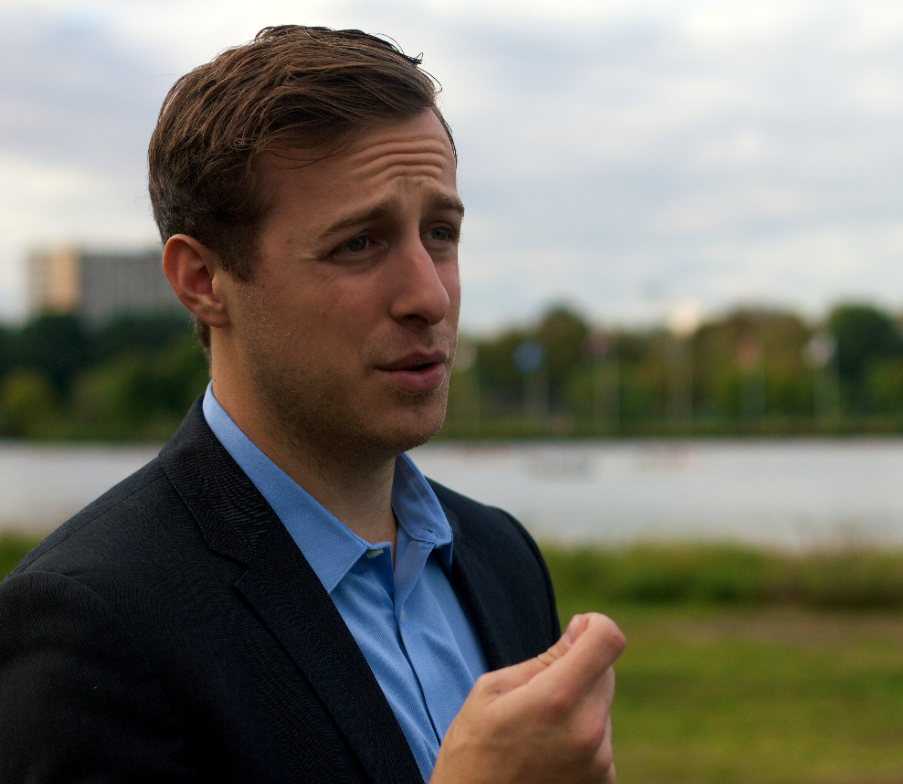 According to his Federal Election Commission (FEC) report, CD1 challenger Alex Law has $10,336 in the bank right now, amassed for his Democratic Primary bid against incumbent U.S. Rep. Donald Norcross (D-1).
Law also has $6,600 of debt, according to the report, which contains information through the end of 2015.
Norcross' fourth quater was not immediately available but in the third quarter the congressman had just under $27,000 cash on hand.