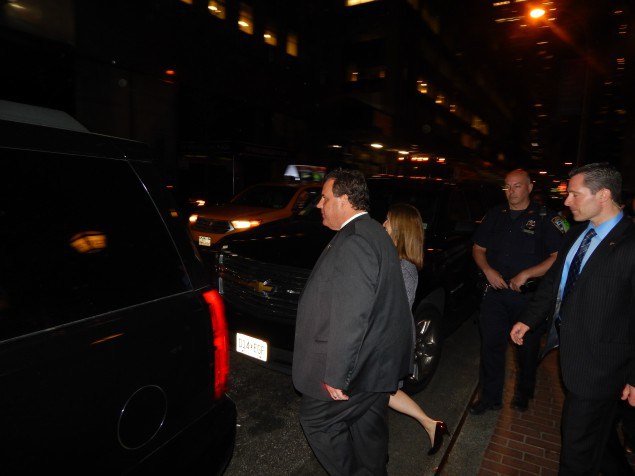 At a town hall on the presidential campaign trail, Gov. Chris Christie objected to a question about this weekend's winter storm.
The student wanted to know why Christie had elected to campaign in New Hampshire instead of remaining in his home state for storm cleanup.
"Do you want me to go down there with a mop?" Christie asked.
Watch here.