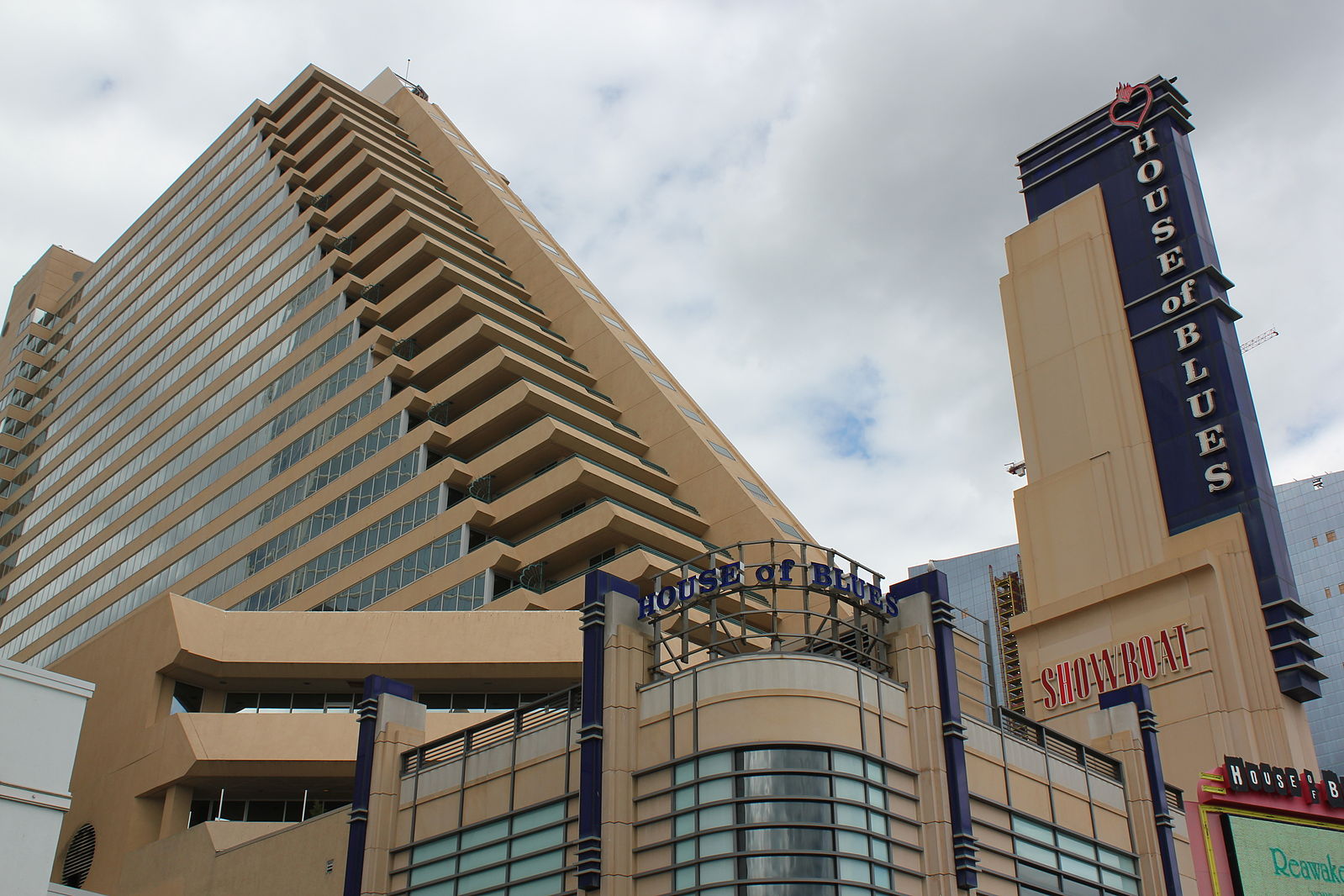 A protracted legislative battle has likely ended for a bill meant to help Atlantic City fill its $33.5 million budget shortfall. Following a conditional veto in November and extensive retooling, Governor Christie Christie again vetoed a bill from Senator Jim Whelan (D-2) to allow the city's casinos to pay an annual lump sum in lieu of taxes on Tuesday. Whelan's bid to stop the parade of tax appeals that have cut into the city's ratable base will now take a backseat to a proposed state takeover of Atlantic City.
The bill, which saw changes from Christie requiring greater state oversight in how those payments get portioned out to the city and last-minute revisions requiring standard property tax-based payments on new facilities and improvements, would have had the casinos paying a collective total of at least $120 million a year. Under the governor's first veto, the city would have had to submit a financial plan to the state in order to receive the funds.
The announcement follows a new wave of state takeover efforts, and a bill from Senate President Steve Sweeney (D-3) that would give the state more authority over Atlantic City's finances.
Atlantic County Executive Dennis Levinson, one of the bill's fiercest critics since it was first introduced in 2014, had said that he considered it to be a bad deal for city and county both. Talks between Levinson and Atlantic City Mayor Don Guardian broke down last year, leading to widespread opposition from the area's Republican mayors when the county's share failed to appear in the version of the bill introduced in the legislature.
"Any increase in police, fire, teachers, blue and white collar salaries, any increases in the fuel cost, any capital improvements, any litigation, any workman's comp, that will all be passed on to the non-casino tax payer since the eight casinos are stabilized for fifteen years" said Levinson.
Some former opponents of the bill came around after the first veto. Despite the political victory that its passage would have offered to Whelan and Assembly co-sponsor Vince Mazzeo (D-2), Assemblyman Chris Brown (R-2) said in a statement before Tuesday's veto that he supported the PILOT bill as amended, calling it "more fair to our families throughout Atlantic County, not just a handful of casinos."
With Christie's changes in place, the law would have forced casinos to pay an additional $50 million to the state for seven years on top of $60 million during the first two. The version that that went down this morning also stated that the legislature would ask for $10 million and $8 million payments for economic development projects and promotion.