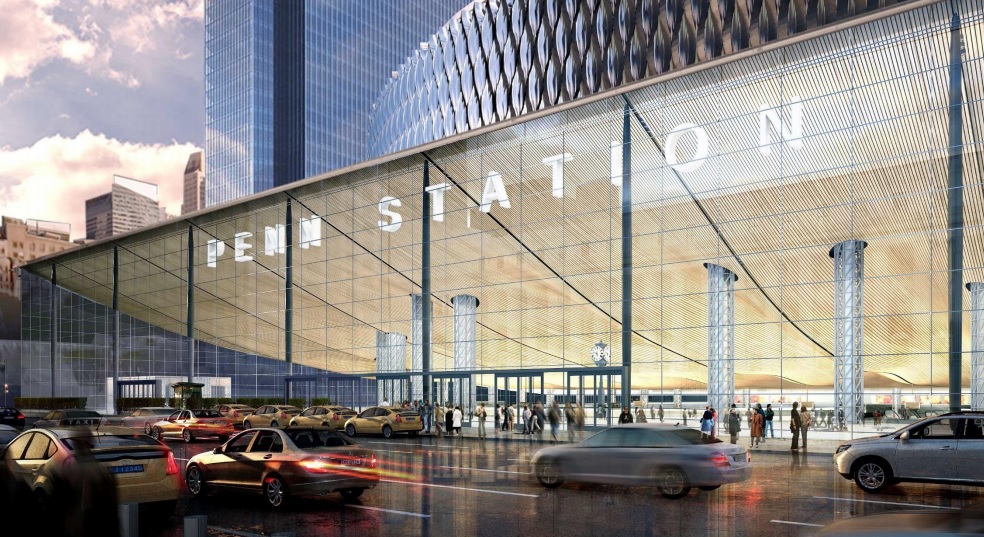 In a single week, Gov. Andrew Cuomo might have become one of the most prominent real estate developers in New York City.
Leading up to his State of the State address this week, the second-term Democrat rolled out the plans for billions of dollars in infrastructure projects in Gotham. Those changes included a practically new Pennsylvania Station and an expansion of the Jacob K. Javits Convention Center by more than half. He also pledged to put Wi-Fi throughout New York City's subway stations and an additional track on the Long Island Railroad to ease commuter congestion. And the announcements come in the wake of other proposals such as a new LaGuardia Airport and a new Tappan Zee Bridge, which are expected to cost $4 billion each, as well as an additional train tunnel under the Hudson River.
While several of these projects are an extension of existing, decade-old plans, some in the real estate industry welcomed the announcements, although there are lingering questions about where the money is coming from. The city's economy is currently thriving, with private-sector construction popping up in Manhattan, Brooklyn and Queens at full speed as public-sector spending has shown signs of lagging. More people are coming into the city, further straining the already crumbling infrastructure in New York.
"The place is booming," Richard Anderson, the president of the New York Building Congress, said of the city's current construction market. "The transportation demands are well documented. The subways are as crowded as ever. The ridership is growing on virtually every line. Traffic congestion, pedestrian congestion: These are the products of a booming private-sector economy."
Read more at our sister publication, the Commercial Observer.