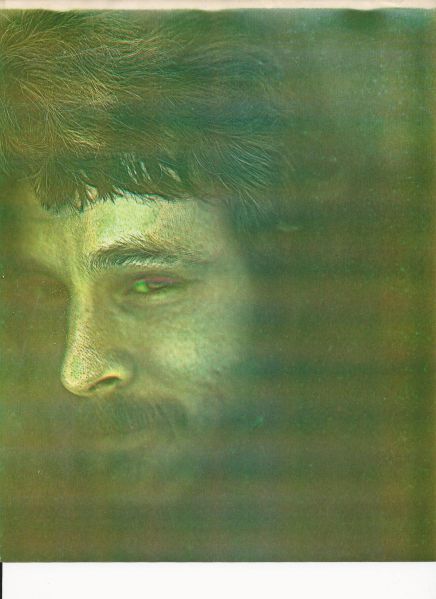 The demise of David Bowie has triggered an outpouring of remembrances and tributes on social media that is without precedent. The word that seems to have best captured the mood among his fans is "gutted." Here's a lovely one from a special time in New York.
Late one night in 1974 I was hanging out with Alice Cooper, getting drunk at Max's Kansas City. Someone said that David Bowie, who had performed earlier that evening in New York City, was staying at the St. Regis Hotel. Alice wanted to meet Bowie, and he decided we should drop in on him unannounced. Alice's plan was to show up at the St Regis and have them call from the front desk to say, "Alice Cooper is in the lobby and wants to come up and meet you."
"What's he gonna say?" Alice asked. "No?"
Sure enough, when we showed up at the St. Regis at 2 a.m., Bowie invited us up to his suite.
Bowie was skinny and pale, he had bad teeth and pimples from wearing make-up, and although he was wired, he spoke very softly, almost a whisper. There were a couple of garden-variety English groupie girls hanging around in the living room. It was all very ordinary and quiet, except for the huge Xerox color printer. Color printers were relatively new back then, and Bowie had rented one for his amusement.
SEE ALSO: THE 25 BEST DAVID BOWIE VIDEOS ON YOUTUBE
"Do you want me to do your portrait?" he asked me.
I said sure, and Bowie held my head face down on the scanner and told me to keep my eyes open.
He pressed the button and this is the result.
I remember nothing else from that evening.
Steven Gaines is the inventor of the rock autobiography, having penned Alice Cooper's memoir Me, Alice. He edited Circus magazine and is the author of the bestsellers The Love You Make, Heroes and Villains, The Club, Simply Halston: The Untold Story, and Obsession: The Lives and Times of Calvin Klein. He is also the coiner of the phrase "velvet mafia."