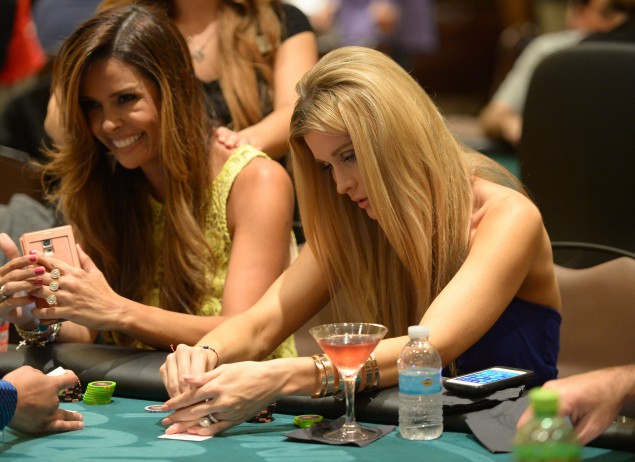 New Jersey residents remain largely opposed to a proposed expansion of casinos beyond Atlantic City, but today's survey of adults from Fairleigh Dickinson University's PublicMind finds that opposition has decreased since June of 2015. Fifty percent say they oppose the idea of casino expansion, with 42 percent who say they are in favor. In June, 56 percent were opposed and 37 percent said they favored the idea.
"The public continues to be skeptical, and though opposition is down from levels measured last year, it remains at levels measured in previous years," said Krista Jenkins, professor of political science and director of PublicMind. "The increased acceptance of expanding gambling outside of Atlantic City may be the result of receiving more clarity surrounding recent legislative efforts to allow gambling expansion in New Jersey. As the details of the legislature's intentions become known, the public's opinions will be affected. In addition, gambling interests will launch vigorous advertising campaigns in order to change people's opinions."
Support has increased across the board, with the biggest gains among the youngest residents. In June of 2015, 42 percent of those between the ages of 18 and 34 were in favor of expansion. Today that number has increased to more than half (52%). And again, as with past surveys, more men are in favor of expansion than women. For example, in June 2015, 41 percent of men were in favor with 33 percent of women who said the same. Today, a ten percentage point difference separates men from women in their support of casino expansion (47 and 37 percent, respectively).
Fairleigh Dickinson University PublicMind conducted the survey by landline and cellular telephone from January 4-10, 2016 among a random statewide sample of 902 adult residents. Results have a margin of sampling error of +/- 3.6 points, including the design effect.