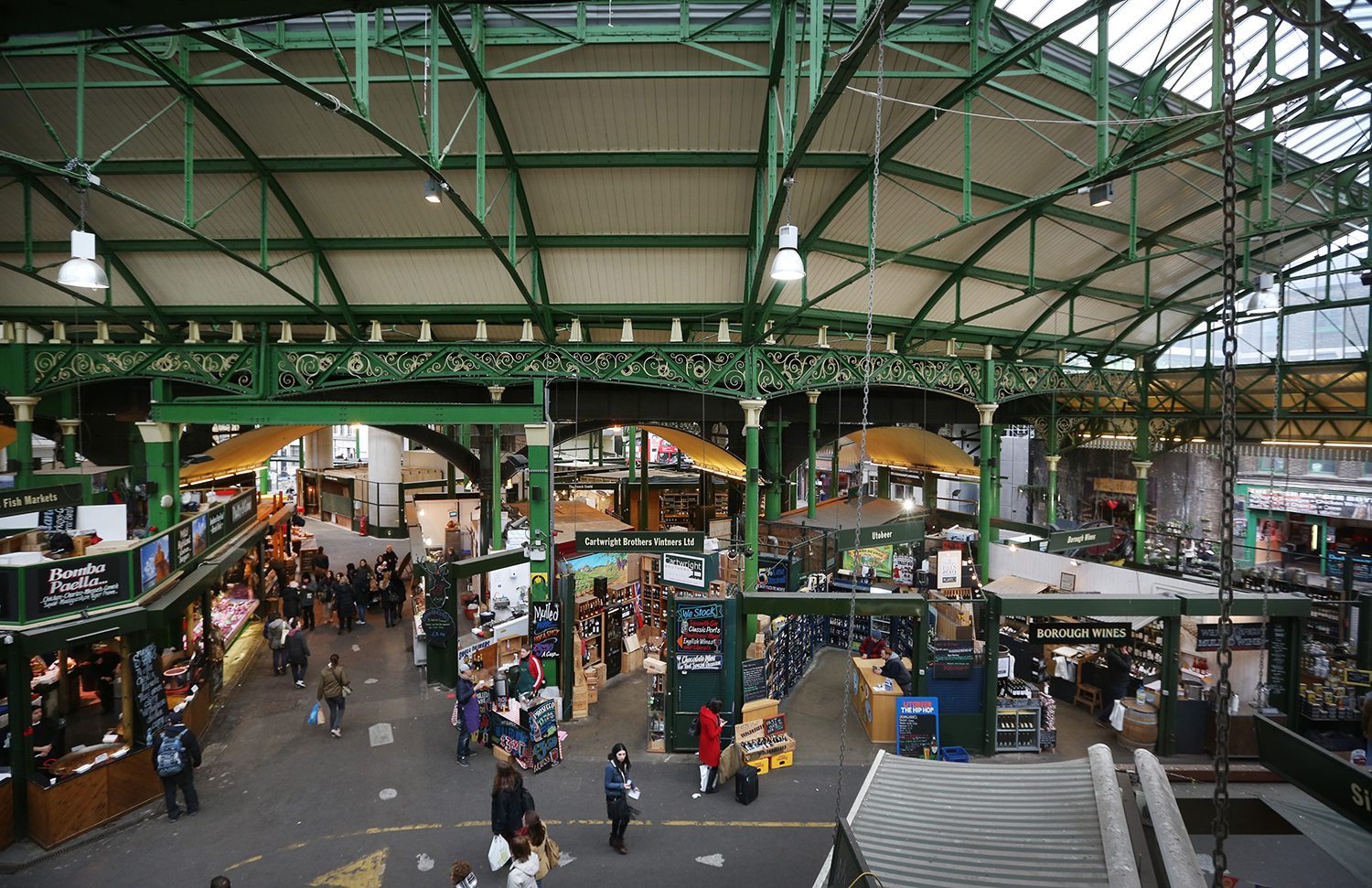 The South Bank has long enjoyed a reputation as the other side of London, the seedy, crime-ridden neighbor across the Thames from the financial institutions and courts of justice. This is where Shakespeare built his Globe theatre, and where street markets and all manner of tradesfolk serviced the wharves and docks through the centuries. The neighborhood also boasts Borough Market, on a site that has held since the 11th century. Home to hipster, artisan vendors that typify the British food scene; offerings range from donuts to traditional pork pies and scotch eggs. Some of the best hits include Le Marché du Quartier, which serves up a decadent duck confit sandwich, and Monmouth Coffee. The café shills coffee and espresso at roughly $5 a pop, and the line continually snakes out of the door. Head west from here to the Tate Modern, or take in the Golden Hind, a replica of pirate Sir Francis Drake's galleon.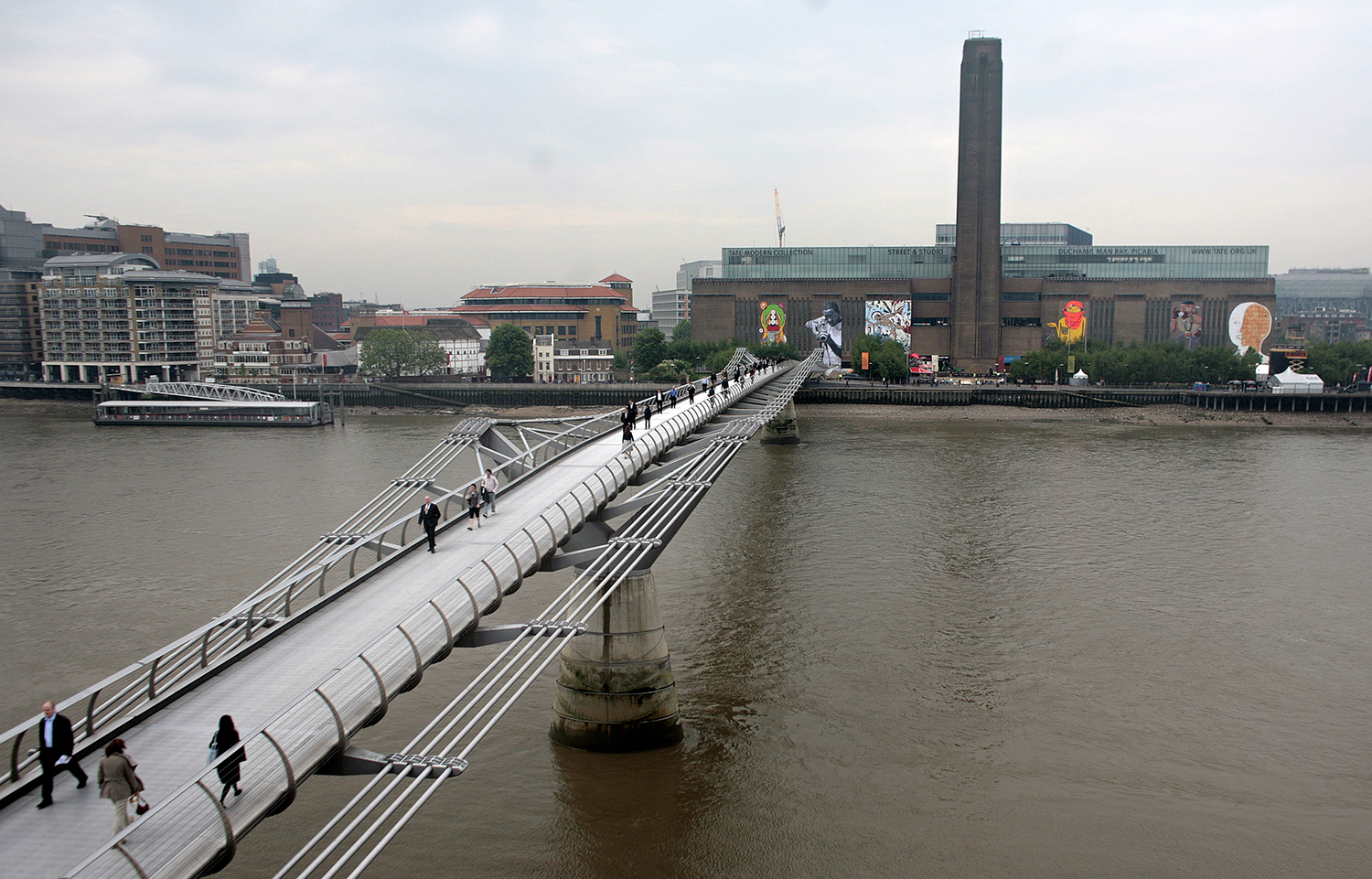 The South Bank might be London's answer to Manhattan's Meatpacking District and if so, the Mondrian London overlooking the Thames River is its Standard Hotel. Like Borough Market, which was once reserved only for wholesalers, Morgans Hotel Group has taken advantage of the utilitarian roots of the hotel. 
The original Sea Containers House was designed and built in the late 1970s as part of the commercial rejuvenation of the South Bank area. It first served as an office for Sea Containers, one of the world's largest shipping companies. Now, in addition to 359 guest rooms, the Mondrian Sea Containers boasts a rooftop nightclub, a retro movie theatre and an underground spa. Yet all of these pale in comparison to the bar and restaurant, both of which tout world-renowned culinary masterminds.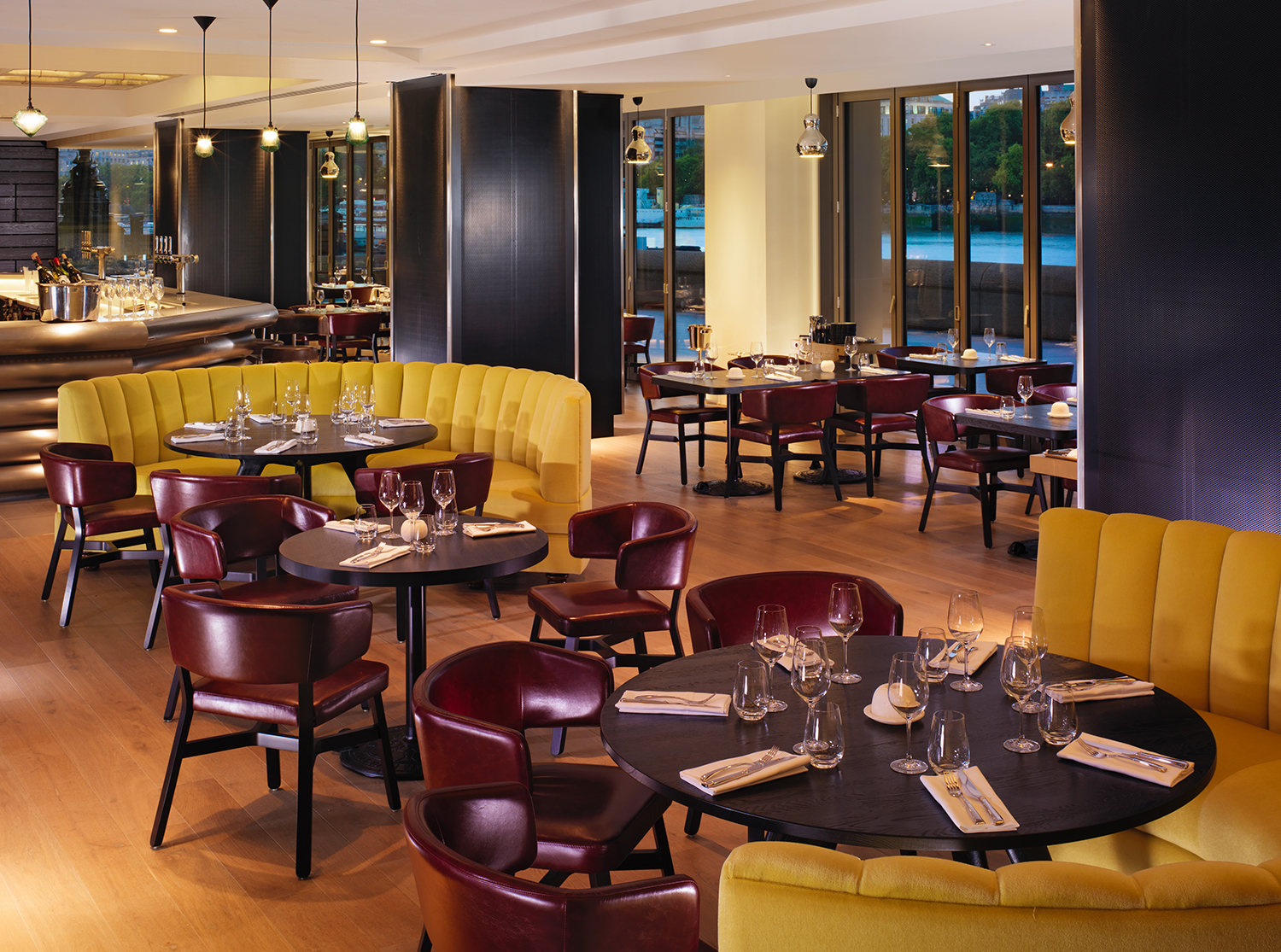 The hotel is home to the actual  best bartender in the world, Ryan "Lyan" Chetiyawardana, owner of the Dandelyan Bar. The mixologist took home the top honor at least year's global bartending competition, Tales of The Cocktail, and painstakingly produces libations ranging from the Crimson Waxwork topped with bee pollen, and the Ibérico Sour made with Del Maguey Ibérico Mezcal. 
The Sea Containers Restaurant is overseen by culinary director chef Seamus Mullen. Apart from turning out dishes such as the delicate raw scallops and the mammoth bone-in rib eye complete with marrow, the chef looks beyond taste to the results of a meal, whether sparse or gluttonous. The aim is a healthy, not bloated or over-fattening, after effect. Who wants to hop off to a cool London club or bar feeling weighted down with heavy food? The "tasting menu" effect of lightweight eating is having a definite cause and effect here, too. "We want to cook with delicious things that make people feel better," Mr. Mullen said during a visit to the eatery.
He should know. The New Yorker-turned-Londoner cured his own rheumatoid arthritis through food. "As I worked to overcome rheumatoid arthritis, it became clear to me that food was a key aspect of getting better," he said as we sat in the Tom Dixon-decorated space. "I started by cutting way back on the foods that I knew to be inflammatory like grains and sugars and dairy, and eating more of a plant-focused diet with good meats and wild fish, but treating proteins more as an ingredient rather than the focus of a dish. As a rule, I changed the proportions of carbohydrates and starches to vegetables, good fats and healthy proteins." 
Now he's using these lessons to fine-tune the dishes at Sea Containers Restaurant. "In general, I feel that a standard diet often means eating far more carbs than our bodies need and the by-product is elevated blood sugar, unwanted weight gain," he added. "When you're living with a chronic inflammatory disease, it's important to do everything possible to help the body handle inflammation rather than pile on more via diet. There are so many delicious things to eat that are good for us that it's really not hard to eat for health and for enjoyment. The important thing is to think about incorporating more healthy foods into this diet rather than focusing on excluding things from it. Having a mindset of inclusion is extremely important. I eat for wellness everyday and I eat for pleasure everyday as well. Food that is good for us should also be food that is delicious."