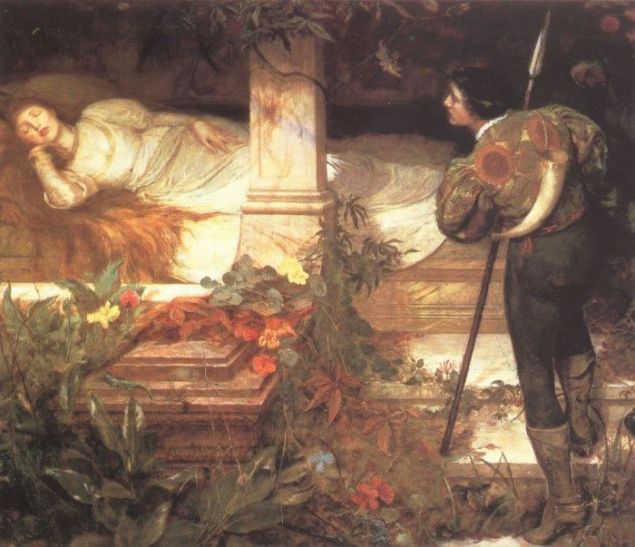 Google's homepage art team, known as "Doodlers," has really started to dig deep. Today, the homepage celebrates the 388th birthday of Charles Perrault, a French author who is essentially credited with inventing the fairy tale.
Sophie Diao, a Google staffer and animation artist, made three different home page designs, one each for three Perrault stories: Cinderella, Sleeping Beauty and Puss in Boots.
Perrault, a Parisian who, among other things, is credited with convincing Louis XIV to include the 39 fountains inspired by Aesop's fables in the Palace of Versailles, also wrote such classics as (the actually very grisly) Little Red Riding Hood and Bluebeard.
Obviously, his fairy tales are also an enduring legacy: countless ballets, operas and animated films of varying quality have been made after his stories.
The author of a Perrault collection tells the Guardian what set the author apart from any other sappy raconteur, and how well he knew his audience, the court of Louis XIV: "He gave the tales a more courtly dress and a more knowing air than they would have had in a peasant's cottage, but he did not make fun of them or spoil them with literary embroidery," author Neil Philip said. "He let them speak for themselves, and in the process revealed that what they had to say was not so simple after all."
That nice and all, but really, who even goes to the Google home page anymore?