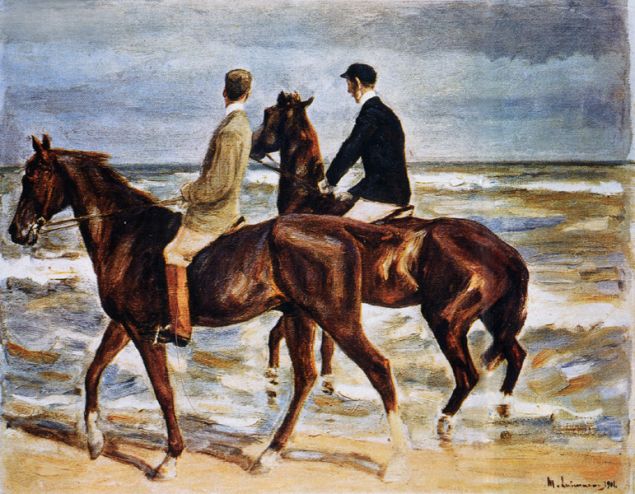 The Stiftung Deutsches Centrum Kulturgutverluste (German Lost Art Foundation) will take over provenance research on the Gurlitt Hoard, a trove of close to 1,500 masterpieces discovered in a German man's apartment in 2012, after criticism that the Taskforce Scwabinger Kunstfund has moved too slow.
An associate of Robert "The Cook" Gentile, the incarcerated Boston gangster who is the primary suspect in the Isabella Stewart Gardner Museum heist of 1990, has come forward and revealed that he was recruited by the FBI to help gather evidence against Mr. Gentile.
Architect I.M. Pei, who is world-famous for designing the Louvre's glass pyramid, told police that his home health aide assaulted him and injured his arm. Mr. Pei was taken to the hospital and treated for his injuries, and the health aide was arrested for felony assault.
One of Brooklyn's most beloved galleries, Pierogi, is decamping for 155 Suffolk Street on Manhattan's Lower East Side. The gallery's final exhibition will open January 8, and feature work by artists John Phillip Abbott and Michael Ballou. Pierogi's second Brooklyn space, The Boiler (primarily used to show large-scale sculptures and installations) will remain in Brooklyn.
The mysterious theft of a large plaster sculpture of Abraham Lincoln's hand from the Kankakee County Museum in Illinois has museum officials and police baffled.
Here are some notable exhibitions you shouldn't miss in the Bay Area in 2016.
Dusseldorf's Kunstsammlung Nordrhein-Westfalen is restoring Jackson Pollock's famed painting, Number 32. In order to clean surface of the work, which features a complex patter of criss-crossing drips and splatters, the museum's director of restoration has developed some unconventional methods and invented his own devices.