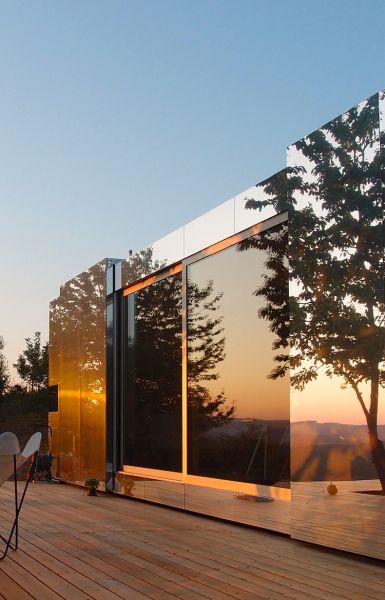 I fell in love with KNSTRCT years ago, and when we started DWNLD Media they were one of the first people we reached out to. I always wanted to be an architect and love design, and this is my quick fix for keeping that part of me alive.
Casa Invisible, created by Delugan Meissl Associated Architects, is one of my favorite discoveries on the site. It's interesting to see innovative approaches like this one to addressing the ever-increasing housing crisis. I think Casa Invisible is a cool approach because it keeps in mind the need to reduce our carbon footprint. Who doesn't love smart design?
This post is from Observer Short List—an email of three favorite things from people you want to know. Sign up to receive OSL here.