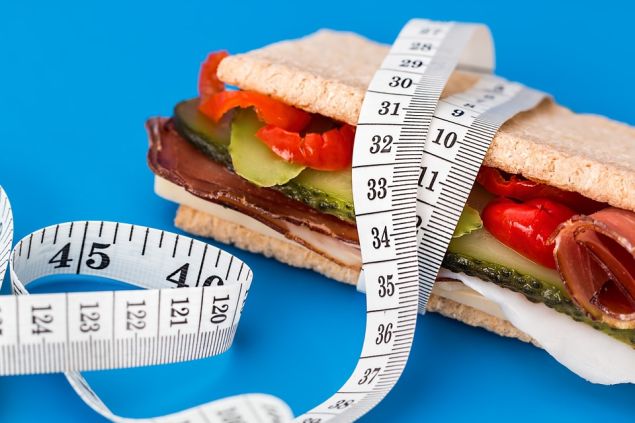 In the last week, how many news articles did you see that claim to contain simple tricks (or even the secret) for losing a few pounds? I saw 22.
To see what can be made of the diet and health advice we read online, I've been conducting an experiment for which I've taken note of every news article I've come across on these topics over the course of seven days. What I discovered is that online advice for dieting and healthy eating is out of control. It's everywhere, and it's dramatized. It's conflicting and it's inaccurate, and it's messing with the minds of even those who aren't looking for it. Below, I listed every tip I've read over the course of seven days—nearly 100.
First, my method. I limited this experiment to articles that discussed specific diets and regimens or that touted tips, tricks, advice or scientific findings (sorry recipe listicles, find another experiment). Additionally, I didn't go out of my way to seek out any of this information. I simply looked at what happened to pop up on my social media feeds. Since most of it was from Twitter, I doubt Facebook's newsfeed curating algorithms had much of an effect. I follow a lot of media, but nothing specifically about diet, health or wellness, so the fact that I stumbled upon 22 articles was pretty interesting, and as it turns out, concerning as well.
SEE ALSO: Meet the Famous Dancer Taking the Online Workout World By Storm
I talked to Tricia Psota, president of the DC Metro Academy of Nutrition and Dietetics, and asked her to weigh in on the biggest challenges and causes of stress when it comes to eating healthier and losing weight. Without hesitation, she said, "simple confusion."
"There are so many mixed messages. Not knowing where to start is a huge issue, and then people try to do too much," she said. "People think they need to change everything when, realistically, they need small changes, which will add up over time."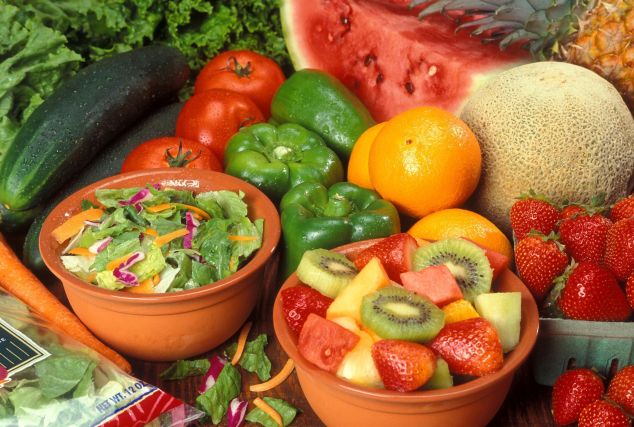 I did this for a week, but I would have agreed with Ms. Psota wholeheartedly after just a few days. By just using social media the way I usually do, I found myself receiving countless pieces of advice, many of which were mixed, contradictory or made me believe I should prioritize one thing, while others said to prioritize another. For best results, exercise first thing in the morning, read one post. Do it in the evening, read another. I read how to detox with juice, only to come across another article detailing why I absolutely should not go on a juice cleanse. If I followed all of the advice I read, I'd be vegan, on a taco diet, eating fish all day, exercising literally all day, eating before bed, eating more meat, eating less meat, eating oatmeal for breakfast, eating protein for breakfast, drinking smoothies, juicing, not juicing, hiding food, cheating, using my hand to measure portions, using measuring cups to measure portions, etc. etc. etc. No wonder we're all so confused. Now, here's all of the diet advice I collected during my experiment:
Weight loss and healthy eating
Diet plans and regimens
Scientific studies and findings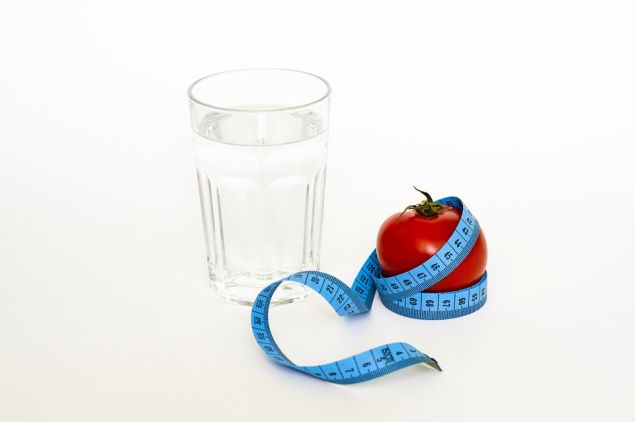 Overwhelming, right? You could argue that I clicked all of these links, leading myself into all of this conflicting information, but the truth is that we all casually click on articles like this all of the time. Our curiosity gets the best of us as we, individually and as a society, continue our search for a magical weight loss quick fix. And even without clicking, the headlines of half of these articles are enough to confuse us anyway. Listicle-style articles make this advice feel extremely accessible and easy to read, and besides, media knows everyone is looking for a simple guide, laid out for them, so they give us headlines like "This Is the Best Time of the Day to Exercise" and "16 Healthy Eating Rules You Should Always Follow," because they know we'll always click them.

We asked Ms. Psota if people should get diet advice from the news, and she said, "It's definitely not the best idea."

She said that dramatic headlines and news sources' agendas and overall lack of knowledge leads to misinformation. "There's a lot of conflicting advice in the media. The best information can be found from a government site," she said.
Ms. Psota recommends SuperTracker, a system available for free from the USDA. Like MyFitnessPal or WeightWatchers, you use it to track your food intake and exercise, but it's way more comprehensive. It can run over 30 reports to help you understand what you're putting in your body and what you need. Rather than just focusing on calories, fiber, protein, sugar and carbohydrates, you get a breakdown of your vitamins, sodium levels and many other nutrition facts, as well.