For New Yorkers, Warby Parker is the eyewear brand of choice, ideal for everyone attempting to look smarter in selfies. While Warby will always be a go-to for the Williamsburg crowd, southern eyewear brand Krewe du Optic is about to become the next big trend for those searching for unique shades.
Krewe's first famous fan was Beyoncé, who was spotted in the St. Louis frames. Since then, it has become the go-to brand for a slew of celebrities, ranging from Reese Witherspoon to Kate Hudson, with 'it' girls Kendall Jenner and Gigi Hadid spotted in multiple styles. The A-listers are all on the brand's Instagram page, where a new "KREWE" member is routinely welcomed.
The Observer chatted with Krewe founder Stirling Barrett, a New Orleans native and former artist who's using his background in photography to create handmade shades.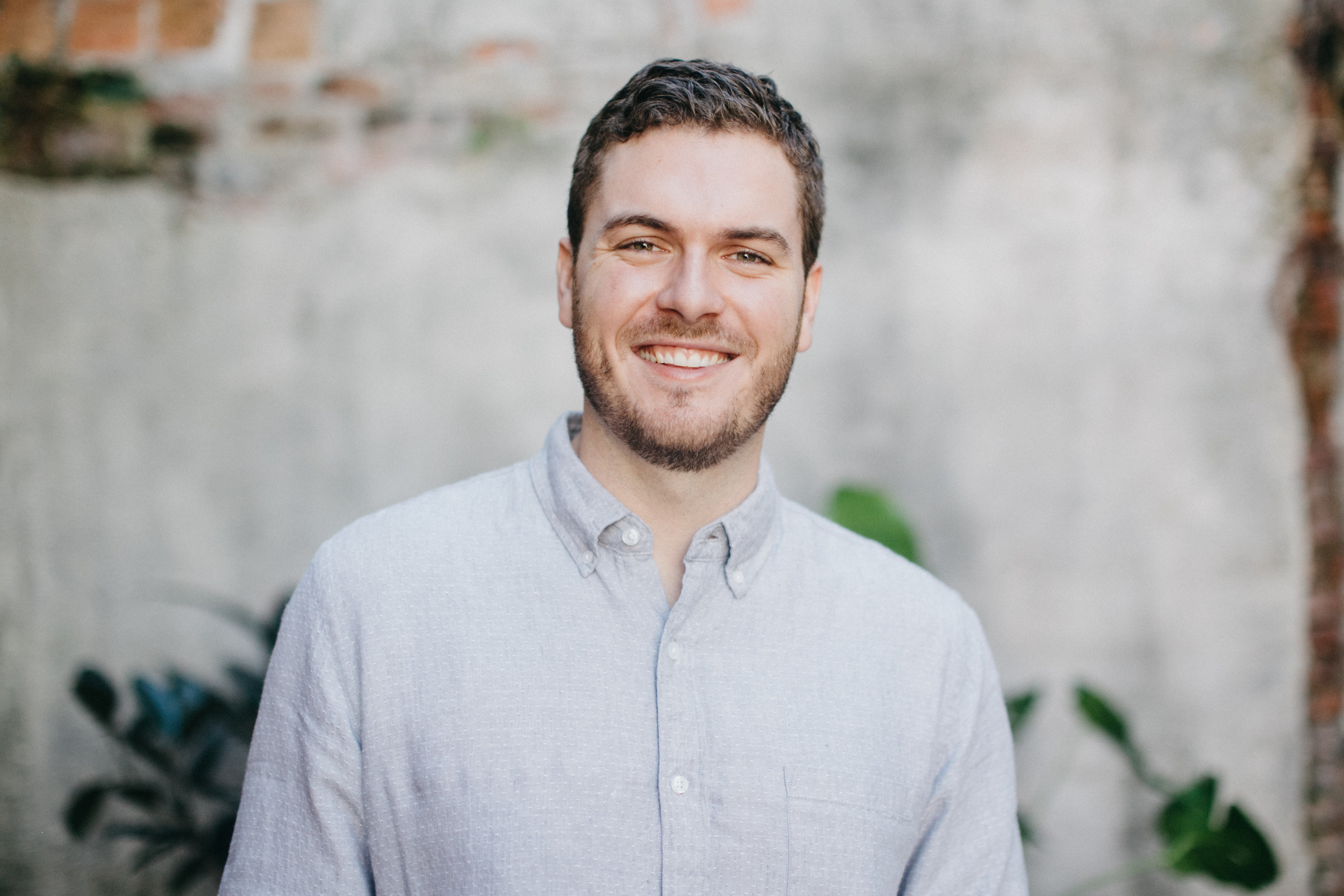 Growing up, Mr. Barrett spent his allowance money on what he describes as "astronomically priced sunglasses." Both photography and eyewewar play with perspective and the lens, and with similar design principles, Krewe was a seamless transition. Mr. Barrett spent time abroad while studying art in college, leading to a "cliché moment when you have to leave New Orleans to realize that you missed New Orleans." Since Krewe's inception, the goal has been to celebrate individual style through modern, iconic frames that pay homage to the culture of New Orleans.
Mr. Barrett's background in photography is apparent to those who follow the brand's social media accounts, which are carefully curated and tell the story of modern-day New Orleans. It's equally apparent when it comes to Krewe's concept store, which sits in the heart of the French Quarter, surrounded by Hand Grenades and Hurricanes.
Instead of offering sugary sweet cocktails, the store serves up espresso from Merchant and features a courtyard space where visitors are encouraged to spend time. Inside, the feel is minimalist, to let the sunglasses stand out, especially in a city that's known for its vibrant colors. The location seemed almost fated for Mr. Barrett, who looked at the space when he was considering opening an art gallery. While he was originally turned down, when Krewe started searching for space they found his dream location was available again.
As visitors pour into New Orleans for Jazz Fest and Mardi Gras, Krewe wants to act as a cultural core that's located near the decadence of Bourbon Street, but otherwise far removed from the bars that line it. New Orleans style is famously laissez faire, with seersucker sundresses leading the way in style; Krewe infuses their eyewear with modern touches that stand out from the city's preppy brands. The unique frames and discrete branding have made it a celebrity favorite, a fact that Mr. Barrett owes to relationship building. The company works with models to pick a pair of shades based on face shape and personal style. The photos are then shared on social media, helping to build Krewe's community.
"Gigi still wears our frames and we've never paid her to wear our frames. She's definitely a brand ambassador for us, just because she loves our product and the way it fits and the way that she feels in it," said Mr. Barrett about the model, who's regularly photographed in a variety of styles.
Since the brand is based in New Orleans, a notoriously small market, celebrity clientele have helped them become a recognizable name nationally. The New Orleans homebase is "the biggest blessing and the biggest challenge all wrapped up in one." As the brand expands, they're moving into selective department stores in 2016 and can already be found at Club Monaco.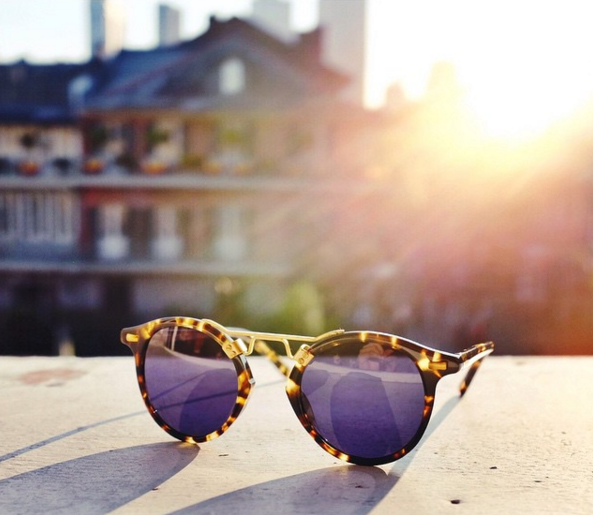 One of the company's first social media campaigns, #KreweView, used the view from behind the shades to tell the story of New Orleans, which was quickly copied by other eyewear brands. It started with locals events, but then became about traveling everywhere with their sunglasses in tow. Now, it looks like Krewe is ready for world domination—with a brand that resonates with Hollywood models, southern sorority girls and New York street style stars, it girls everywhere are spreading the word on social media, proving that celebrity ambassadors are the best branding.