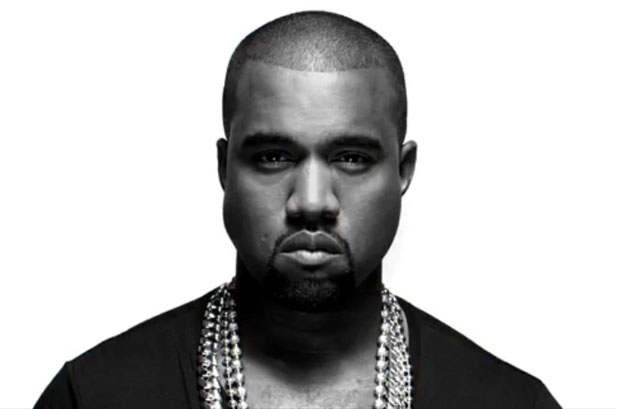 If you thought the feud between B.o.B. and Neil deGrasse Tyson over whether the Earth was flat was going to be this week's only weird Twitter battle, think again.
This afternoon Kanye West tweeted a cryptic diss at one of his rap rivals:
Wiz Khalifa tweeted back an equally strange response, referencing the often-changing title of Mr. West's latest album:
Mr. West then took it up a notch, accusing Wiz Khalifa of plagiarizing from another famous hip-hop artist:
Wiz fired back saying he had better things to do than wait for Mr. West's new music:
But Mr. West was just getting started, firing off a strange tweetstorm of compliments and insults at Wiz:
Several more of Mr. West's tweets were personal attacks about a stripper and child—they were in reference to Amber Rose, the mother of Wiz's son Sebastian and an ex-girlfriend of both Wiz and Mr. West. Some of the insults were actually lines from Mr. West's song "Gold Digger":
Of course Mr. West threw in some self-promotion:
And he ended by vowing to delete the tweets as a goodwill gesture:
Even Khloe Kardashian chimed in:
While Ms. Rose posted an epic takedown of Mr. West:
Beyond his early tweets, Wiz has not responded to Mr. West—though he was momentarily pronounced dead on Wikipedia during the tweetstorm.
One thing's for sure: if any diss tracks come out of this feud, they'll be better than Dr. Tyson's.