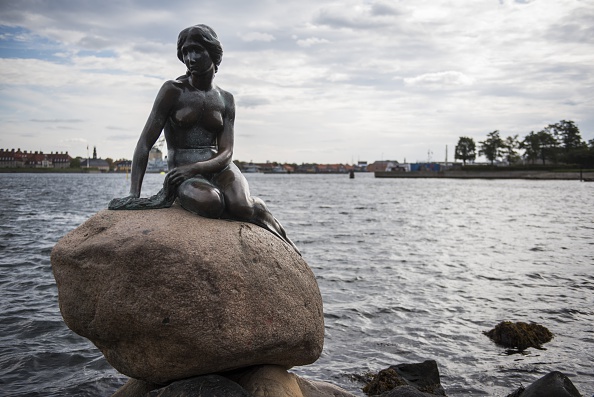 Facebook censored an image that Danish social democrat Mette Gjerskov posted of Copenhagen's famous The Little Mermaid statue. Um…why? It contained "too much bare skin or sexual undertones."
This morning, The New York Times reports that in March the Cooper Hewitt, Smithsonian Design Museum will spotlight fashion designer Thom Browne with the exhibition "Thom Browne Selects," British Romantic painter J.M.W. Turner's country house in Twickenham, England will get a $3.5 million renovation and become a tourist attraction, and an exhibition in Istanbul at the Pera Museum looks at the history of the nude figure in Turkish art.
Last year was the 70th anniversary of the Soviet liberation of Auschwitz-Birkenau, the Nazi death camp in Southern Poland, and it was a record year for tourist attendance. Nearly 1.72 million people visited the site.
Art Santa Fe, the New Mexico city's premier contemporary art fair, was bought by California's Redwood Media Group.
Seattle police have released a sketch of the man who shot and killed Brent McDonald, a beloved local art teacher and artist.