Now that 2016 is here in earnest, resolutions are sure to last at least until the end of the month. With many vowing to find a love match and fitness routine this year (a "swolemate," if you will) trendy boutique classes are packed wall to wall with gym-goers looking for both. Luckily, 305 Fitness is introducing "Yoga 4 Better Sex" on February 1, just in time for Valentine's Day. With nightclub classes, tropical retreats and even Adele yoga, this class will be a welcome addition to the niche New York fitness scene. 
The founder of ((305)) Fitness, Sadie Kurzban, began her workout empire by renting space all over the city. Her high-energy, incredibly intense class took place in dance studios, gyms, nightclubs and lofts until she opened her own studio a year ago. A second studio is opening on January 7 in Midtown for after-work workouts (although hopefully class-goers won't spot coworkers in the class).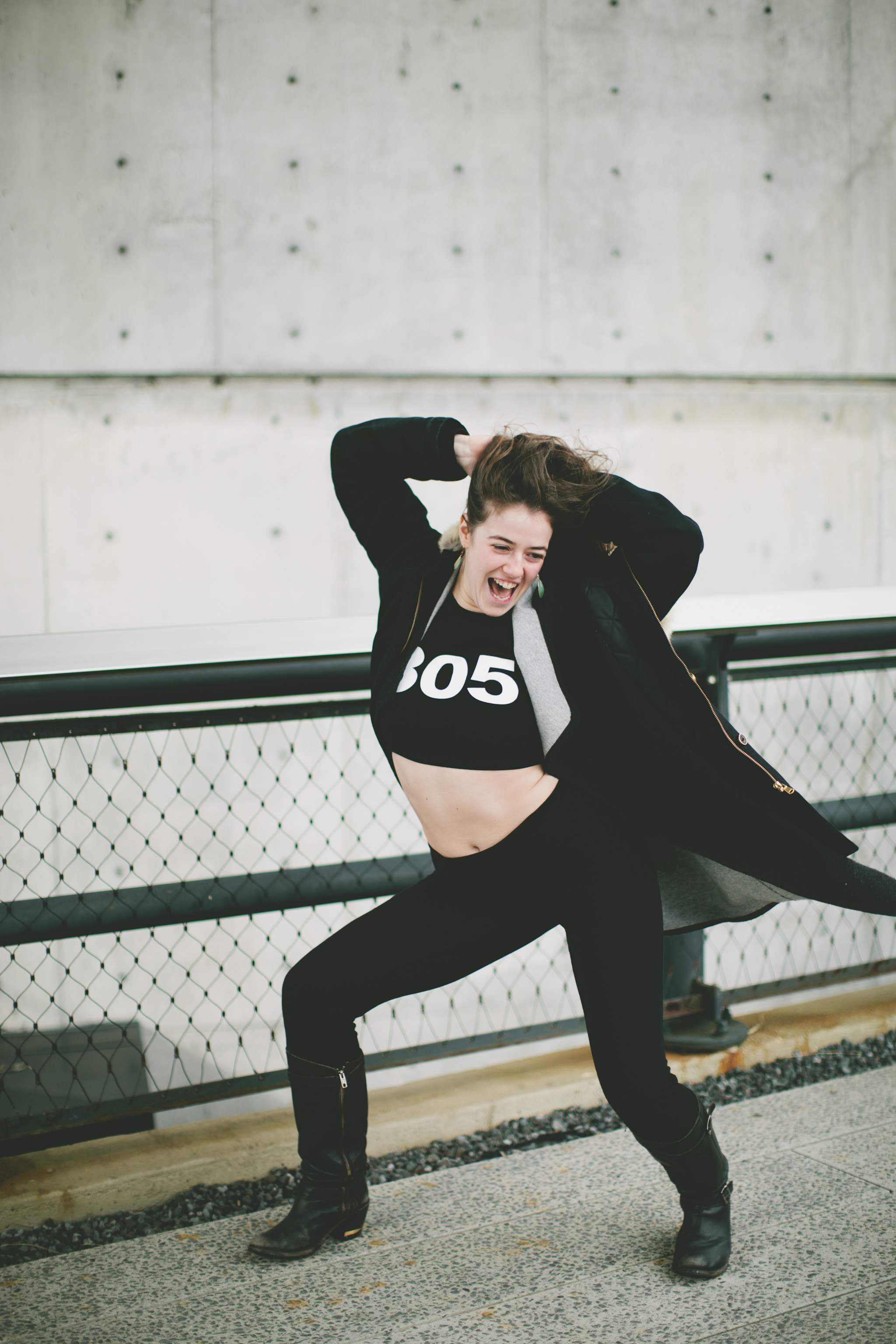 Ms. Kurzban is passionate about people mixing up their regular routines, which is why she added Yoga 4 Better Sex to the menu. Since her classes involve high-impact movements, this will focus on lengthening and stretching, particularly important as the temperature drops. Ms. Kurzban finds that people who love dance party classes tend to avoid yoga, especially if they think it's slow-paced or quiet. Her new class aims to prove that yoga can be "fun and sexy and cool and young" by "bringing that ((305)) brand to the yoga experience."
Ms. Kurzban describes Yoga 4 Better Sex as similar to her cardio classes, with the same light show and energy. The class was developed alongside Ms. Kurzban's best friend Shira Atkins, who she describes as a yogi version of herself. A sculpt class is also coming, combining pilates, weight lifting and sports drills. When Ms. Kurzban isn't teaching she's taking classes, so expect to see her getting in on the action.
"What's different about this class is not only the energy and the ambiance and the vibe, it's going to feel full and energetic, but also it's going to be rhythmic, so music is going to be more important than ever. It's movement with the breath, which is traditional yoga, and then movement with music, which is what we do at ((305)). So it's going to feel like a party or almost like a dance routine as we go through these poses."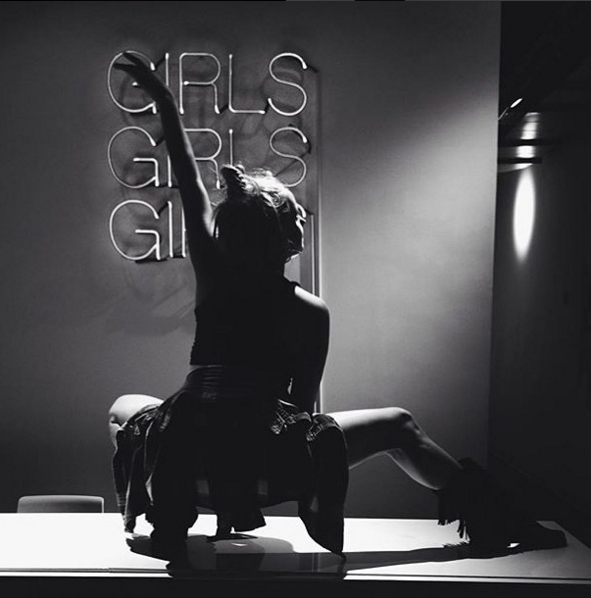 Unlike Y7, which is famous for its hip-hop vibes and hipster boys, Yoga 4 Better Sex will focus on being better in bed. "It's all about literally opening up body parts that help you feel good and confident in bed, so for example, tons of hip openers, tons of heart openers, things that make you feel strong, make your body strong." The class will also focus on the chakras and opening people up so they "feel confident, beautiful, rooted, grounded and secure." For those looking for a new way to workout in 2016, bring in the new year with a yoga routine that's nothing like the downward dog you've done before.