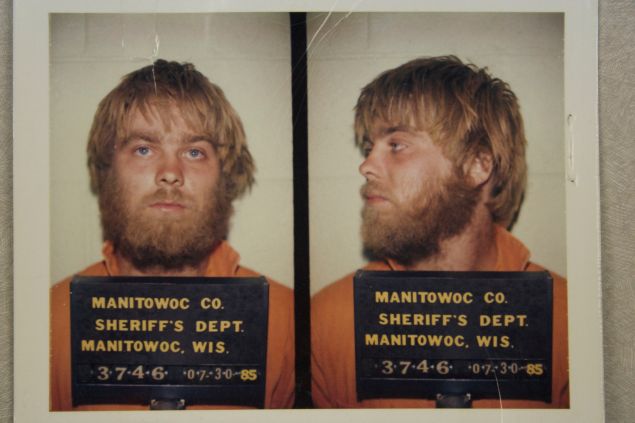 The White House responded to a pair of online petitions calling for the pardon of Steven Avery and Brendan Dassey– two men serving life in prison who rose to prominence recently thanks to Netflix's documentary series Making a Murderer–with a resounding "nope." The first, posted on Change.org, had garnered 350,000 signatures and the second, on Whitehouse.gov, boasted 190,000, numbers that make a presidential response necessary.
"Since Steven Avery and Brendan Dassey are both state prisoners, the President cannot pardon them," the official response said. "A pardon in this case would need to be issued at the state level by the appropriate authorities."
That means it all comes down to Gov. Scott Walker of Wisconsin, a man who is against issuing pardons across the board, Netflix documentary or not.
Look, Netflix's Making a Murderer damn near ruined me. It's chilling, heartbreaking and, more than anything, it's a disturbing look at just how flawed our justice system really is. But it's also disturbing in that it's the latest in "true crime" trend, the type that tends to morph into amateur witch hunts carried out across internet forums.
I'm not saying Mr. Avery is innocent, I'm not saying he's guilty, but I am also definitely not saying I'm shocked Barack Obama didn't see 10,000 names on a digital petition and immediately overturn two murder charges from 2006. Has that…ever happened? Didn't work for Serial "star" Adnan Syed. That's the thing. That's why I'm not sure what part of Making a Murderer to be more scared of. Is it the actual content of true-crime, or the fact that we've gotten so desensitized to that content itself that we're surprised typing our name into Change.org doesn't let a felon walk free?
Either way, it's back to the Reddit board.