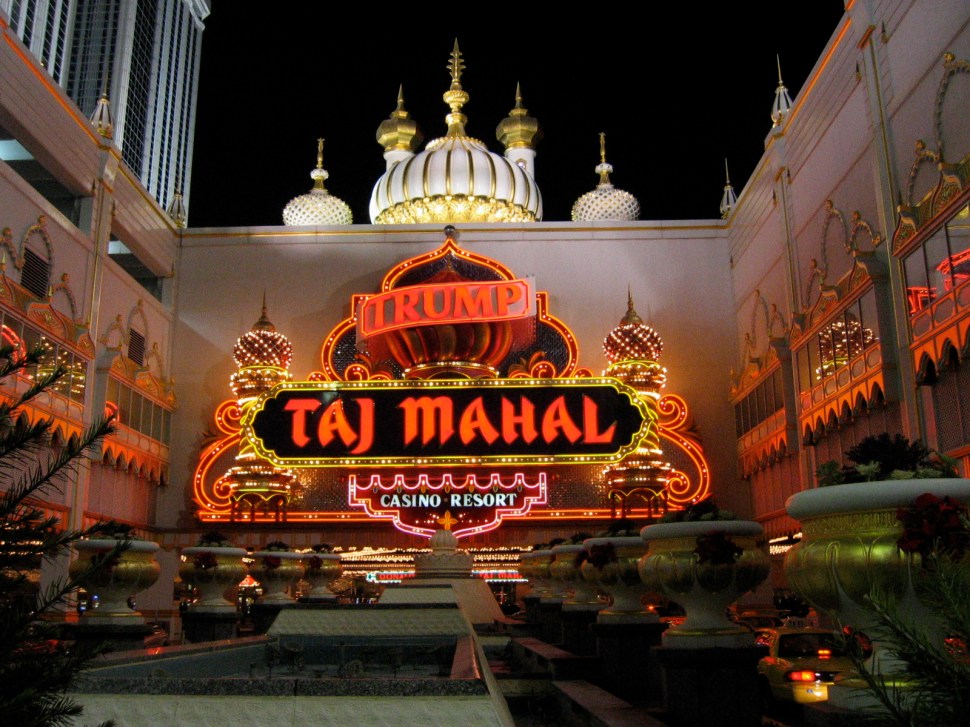 In its Credit Outlook released this morning (see below), Moody's says Gov. Chris Christie's veto of a property tax stabilization bill for Atlantic City (rated Caa1/negative outlook) – first reported by PolitickerNJ's JT Aregood – denies the city critical near-term financial relief.
Moody's says that unless the state provides another liquidity infusion, Atlantic City will most likely to default on debt service payments as early as April. While the Atlantic City council is reviewing a potential Chapter 9 municipal bankruptcy filing this week, New Jersey law requires state approval for a city to file for bankruptcy. An ongoing tax appeal battle between the Borgata casino and Atlantic City could force both the city and state to seriously consider bankruptcy.
According to the city's emergency manager, the veto killed three Atlantic City rescue bills that would have provided nearly $47 million in additional revenes in 2016 and a predictive stream of payment in lieu of taxes (PILOTs) from casinos. The bills could be resurrected, notes Dave Jacobson of Moody's, "but time is running out and the city's cash position is dangerously low." The State of New Jersey (A2/negative) may come through in the 11th hour with a loan, as it did in 2014, although that remains uncertain. The state could also allow the city to defer another estimated $40 million of 2016 pension and health benefits that are due in April, or the state could allow the city to release restricted cash. However, all of these options are quick and short-term fixes, and would only prolong Atlantic City's crisis.
According to Moody's, ongoing tax appeals totaling more than $190 million (particularly with the Borgata) add another variable that could force all parties to agree to bankruptcy protection. Even if the city receives the additional revenue proposed in resurrected Atlantic City fiscal recovery legislation and the property tax revenues from casinos remain stable, the city still projects a budget deficit of $31 million in 2016 without additional budget measures. Closure of any of the city's eight remaining casinos would be another problem for the city, especially without a PILOT agreement. Four casinos closed in 2014 and three of the remaining eight (Trump Taj Mahal, Caesars and Bally's) are all in Chapter 11 and continue to struggle despite less city competition. A closure of any one of the remaining eight casinos could result in between $8 million and $15 million in lost revenue to the city.
The AC assessment can be found on page 30 of the full Moody's report below…
Moody's Credit Outlook – Jan. 25, 2016