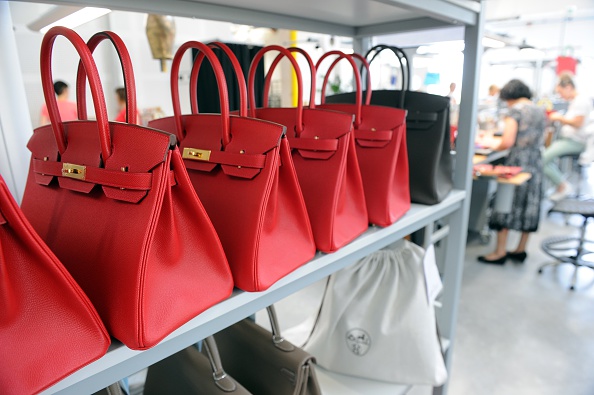 If you've been contemplating adding a Birkin to your collection, a new study guarantees that it's worth your while. According to Bag Hunter, who compared three different investments, the S&P 500, gold and Birkin bags, the Birkin came out on top.
The study looked at the last 35 years and collected historical data, beginning when Birkin bags were first produced. For Birkin fans who love the exclusivity of the purse, its increasing popularity should come as no surprise.
Bag Hunter's study found that Birkin bags have increased in value year after year, with an average annual increase of 14.2 percent. Unlike the S&P 500 and gold markets, the Birkin has never fluctuated downward. Instead, it steadily and consistently increased, meaning that the Birkin waitlist isn't going to get shorter anytime soon. The bags were at their most popular in 2001, when they increased in value by 25 percent. 1986 was the best year to buy one, when the value only went up by 2.1 percent.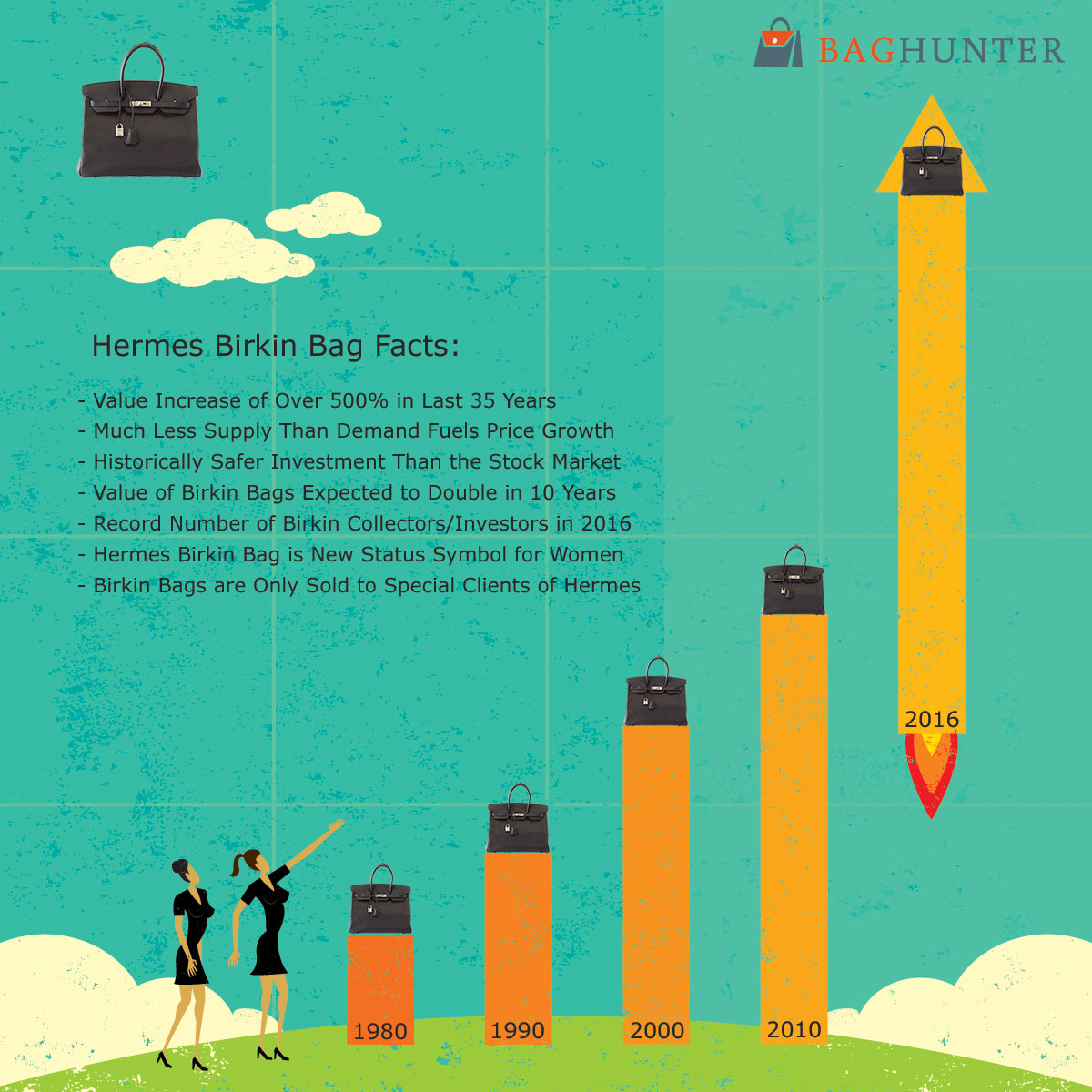 If you weren't able to procure your own diamond Birkin and didn't buy on in '86, there's still time to search. And, if anyone wonders why you're buying one, simply show them this study. After all, with barely any negative fluctuations, it's a safe bet (as long as you go with a solid color that matches most of your wardrobe). Because the value continues to rise, selling a vintage Birkin is the ultimate profitable return…if you can part with yours.