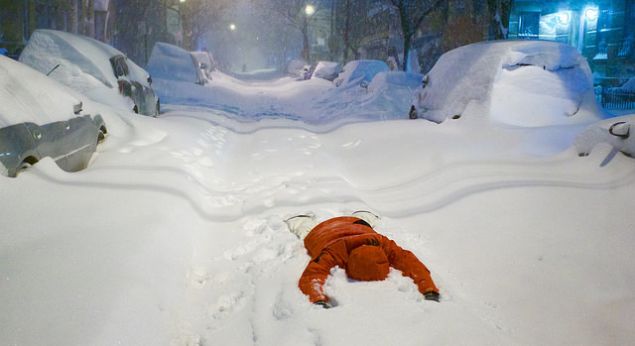 Upper East Siders and their elected officials have submitted a proposal to change Sutton Place's zoning to cap new apartment towers at approximately 25 stories, Crain's reports. The proposal would also seek to stop the Bauhaus Group's highly unpopular 900-foot skyscraper—its impetus in the first place—though it may come too late for that.
"As hospitals have closed across the city, condominiums have claimed many of their remains," The New York Times reports, citing as the latest example the redevelopment of the Cabrini Medical Center into "Gramercy Square."
Home builders are designing residences to accommodate renters, post-collegiate kids or even a second family, in a nod to rising costs of buying a home and the financial instability that has plagued the American middle class, The Wall Street Journal reports. "Home builders say they are seeing growing demand for properties designed to be shared with family members or roommates or even rented out to tourists."
Someone has hired Vietnam Vet Memorial designer Maya Lin to make them a 20,000-square-foot mansion at 11 Hubert Street, in Tribeca, The Tribeca Trib reports. It is to have 11 bathrooms, five bedrooms, a dog room, his-and-her studies and a 5,000-square-foot fitness center, among other things.
Even sellers who have seen staging work for them still express dismay at how some cosmetic upgrades and hip furniture can transform an apartment from undesirable to bidding war-worthy, according to The New York Times.
Finally, the New York attorney general is seeking a major reduction in the executors' fee for Leona Helmsley's $4.78 billion estate, The Wall Street Journal reports. The four executors of the real estate magnate's estate, which include two grandchildren, are seeking $100 million for their efforts. Helmsley left most of her estate to charity.