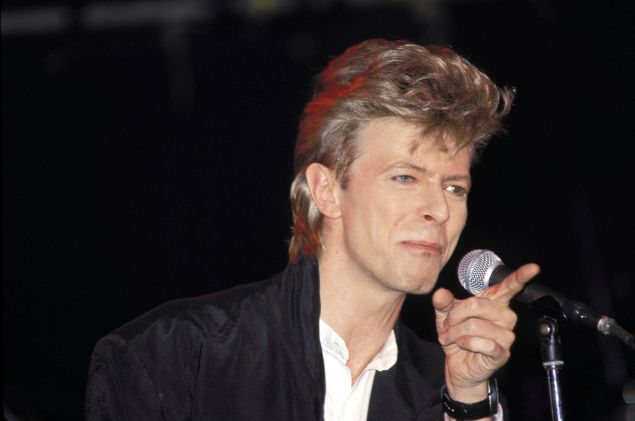 Back in the late 1980s, I worked with the Neighborhoods, a terrific power pop trio from Boston. David Bowie had mentioned in an interview that he really liked them, and that's all it took. I was too naive to be discouraged from trying to get them the opening slot on Bowie's show at Sullivan Stadium in Foxborough.
My colleagues Holly Lane, Steev Riccardo, and I went into overdrive, trying to connect with whomever could help make this happen. Lo and behold: by some miracle, they were invited to open for him. I think we were outside of the catering tent when Bowie emerged from his trailer, and came over to say hi to the band.
I was completely tongue-tied, and when he said hello, I mumbled something like, "Thanks for inviting them to open for you, sir." He cracked a big smile and said "Call me David." I don't think I uttered another word after that.
SEE ALSO: THE 25 BEST DAVID BOWIE VIDEOS ON YOUTUBE
He chatted with the Neighborhoods, and posed for photos, and couldn't have been sweeter or more gracious. I will never forget that kindness.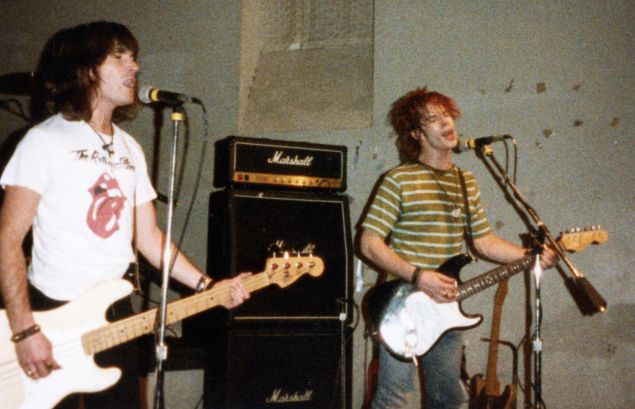 A few years later, our paths crossed again when I was working with Adrian Belew. Adrian was the musical director for Bowie's Sound + Vision tour, and I was lucky enough to go out on some of those dates. On the few occasions that I met him, he couldn't have been lovelier.
Regina Joskow has over twenty years experience creating, managing and executing press campaigns for musicians, composers and authors.