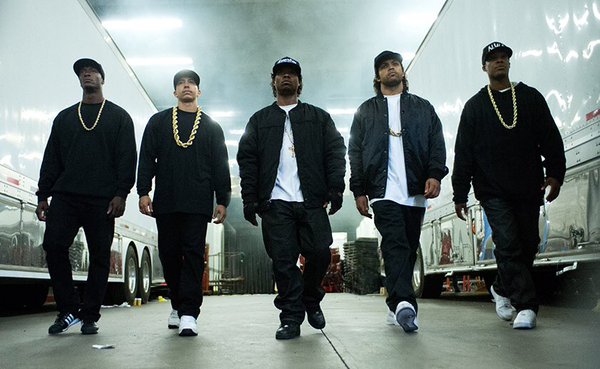 When the nominations for the 88th annual Academy Awards were announced this morning, the first thing many people noticed was that for the second year in a row, no actors of color were nominated in the four acting categories.
Even the nominees from films about minorities were white—Sylvester Stallone was nominated for Best Supporting Actor for Creed, and the white screenwriters of Straight Outta Compton also received nominations.
Twitter users commented on this using the hashtags #OscarsSoWhite and (since this is now a pattern) #Oscars StillSoWhite. They also expressed hope that Oscar host Chris Rock would address the controversy in his monologue:
Will Mr. Rock and other presenters comment on the lack of  diversity? We'll have to wait until Feb. 28 to find out.