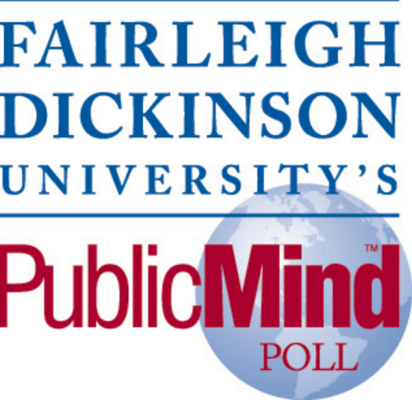 A Fairleigh Dickinson poll released Monday find that 49 percent of New Jersey residents would support a proposed constitutional amendment dedicating gas tax revenue to the Transportation Trust Fund, the depleted funding source for the state's roads and bridges.
The amendment is one of several that Democrats have proposed in recent months, and would go on the ballot in November if it succeeds in Trenton. While the poll shows no significant partisan divide among respondents with Democrats favoring the measure by 50 percent and Republicans by 51 percent, the seemingly uncontroversial amendment from Assembly Speaker Vince Prieto (D-32) could have less popular support than anticipated.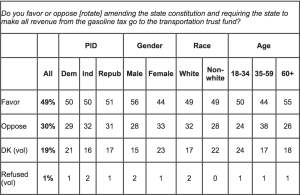 While the gas tax has been a provocative issue, leading Governor Chris Christie and Republican legislators to propose a tit-for-tat exchange in which a higher gas tax would be offset by deep cuts to the state's inheritance tax, the Prieto amendment would only mandate that gas tax money go directly into the Trust Fund.
"Some may find this surprising, as all that's being asked is whether any money collected through the gas tax should go to the TTF. However, many in the state are either undecided or oppose the idea," said Krista Jenkins, professor of political science and director of PublicMind. "With the little attention being paid to this issue, an information campaign could move the needle either way.
Support for a gas tax increase is even lower, with another Fairleigh Dickinson poll finding a slim 36 percent margin of support earlier this year.
"Despite the concerns that many have for the state's crumbling infrastructure, the numbers we're observing today, coupled with opposition to more money at the pump, underscore the difficulty that policymakers will face in getting additional funds to the under-resourced TTF," Jenkins added.
The poll was conducted by phone earlier this month, drawing on a sample of 902 people with a 3.6-point margin of error.