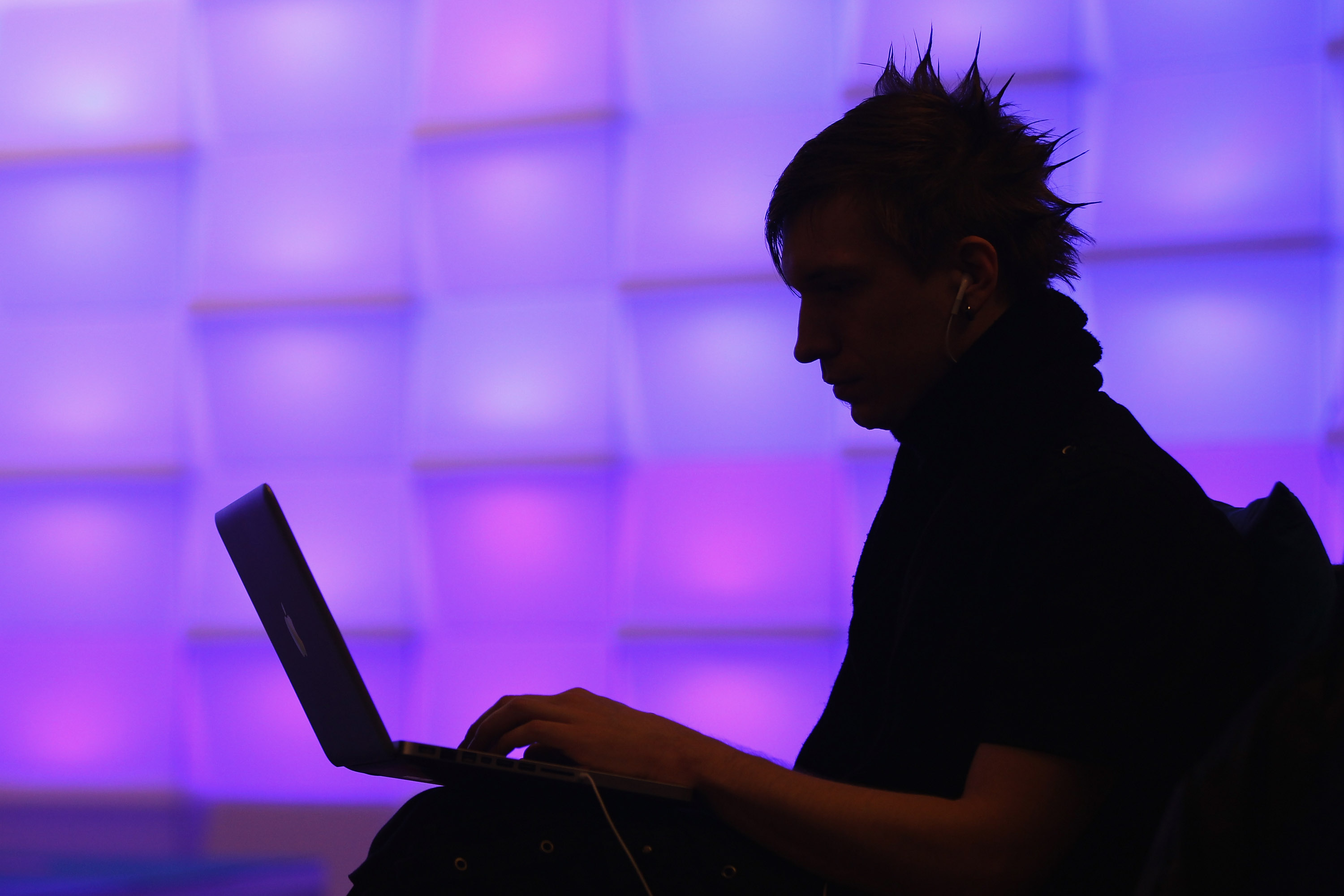 When sexually explicit images or videos are distributed online without the subject's consent, it's called revenge porn. Posting of such material is illegal and widely considered to be psychological abuse and a form of domestic violence, but offenders are rarely brought to justice. And whether they are or not, it's too late. Content can travel across the world in seconds online, and the damage is irreversible.
However, a new startup called Leakserv is proving there's hope for victims to have the content removed and their reputations restored. The Netherlands-based team of experts uses fast action and highly advanced tracking and monitoring services to find every bit of the content and make sure it's taken down, and they claim they've had a 99.9 percent success rate so far.
"Accounts get hacked sometimes as we've seen with actress Jennifer Lawrence. Or when relations sometimes end, ex-partners upload sexually explicit content online that was sent to them by their former partner. Sometimes, the content is even shared along with the personal details of the victim such as address, social media profile, phone number, etc. By using our services this can all be prevented and we will remove all sexually explicit content quickly," Bart van Leeuwen told the Observer over email.
Mr. van Leeuwen started Leakserv after he noticed the growing need for a service of this kind while working as CEO of Onsist, a company offering anti-piracy and brand protection services. His company began receiving more and more applications from revenge porn victims, who saw brand protection as the best available solution to their problems. After working with victims through Onsist, he felt the services required to tackle revenge porn are more specific and started Leakserv.
Although the method is highly technical in practice, the way Leakserv works to find and remove revenge porn is simple to understand. Once a victim signs up for their service (pricing starts at $69.00), they begin by indexing all the leaked content and adding it to their search engines. By using highly advanced tracking and monitoring services, they can then identify the revenge porn content and its host. They then serve a take-down notice, forcing the uploader or distributor to remove the content. They also make sure all the content is blocked from search engines and that access to it is completely denied. By doing so, further distribution of the content is stopped and contained.
Since being founded in late 2015, Leakserv has worked with over 100 victims and say their success rate in getting almost everything removed has been 99 percent. In total, the company has had over 93,500 pieces of revenge porn content removed.