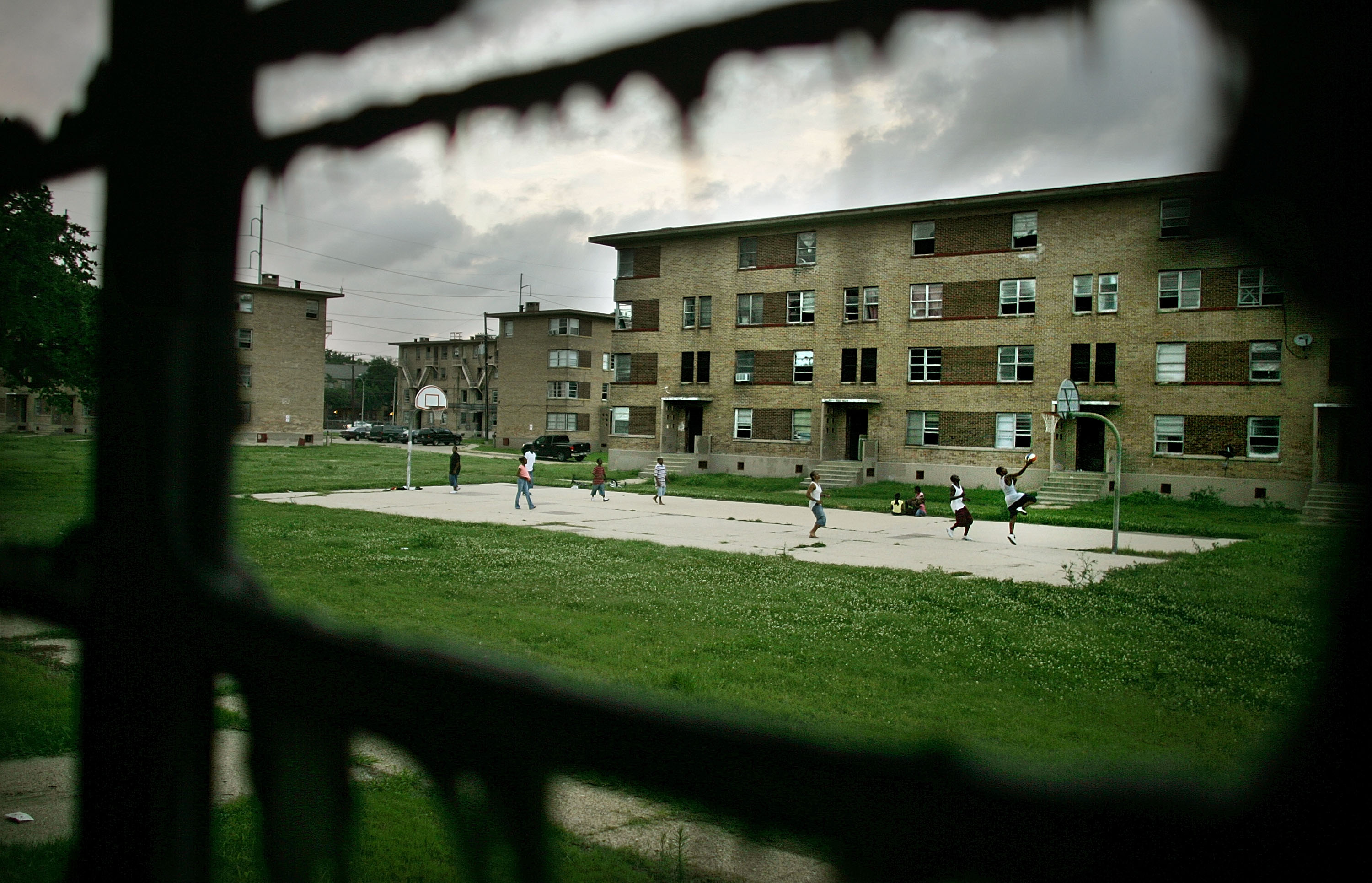 On Wednesday, Sam Altman, President of Y Combinator, announced on the company's blog that it is seeking researchers to undertake a five year study into "basic income," which is policy shorthand for the idea of guaranteeing that everyone has enough money to meet the basic needs of their life on a month-to-month basis, given without preconditions on how it should be used.
In his post about it, Mr. Altman wrote, "I've been intrigued by the idea for a while, and although there's been a lot of discussion, there's fairly little data about how it would work."
Which is true enough, though GiveDirectly has been doing something similar in spirit but logistically quite different in the developing world since 2009, as the Observer previously reported. It gives people one lump sum that's big enough to make a real change in their lives.
Paul Niehaus, one of its cofounders, told the Observer in a phone call that he was eager to see the results from Y Combinator's strategy, calling it the other end of the spectrum from what his organization has done so far. "We've tested the other end," he said.
GiveDirectly is committed to rigorously testing its performance for the communities it serves, and it secures independent third parties to evaluate its programs. It currently reports that 91 percent of its funds go to people in need and that its direct giving has yielded a 34 percent increase in earnings and a 42 percent reduction in hunger, according to an evaluation by researchers at Princeton University.
Mr. Niehaus said this idea of giving cash, no strings attached, raises red flags for people. "The two core concerns are that people will use the money that they get irresponsibly," he said, "and the other is that people won't work as hard."
That Americans tend to doubt that giving poor people cash is wise doesn't surprise Mr. Niehaus, "If your context for poverty is driving by people you see begging on a street corner," he said. But poor people for GiveDirectly are working people who don't have the capital to make their work pay enough (for example, farmers).
People with work tend to know how some money could help them earn more. So GiveDirectly gives it to them, and recipients (farmers and artisans) tend to use it in ways that improve their circumstances.
GiveDirectly appeared on a This American Life segment called "Money for Nothing and Cows for Free," which explored giving cattle versus cash but really discussed the idea of testing approaches to alleviating poverty on actual poor people in the developing world.
America is different from the developing world, though, which is important because Y Combinator wants to run its test on giving lots of smaller payments over time here in the US.
Regardless of the complications, Mr. Niehaus wants to see what comes of this steadier approach. "What's so exciting about it is that there are two juxtaposed perspectives: that people will stop trying and that people who know there's a safety net will take more risks," Mr. Niehaus said.
He called both views reasonable, but he'd like to see results from a proper test, which is what Mr. Altman is proposing.
Y Combinator is an accelerator for startups, a company that invests in very new companies and aggressively coaches them to develop their products and expand their user base rapidly. It's often viewed as the best or one of the best. Earlier this month, one of its four founders, Paul Graham, wrote a post on his blog defending income inequality.
And here's the question: if technology eliminates a lot of jobs for normal people, but makes the world as a whole dramatically wealthier, why not simply use some of that abundance to cover the expenses of those that technology leave with nothing to do?
It's intriguing to see this seed round for social policy following up on Mr. Graham's defense of selfishness. The firm is putting its money where a co-founder's great big mouth is. If nothing else, humanity will learn something.