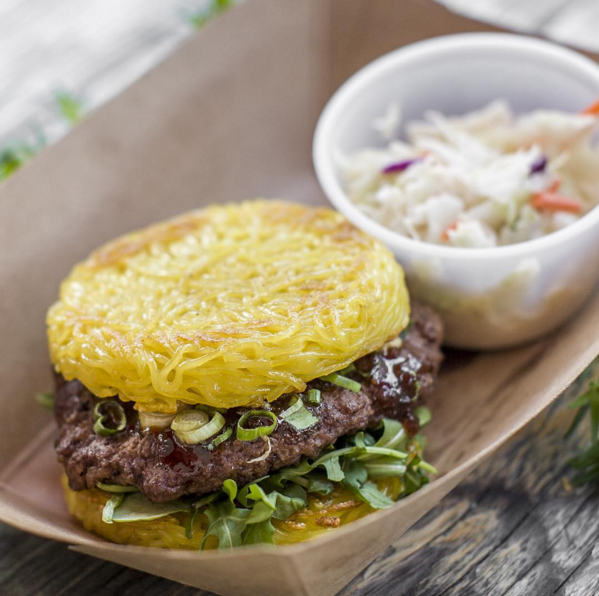 Smorgasburg, the beloved foodie festival that serves everything from Ramen Burgers to lobster rolls, is expanding to Downtown Los Angeles. Now, when your friends grow tired of New York (especially in the snow), and contemplate moving out west, they'll have a truly delicious reason. For some, Los Angeles feels almost as far as Brooklyn, so a California vacation is an excuse to enjoy a variety of delicacies.
Starting in June 2016, Smorgasburg is launching their own L.A. market, packed full of food, vintage clothes and cultural events. The space will combine their food vendors with a shopping experience that brings together "design, craft, style, vintage and wellness." In typical Los Angeles fashion, there will be a parking garage for more than 5,000 vehicles—reminding New Yorkers considering a West Coast move that California might have fantastic weather, but it also has terrible traffic.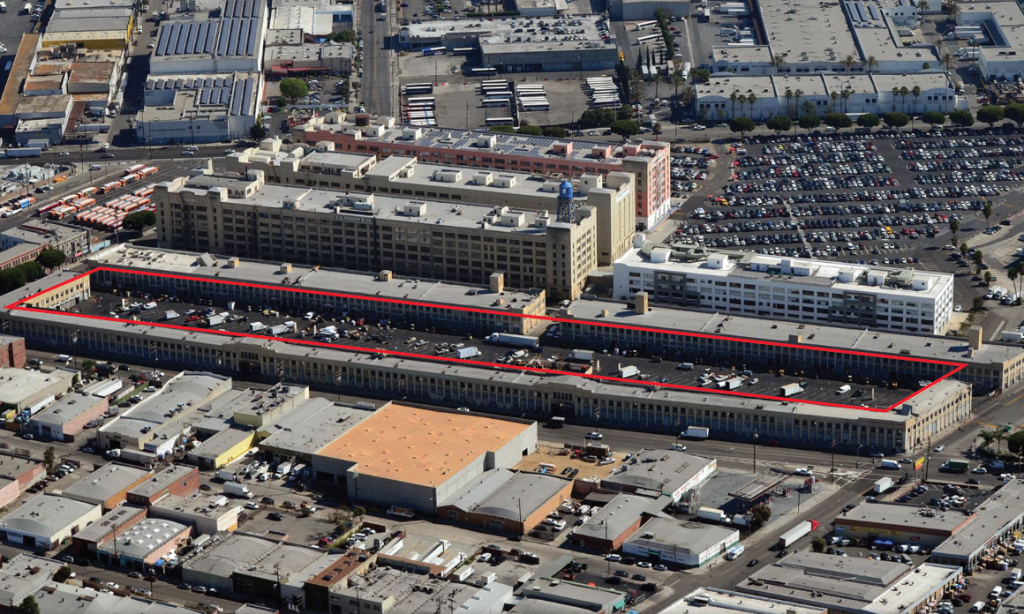 There are currently Smorgasburg locations on the Williamsburg waterfront and in Prospect Park, with a winter one in Industry City. One can only hope that the Los Angeles locale will have Ramen Burgers—preferably without the long lines that are reminiscent of Disney World, or Dig Inn at lunchtime.