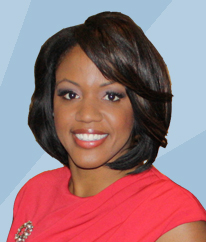 The Elizabeth Board of Education is scheduled to meet this evening, at which time the governing body will formally transition to a new era.
The forces of Rafael Fajardo are positioned to yield the majority to the allies of Mayor Chris Bollwage and state Senator Ray Lesniak (D-20).
An Elizabeth source told PolitickerNJ that Charlene Bathelus, who won reelection last year, is poised to replace Ana Maria Amin as president of the Board of Education.