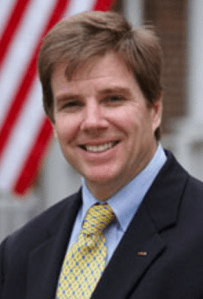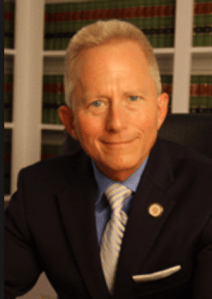 After Governor Christie announced Friday that he supports Senate President Steve Sweeney (D-3) in his casino contretemps with Assembly Speaker Vince Prieto (D-32), the chances of new casinos seeing a decisive outcome during Monday's Assembly and Senate sessions have lifted. Aside from Sweeney's longtime supporters in the building trades, the region's officials are more resigned to more casino closures than relieved at the boost for Sweeney.
Sweeney's proposal would funnel a greater percentage of new casinos' revenue to Atlantic City, and require that at least one of the two new locations be owned by an existing New Jersey casino operator. The only remaining question for Monday will be whether Assembly Speaker Jon Bramnick (R-21) can corral the Assembly Republicans against Prieto's proposal, or convince Prieto himself to adopt the Senate version.
Assemblyman Chris Brown (R-2) said he did not see any reason to celebrate the increasingly likely victory of Sweeney's bill.
Brown compared the suspense of waiting for Prieto or Sweeney's bill to win out to "choosing between death by hanging or by firing squad," saying the bill "will wind up resulting in a net loss of revenue for the state of New Jersey. It is a mistake to move forward with North Jersey Casinos until Atlantic City has the time to transition into a destination resort."
"I'm not surprised at all," said Senator Jim Whelan (D-2) of Christie's announcement.
"The governor has been in support of this all along," he added, saying of Prieto and Sweeney "I wish the governor would let them fight it out for ten years." 
Senator Jeff Van Drew allowed as how a victory for the Sweeney bill over Prieto's could soften the blow.
"Of the two versions of the legislation, obviously the one is kinder and gentler to South Jersey and establishes more of a connection with the casinos in Atlantic City," he said. "The terms are more favorable, but I do not support either."
Atlantic County Executive Dennis Levinson took the long view on the casino question, as always. Bringing up Jersey City backer Paul Fireman (who recently editorialized in favor of a compromise) and Meadowlands backer Jeff Gural, Levinon questioned the wisdom of amending the constitution to allow gaming outside of Atlantic City.
"Why should we change the constitution to make two extraordinarily rich individuals richer?"