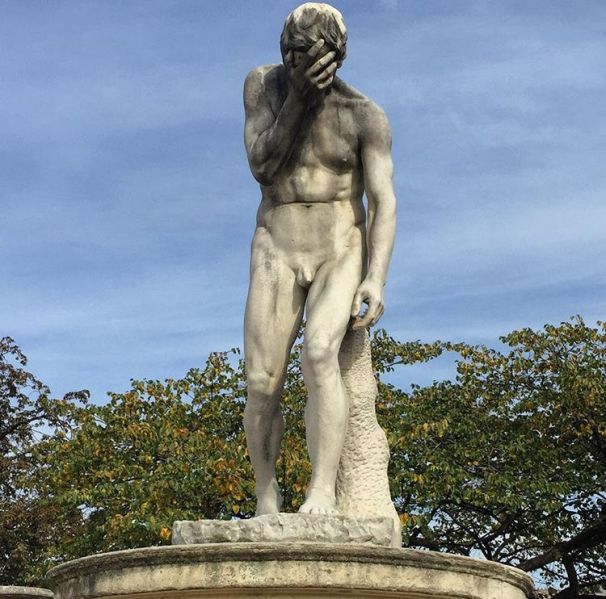 In the music industry, no one faces the challenges that women must endure on a daily basis. The worst part? It's even harder to get others (let alone other women) to stand in your corner for support.
Last night, after Dirty Projectors member Amber Coffman took to Twitter to recount her story of being sexually harassed by a male publicist/owner of Life or Death PR, Heathcliff Berru, not only did her story spread through the Twitterverse to journalists, but publicist/owner of Danger Village PR, Beth Martinez, came forward to share her own experience of being molested by Berru.
A strong voice of support came from Best Coast's Bethany Cosentino who stood by Coffman and Martinez's accounts. According to others, these allegations have been floating around for years; several other women have recounted similar experiences with Berru.
Such is the case with most women in music (along with other industries); it's easier to remain silent than come forward and publicly tell your story. While you might get some support if the abuser in question is a powerful man (with clients like D'Angelo, DIIV, Tyler The Creator), coming forward invites the risk of facing public backlash. The fact of the matter is, no woman, no man, no person should feel the need to keep silent for fear they won't be believed or that coming forward will damage their reputation in an industry they've worked so hard to establish themselves in.

Recently, comedian Beth Stelling also came forward to tell her story of abuse from an ex-boyfriend who is also a fellow, well-known comedian—she bravely shared her experience via Instagram along with painful photos. Stelling admitted she felt ashamed. She came forward to incite change—so that another woman wouldn't end up in the same position as her. It doesn't matter what industry these events happen in: it's the fact that they keep happening, that there's still a huge power struggle when it comes to men and women, and that the fear of harming your own reputation or self-worth, is still very real.
Coffman should be praised for her bravery in coming forward to discuss something so hurtful and demeaning—she should have the support of everyone beyond the music industry for telling her story and trying to make a change within a field that, unfortunately, isn't always too kind to women. The price women have to pay for coming forward with these stories is the fear they'll somehow be unable to advance their careers—abusers like Berru who are the gateway for musicians' success and for interviews with journalists make coming forward not just a scary prospect, but also a potential career-killer.
So, the question remains: As a result of these allegations, will artists stop working with Berru or abusers like him? Will journalists? The answer should be yes; however, until artists decide to cut ties with offenders, these unfortunate events will continue. All we can do is lend our support to women who are brave enough to come forward like Coffman and Martinez, hope that someday will be today, that support will be unanimous and that all relationships with these abusers will be severed.
Update:
As of this afternoon, Berru has stepped down as CEO of Life or Death PR.