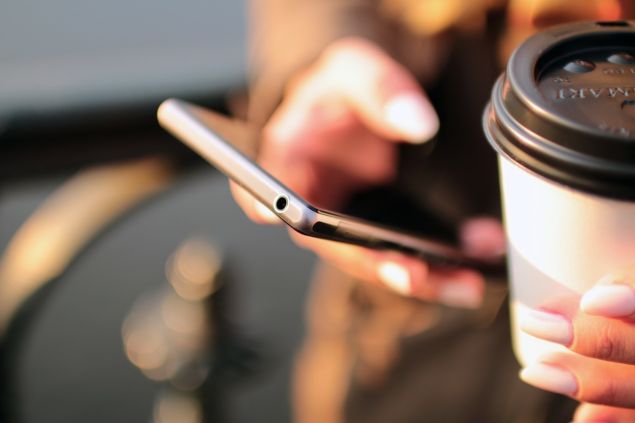 By now, we've all just accepted that international calling is expensive. We've rationalized it too, because it doesn't feel that far-fetched to think a phone call across the world would come at a greater cost. The thing is, though, for the phone companies, international calling isn't expensive at all, but it is extremely profitable. Margins on international calls hover around 90 percent for most phone companies.
Magnus Larson, CEO of Rebtel, told us this is the reason his company is launching Rebel Calling, a new way to call internationally that's dirt cheap. Following today's launch, Rebel Calling will actually be free for one year, but then you'll be able to make unlimited international calls for only $1 per month, no WiFi required.
How it works is simple—both you and the person you want to call need to download the app and sync your contacts. Then, when you want to make an international call, make it from inside the app. Rebtel Calling will connect you and your foreign friend by making two local calls, essentially creating an international conference call. The patented technology triggers the phone into making a local call to Rebtel's servers in each country (the country in which the user is calling from and calling to), and then Rebtel connects the calls internationally via IP. "So it's like a clever loophole?" we asked Mr. Larson at the launch event the other night, to which he replied, "exactly."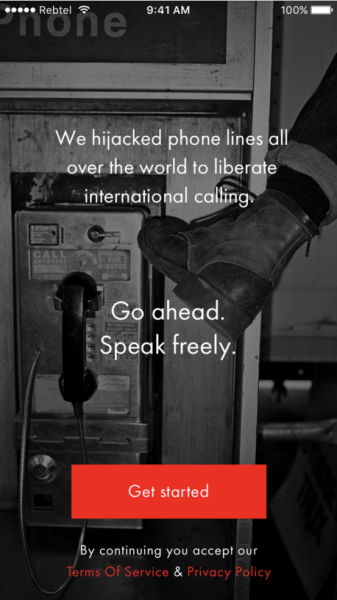 If you want to connect to a phone that doesn't have the app (such as a home phone or non-smartphone), you can do that too unlimited for as low as $5 per month. Neither the $1 app-to-app or $5 any phone calling structures require WiFi, so you can easily call anyone from anywhere. Unlike with other services used for international calling like Skype and Viber, you never have to worry about getting to a WiFi zone, and the connection will always be reliable.
"By taking back the phone lines from the corporations and putting it in the hands of the consumers, we're allowing them to connect with anyone they want in the world," Mr. Larson said.