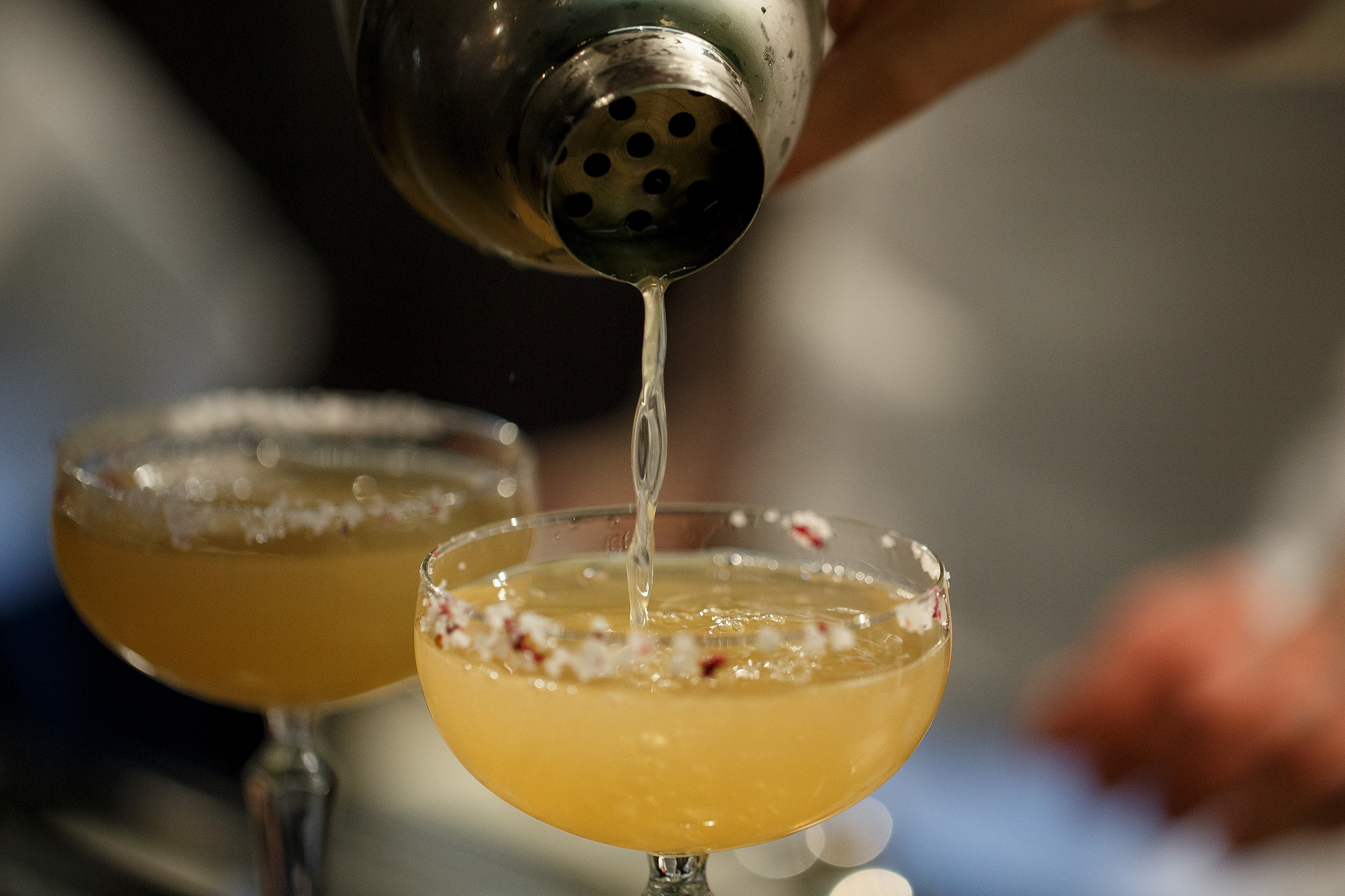 Happy hour is about to get more fun, and affordable.
A new company called Hooch is set to make sure customers always have a free round of drinks waiting for them. With the app, users pay $9.99 per month for a subscription and can redeem a free cocktail every day at any of the startup's partner bars, restaurants and lounges in New York and Los Angeles. Basically, they're offering 30 drinks for the price of one.
"For as long as bars have existed, a good customer was taken care of, often times, 'on the house.' As a member of the hospitality industry with many friends that work at NYC bars, I enjoy these benefits. Plus, there are just so many amazing bars and restaurants to discover in a great city like New York. I wanted to create something that would offer the average consumer a way to discover these great places and offer that 'valued customer experience' to the larger audience," Aleksey Kernes, co-founder of Hooch, told the Observer.
Since Hooch launched in November, the startup has already partnered with more than 30 venues in NYC (such as No. 8, Troy Liquor Bar and Café Clover) and 30 more in Los Angeles (such as The London Hotel, State Social House and Bar Lubitsch). They're planning to expand to more cities too, starting with Miami and Hong Kong early this year.
Hooch is part of what appears to be a growing trend of Class Pass-esque subscription services for the food and beverage industry. Another company called FROTH, which stands for "First round on the house," recently launched in beta as well. According to the invitation. they're touting the same concept but are offering a deal that's slightly less attractive—10 free cocktails for $15, plus invitations to the monthly members-only events.