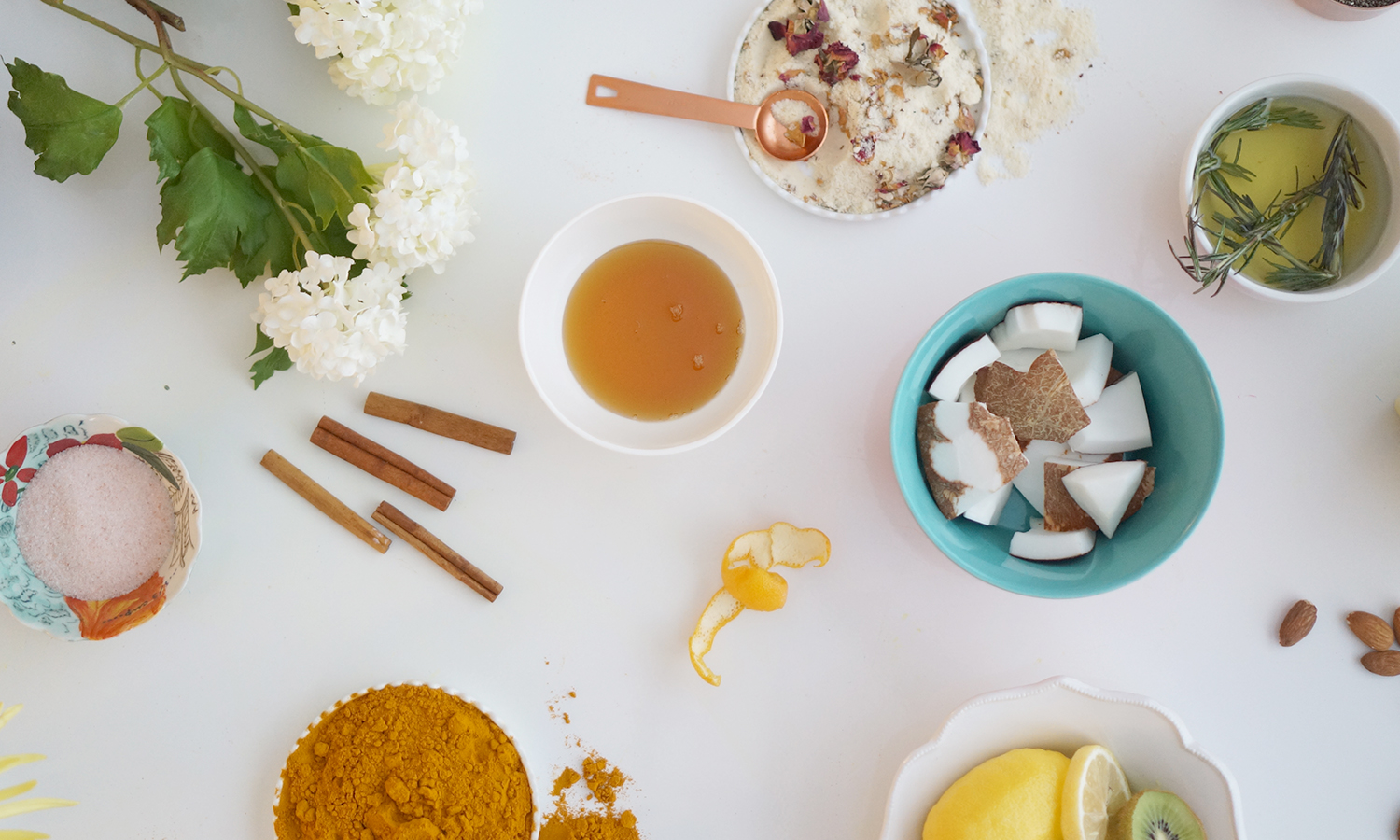 Combining a DIY ethos with an elegant experience, subscription box LOLI Beauty is delivered to your doorstep monthly, packed with natural, organic ingredients. But unlike other beauty boxes, this one supplies only unfinished products, requiring you blend your own treatments. Basically, it's like Blue Apron and Birchbox combined.
LOLI, which stands for "living organic loving ingredients," uses beauty routines from around the world as inspiration. The organic ingredients create a farm-to-table experience, only for your face rather than your plate. The company donates money from the parcels, uses eco-packaging and sources ingredients from Fair Trade organizations.
The January box was made for detoxing after the holiday season, with seaweed and magnesium as the main ingredients. When I received my box, I started blending in my kitchen. After wondering where my tablespoons were, I decided to eyeball it, which is probably not how one is supposed to scientifically make a mask. My seaweed creation was thick and made me look somewhere between Shrek and a sea monster, so of course I shared the entirety of the process on Snapchat.
The seaweed mask was supposed to be used on the face and the body, but I wondered how terrified my roommates would be if they came home and found me covered in green goo from head-to-toe. The box also came with an herbal bath soak which looked fabulous, albeit tea-like. Unfortunately, as a renter, there is no way I would ever feel my bath was clean enough for a full body soak. If I was looking to truly soak in the city, I would head to a nearby spa. Creating and using the mask was an enjoyable experience, although I did wonder how much I should use and what I should save. Since it seemed so fresh, I didn't want to save the ingredients, only to see them expire. I decided to save some of the seaweed for a potential body wrap on the next snow day.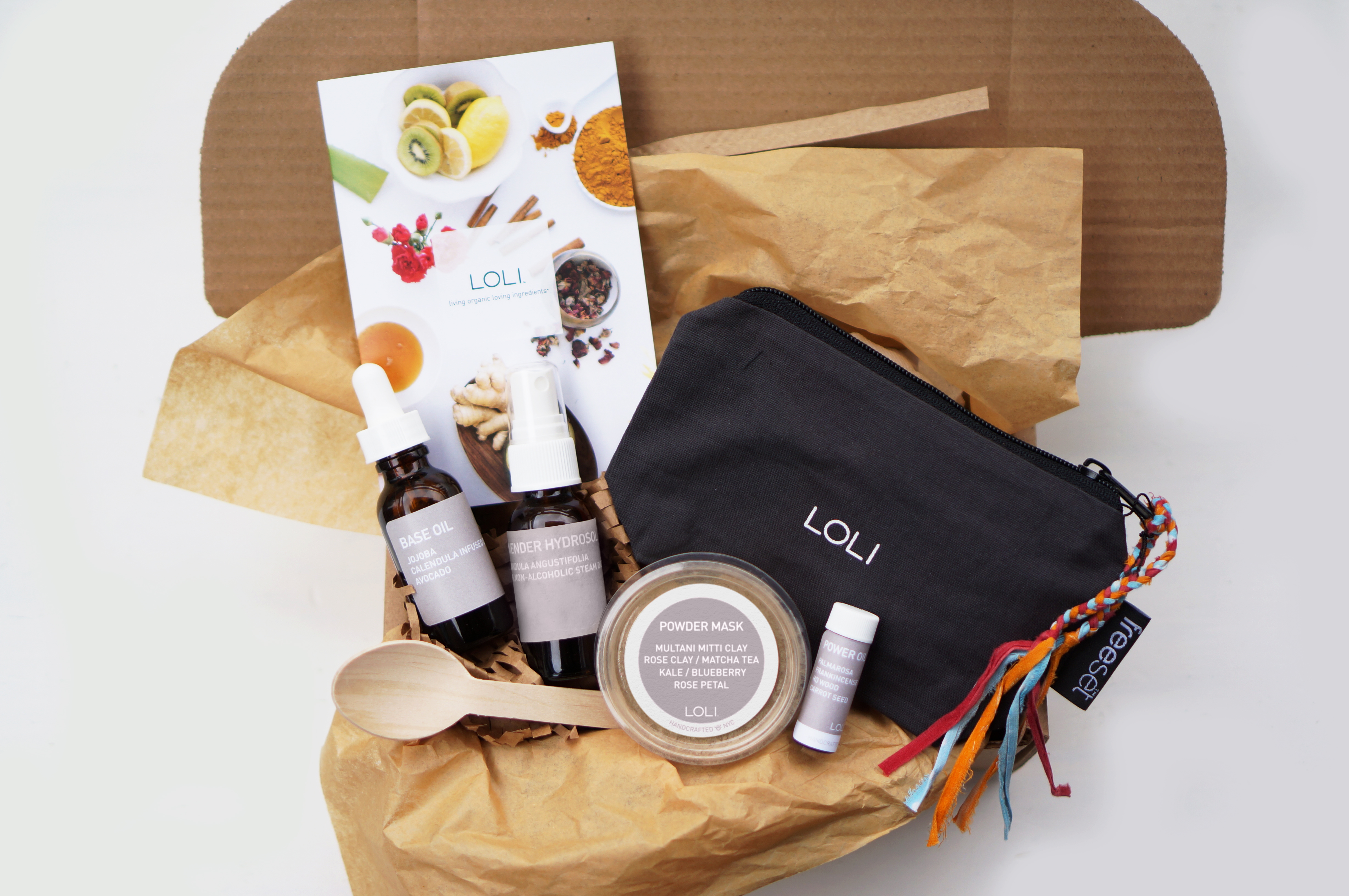 The Observer talked to creator Tina Hedges, a beauty industry veteran with experience in product innovation for Estee Lauder and L'Oreal, about how she created a beauty brand that's blend-it-yourself.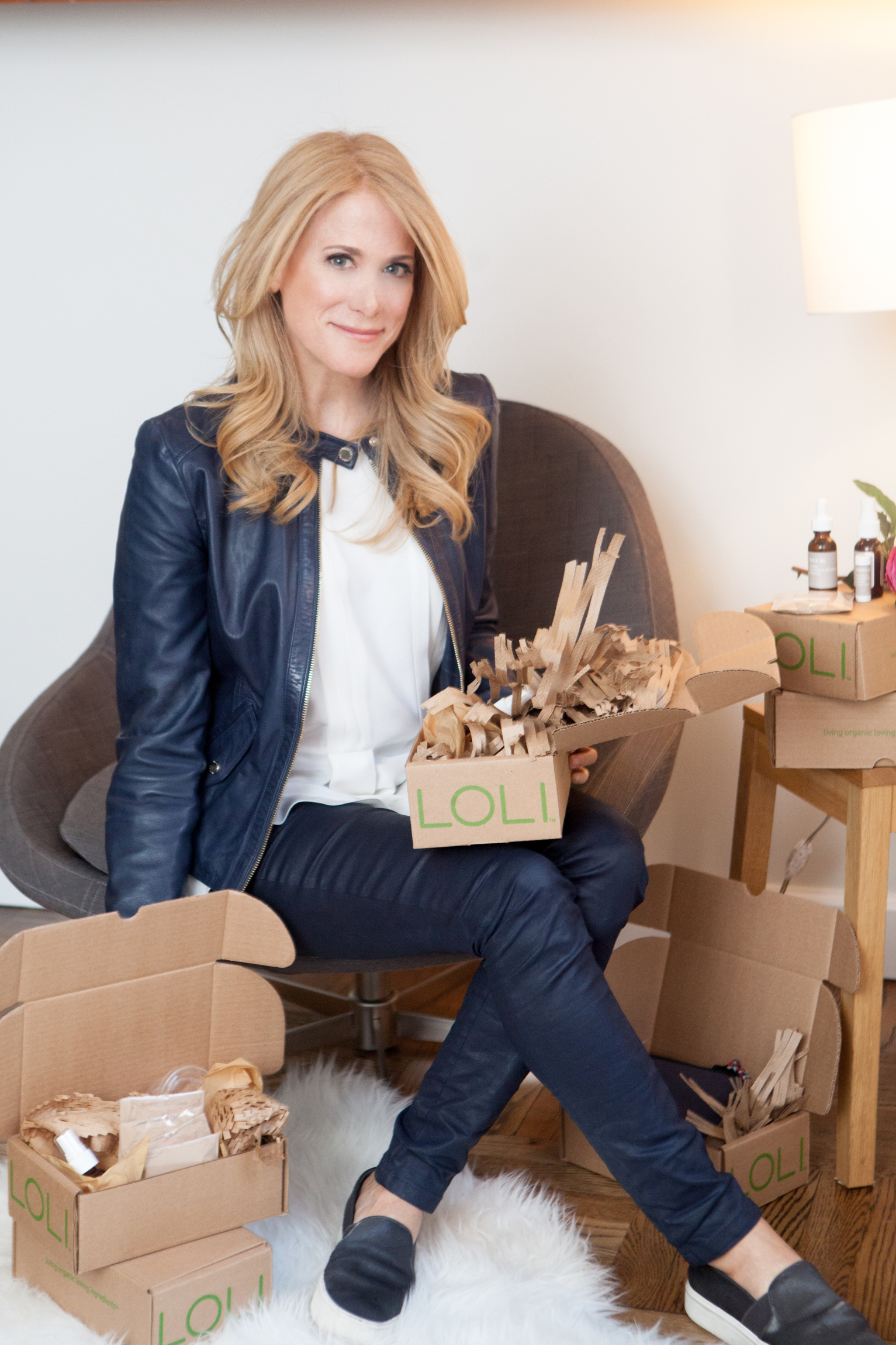 What are some of the beauty routines and ingredients from around the world that inspired you? Most Western beauty treatments, much like our approach to medicine, address the symptoms with little regard to the cause. I was fortunate to have lived in China during the late '80s and learned firsthand from the local TCM (Traditional Chinese Medicine) practitioners about the traditions of cupping, moxibustion herbal teas, tinctures and powders for helping everything from acne with Goji Berries to hair loss with Angelica Root.
What family recipes have you included? There are many influences from my Cuban heritage and Caribbean background in our LOLI ingredients, like yucca powder, mango or papaya. Years before I had the idea to launch LOLI Beauty, I visited Cuba and saw the old-style fragrance distilleries in old Havana making custom floral fragrance waters.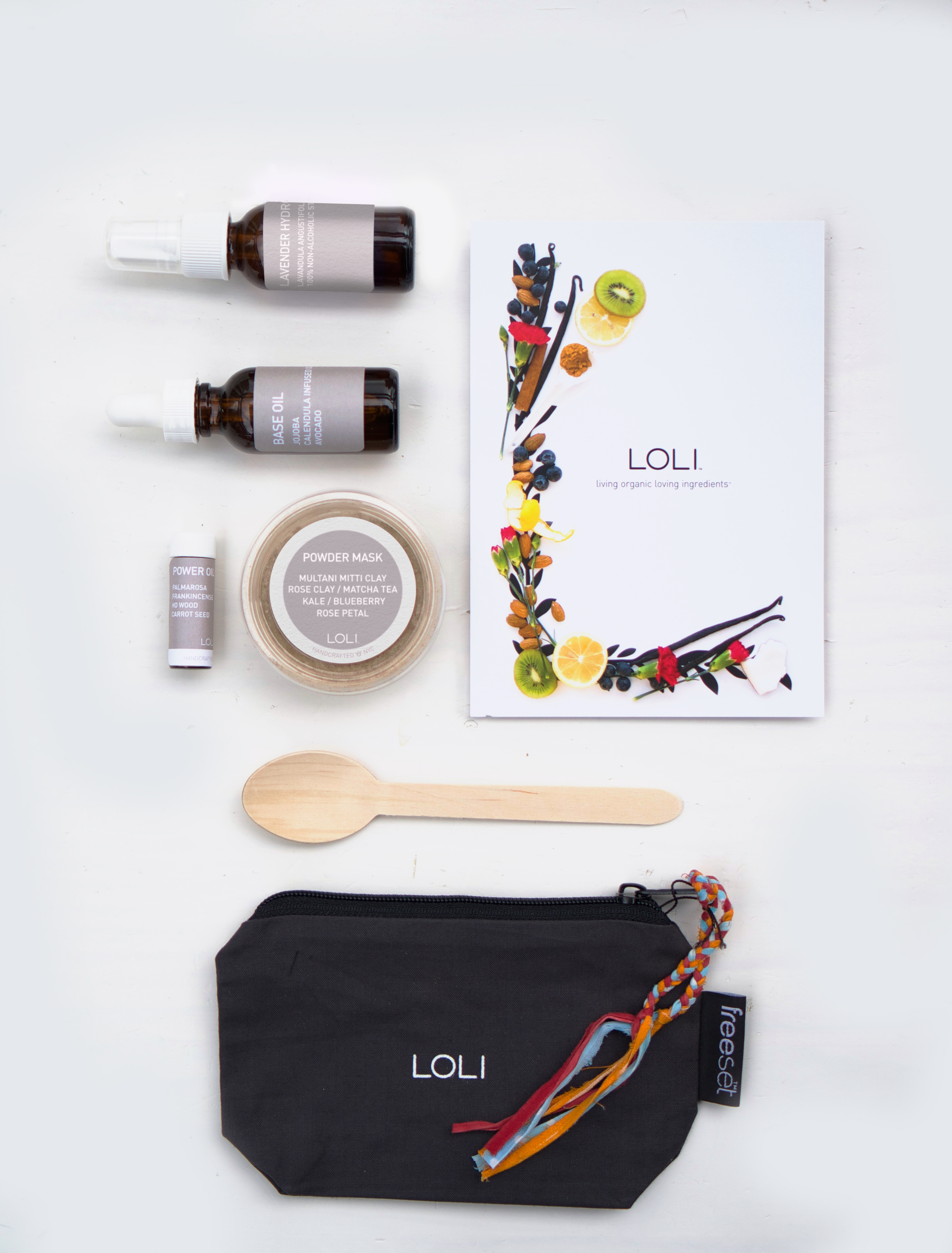 How do you choose the monthly themes, along with curating ingredients? We align our box ingredients and recipes first with the season, then theme and lastly, the inspiration. November was all about pumpkin seed, wild carrot seed and cranberry oils and spices like anatto seed, ginger, clove, cinnamon and nutmeg. The inspiration was about staying balanced and strong and the recipes included a 15th century blend of essential oils to prevent colds, flu and help support the body against infection.
Where are some of your favorite places to discover ingredients? From some herbal stores in Saint Marks Place, Little India or Chinatown here to the local farmer's market in Merida, Yucatan or even in Harbor Island, Bahamas I can find inspiration. I do love exploring food markets for chefs and recently happened upon one called SOS Chefs which carries exotic natural spices, roots and barks, custom hydrosols with ingredients like banana and edible flowers.
What beauty products from your childhood inspired you? As a child, my grandmother used to douse me from head to toe with "agua de violetta" or violet flower water. To this day, that scent still evokes feelings of tranquility and love, so when I go to Miami, I stock up from the Cuban grocery store. Growing up, I learned to experiment with kitchen beauty from my mother who taught me as a teen to use honey on my face and chamomile as a facial steam to help prevent breakouts and from my grandmother used a kitchen recipe with baking soda as a deodorant.