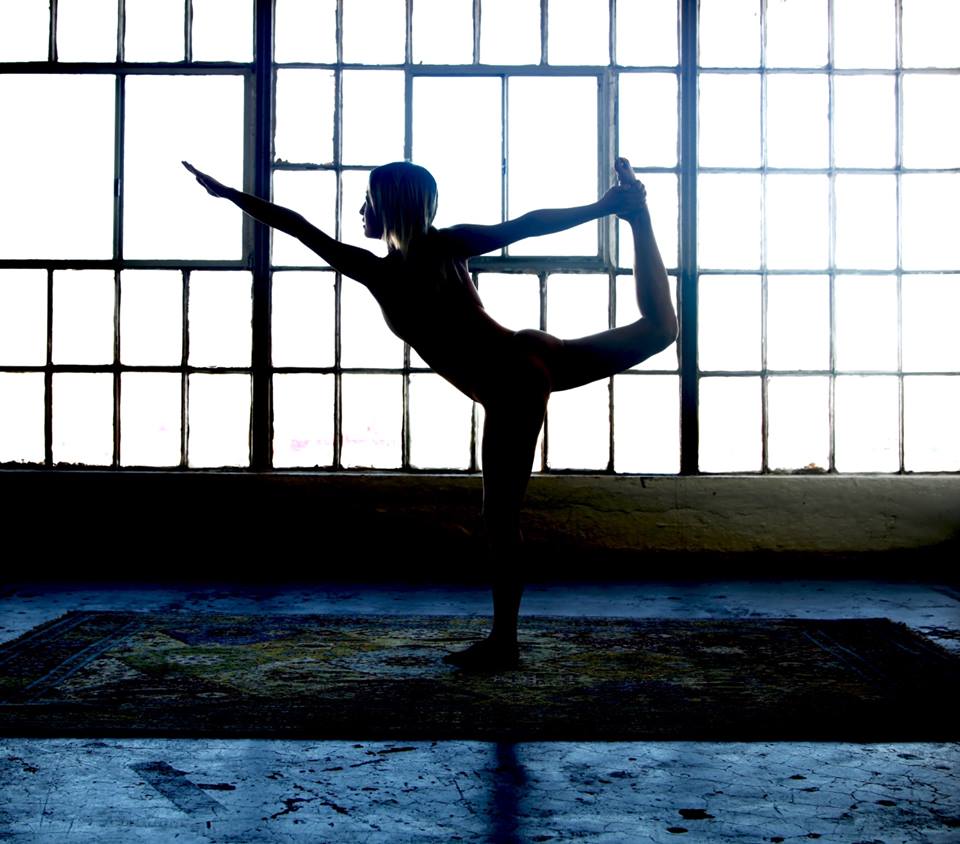 With the many unique yoga classes currently available, it seems almost obvious for topless yoga to become the next emerging trend. Astroetic Studios in Los Angeles is introducing a coed Free the Nipple Yoga class, with candlelight, restorative motions and a sound bath.
Danielle Dorsey, who created the concept with Astroetic Studios founder Jonathan Haloossim was inspired by the Free the Nipple movement, which filmmakers, celebrities and artists have all embraced, trying to make toplessness for women normative by incorporating it into everyday activities. New York has seen its fair share of nude activities, but few have had a distinct purpose behind them.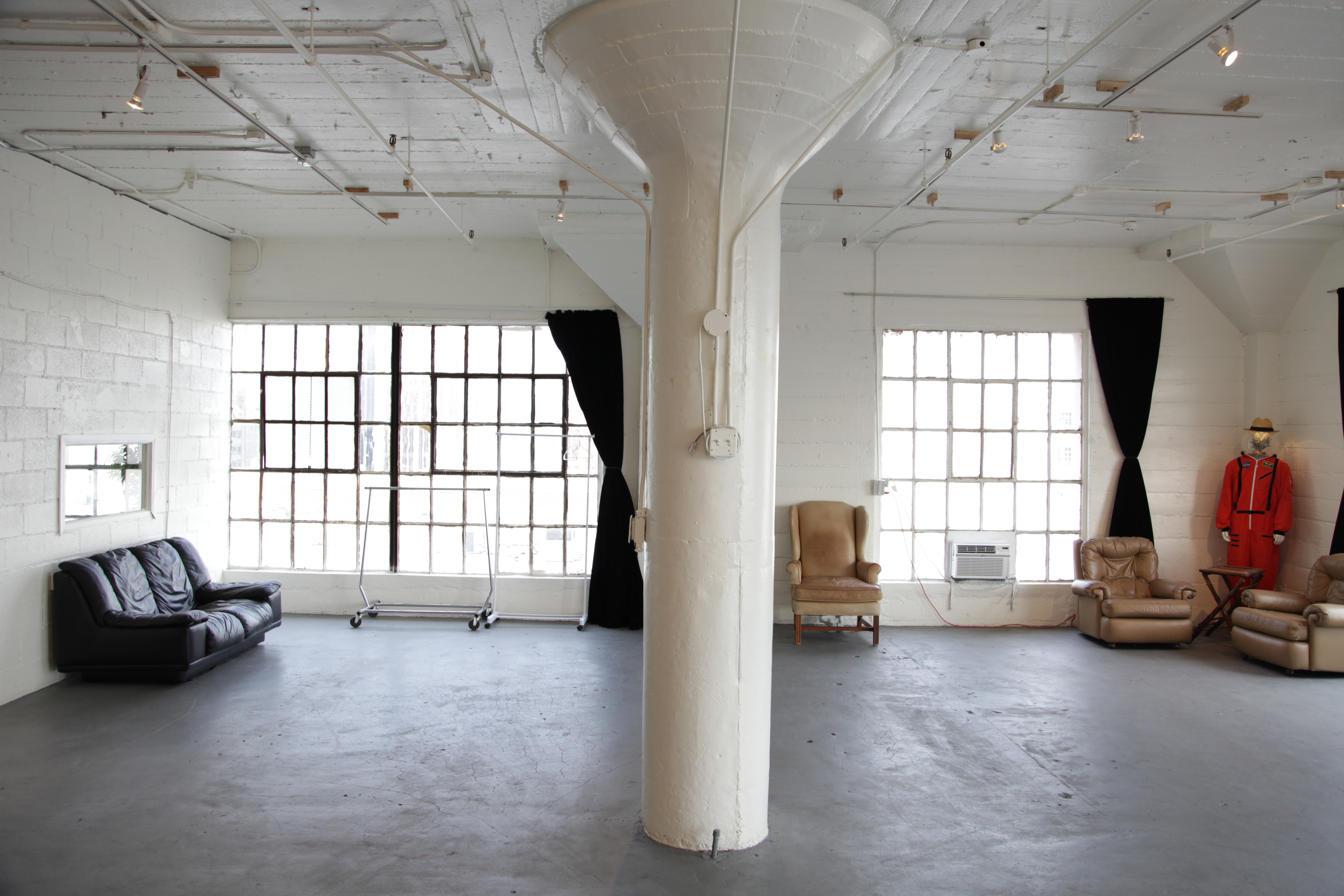 Ms. Dorsey told the Observer, "I hadn't taken any topless yoga classes prior to launching Free the Nipple Yoga, and in my research, I only found nude yoga classes being offered nearby. I wanted to create a class that allowed people the freedom to be topless, but that also promoted gender equality and body positivity." While Ms. Dorsey was nervous about practicing topless at first, she's embraced it, and finds it strips away her insecurities.
Instructor Llyn Stransky, who focuses on body awareness, will lead yogis through motions comfortable for everyone, even while nearly nude. This is her first foray into teaching topless yoga, but her classes focus on allowing clients to connect with and appreicate their bodies, which is the end goal of many classes, including Yoga 4 Better Sex. With the popularity of elevated athleisure outfits, it certainly takes the stress out of choosing the perfect pair of leggings; and as "Nude Yoga Girl" and her Instagram page grow in popularity, it shows many are practicing yoga in the buff.
While hot yoga can certainly get sweaty and people strip down to sports bras, the idea of taking it further definitely won't appeal to the Puritanical. As New York favorites, including Smorgasburg, make their way west, only time will tell if Free the Nipple Yoga joins the wide variety of NYC classes.